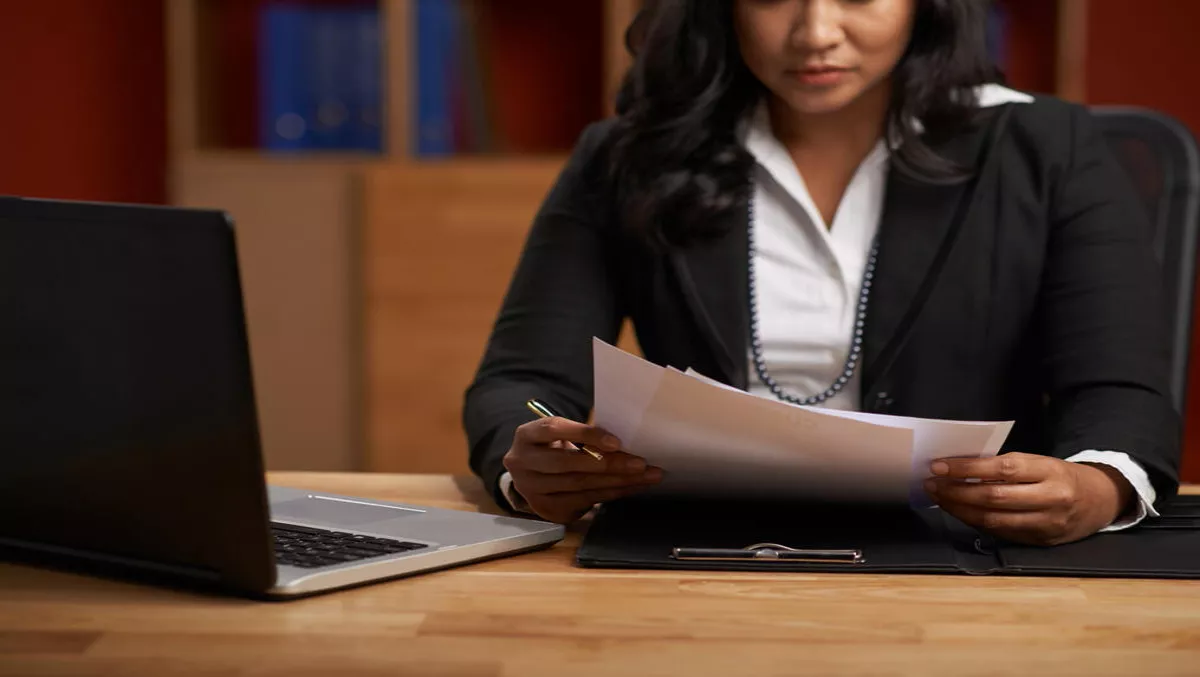 Page Seager launches tech to automate preparation of legal documents
By Julia Gabel,
Thu 7 Sep 2017
FYI, this story is more than a year old
Page Seager has partnered with Thomson Reuters Legal to launch Page Create, Australia's first publicly-available technology platform to deliver free legal documents online via Contract Express.
Page Seager will leverage Thomson Reuters Contract Express software to power Page Create, allowing businesses to create high-quality, accurate and free legal documents.
Tim Strachan, head of sales Contract Express A/NZ, Thomson Reuters Legal, says, "Contract Express is a reliable and intuitive document and contract automation software solution."
"It helps law firms realise significant time efficiencies, cost savings, and improved accuracy when it comes to developing legal documents. They can then leverage this technology outside the firm, to enhance their client relationships and services."
"Contract Express helps law firms compete more effectively in the digital age and in a marketplace where clients demand low-cost, high-efficiency legal services. By using Contract Express to power Page Create, Page Seager can deliver significant value to both current and potential clients."
How it works
Law firms complete an online questionnaire which then automatically generates the legal document the user needs.
The software lets firms create their own templates, which are then modified according to the answers to an online questionnaire. The result is a tailored version of the document that meets the client's unique requirements. The process takes a matter of minutes, claims Page Seager.
Gerry Connolly, joint managing partner, Page Seager, comments, "Page Create came about as a result of us challenging ourselves to create a better way to deliver legal services."
"We believe that the best way to deliver legal services efficiently whilst lowering risk for clients is to move to a process and systems based way of controlling quality."
"The document creation technology that we have launched through Page Create allows us to leverage experienced people's knowledge and deploy that knowledge efficiently."
"It is just the beginning in our pursuit to deliver greater value to clients through innovation."