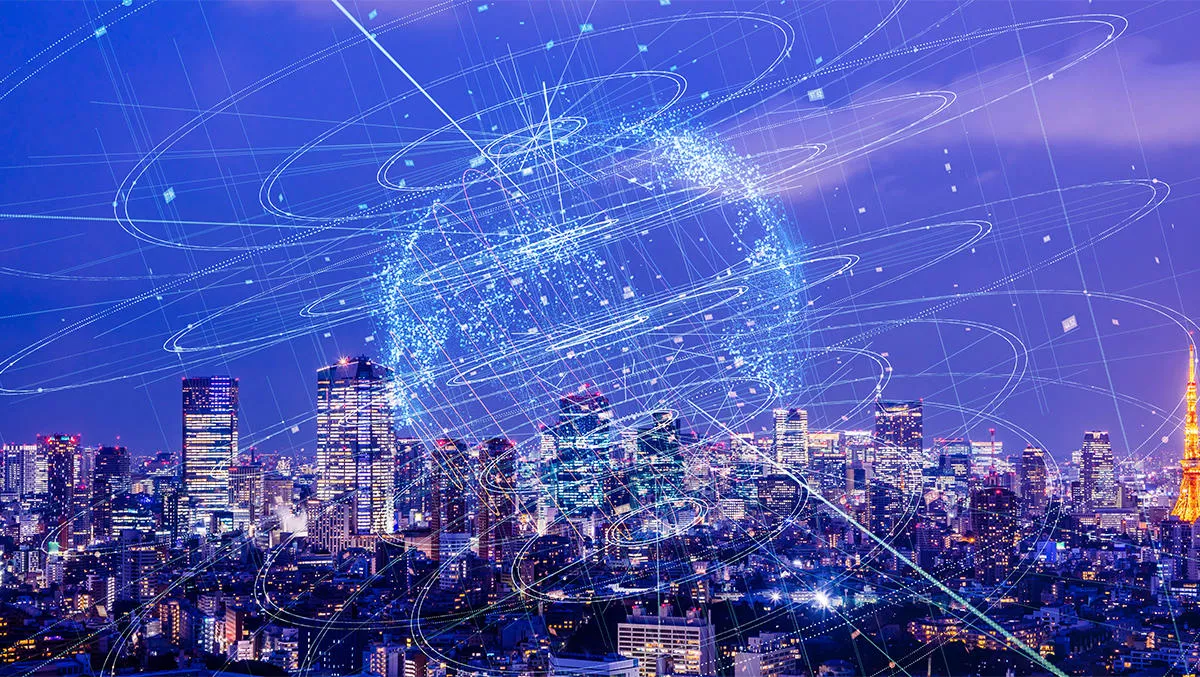 Palo Alto announces new cloud location in Australia
Thu, 14th Jan 2021
FYI, this story is more than a year old
Palo Alto Networks has announced its new cloud location located in Australia, which will aim to serve local and regional customers in the country.
The move will allow regional organisations in Australia to utilise several of Palo Alto's high-performance solutions, including Cortex Data Lake, Cortex XDR, and Wildfire. It will also enable these organisations to store their logs within Australian borders, the company says.
"Investing in local cloud infrastructure is part of Palo Alto Networks continued commitment to customers around the world, wherever their data resides," says Palo Alto Networks regional vice president for ANZ Steve Manley.
"Australia was chosen because of its mature cloud market and reliable infrastructure. Our customers rely on Palo Alto Networks for a comprehensive security platform to protect their cloud workloads, and Cortex XDR, Cortex Data Lake, and WildFire Cloud will ensure our customers remain secure in their digital transformation process.
Here are the details of the individual solutions that regional Australian organisations can leverage as a result of Palo Alto's announcement:
Cortex XDR: This is an extended detection and response platform, integrating endpoint, network and cloud data to stop sophisticated attacks.
Cortex Data Lake: This allows customers to collect, transform and integrate their enterprise's security data to enable Palo Alto Networks solutions.
WildFire: This is a cloud-based threat analysis and prevention engine, which ensures that files submitted for analysis stay in the chosen region, to address data location concerns.
Palo Alto Networks' announcement comes after the company announced its intent to acquire Expanse, an attack surface management company, at the end of 2020.
Under the terms of the agreement, Palo Alto Networks said it would acquire Expanse for a total purchase price of approximately $670 million to be paid in cash and stock, and approximately $130 million in replacement equity awards, each such amount subject to adjustment.
Expanse's expertise and solutions, including its internet collection and attribution platform and ability to provide CISO's with a view of their enterprise from the outside, were a selling point for Palo Alto Networks, the company says.
The acquisition of Expanse would allow Palo Alto Networks's customers to monitor the global internet to map exposed and untracked assets that comprise their organisations' attack surfaces.
"By integrating Expanse's attack surface management capabilities into Cortex after closing, we will be able to offer the first solution that combines the outside view of an organisation's attack surface with an inside view to proactively address all security threats," says Palo Alto Networks CEO and chairman Nikesh Arora.
"We believe this will be a game-changer in security operations.