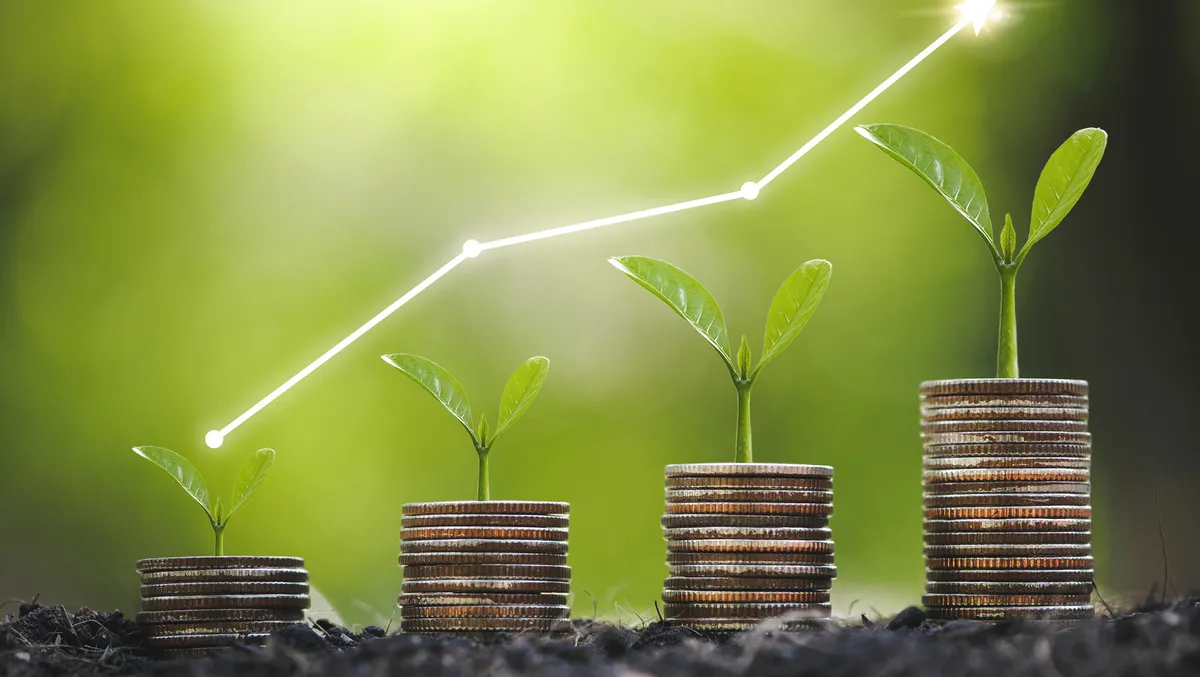 Pearler secures AUD $330K in funding for AI platform
Pearler, an innovative software start-up that uses artificial intelligence to automate handling business questionnaires, has secured AUD $330,000 thousand in pre-seed funding from the South Australia Venture Capital Fund.
The fund is backed by Artesian Venture Partners, one of Australia's largest and most active early-stage venture capital firms.
Founded in late 2019, Pearler is the culmination of years of research, development, and innovation. The firm's AI-based platform allows clients to efficiently respond to things like Requests for Proposals (RFPs), Requests for Quotes (RFQs), cybersecurity checklists and grant applications.
Pearler Founder and Chief Executive Officer Robin Garnham says the pre-seed funding would allow him to work full-time on building the business and engage the services of a dedicated business development manager to drive commercial growth.
"Our focus is to keep growing the number of customers using our platform in the years ahead," says Garnham.
"Through ongoing development of Pearler, we believe we can help our clients achieve even more significant business outcomes."
Pearler is a collaborative tool that uses machine learning (ML) and generative AI to optimise responses to various questions. The platform creates a library of answers used in previous submissions and then recommends the most appropriate to staff working on future submissions.
Garnham continues: "Businesses can spend an inordinate amount of time responding to documents like RFPs or grant applications."
"Frustratingly, the process often involves chasing internal stakeholders to answer the same questions again and again."
"Pearler draws on an organisation's internal body of knowledge to craft the best responses to any questionnaire-style document, which saves businesses time and effort while ensuring they always make a great first impression," says Garnham.
Tim Moylan, Founder and Chief Technology Officer of video creation company Shootsta, says Pearler has already added significant value to his business.
"Pearler helps us streamline the security review process by enabling us to access AI-driven answers to common security questions," says Moylan.
"This helps us speed up the procurement process working with IT teams and shortens the time to land new business."
Moylan says the Pearler platform helps to organise security reviews by allowing his team to quickly fill in security questionnaires and reuse content from the AI-driven library.
"To collaborate on lengthy questionnaires and ensure the accuracy from a library of answers gives better confidence when getting back to procurement teams as part of the negotiation process with larger enterprise clients," says Moylan.
Kirsten Bernhardt, Investment Manager, Artesian Venture Partners (SAVC Fund), says: "As businesses continue to focus on leveraging AI tools to optimise productivity, we see significant opportunity for Pearler's suite of products to appeal to a large, global customer base, and are pleased to back Pearler at the start of their journey."
"Robin and his team combine great experience in software engineering, are focused on product design, and have an interest in all things go-to-market. This has enabled Pearler to sell into enterprise-grade B2B customers at an early stage."
Garnham says that, as an Australian-based business, Pearler had naturally focused on supporting clients in the domestic market. However, he recognised a significant opportunity to expand into other countries and regions.
"The challenges that Pearler overcomes for clients are faced by businesses around the world," says Garnham.
"By focusing on our core technology and ensuring it continues to meet real-world needs, I am confident we will continue to enjoy strong growth in the months and years ahead."