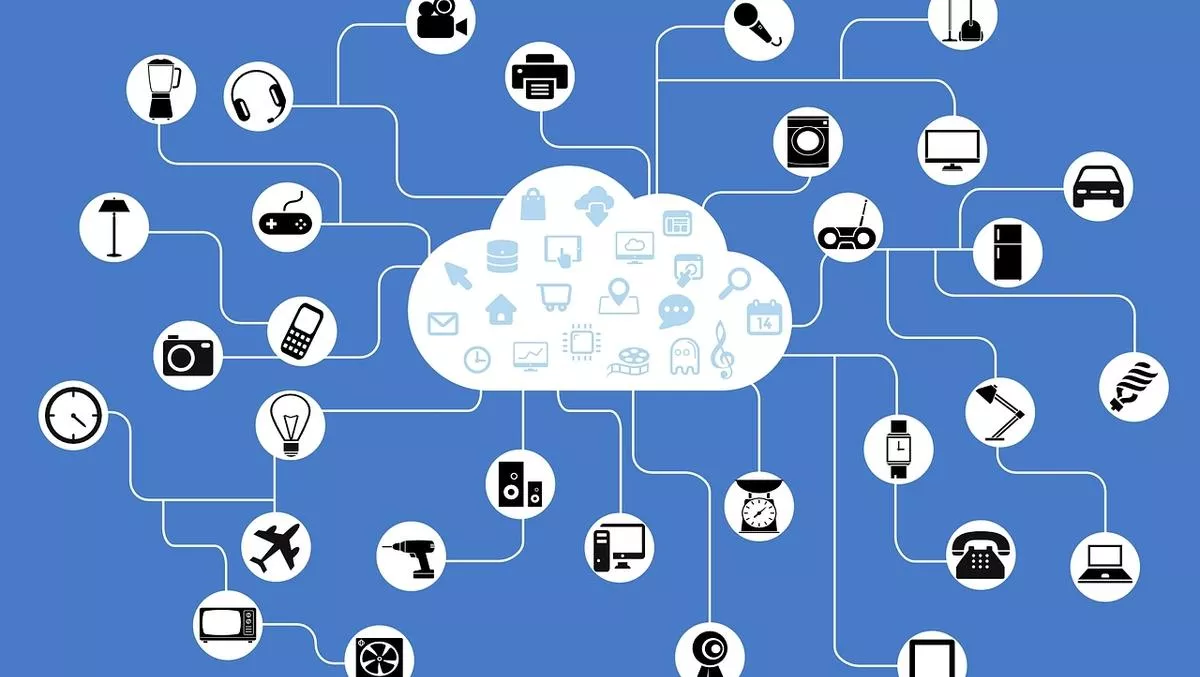 Peeling back the layers of the edge
Thu, 25th Mar 2021
FYI, this story is more than a year old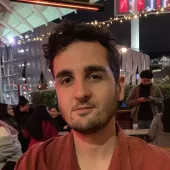 By Nick Forrester, Senior News Editor
There's a certain concept that's been around in the IT industry for decades, and yet it's one of the most difficult to define. It's something that Gartner predicts will soon "become empowered with sophisticated computer resources and more data storage". Many organisations are preparing for it to take over the world, and many others are dedicating resources to figuring out how to benefit from it.
The edge. What is it? What are its motivations, the best practices surrounding its usage, its role in today's digitally transformed world?
It's becoming increasingly clear that, in 2021, the ability for organisations to integrate edge infrastructure into their existing cloud-native ecosystem — all while maintaining non-negotiable requirements such as security, power consumption and hardware — is one of the highest-value attributes of the edge.
But it's hard to extract value out of something if you don't have a firm grasp of its definition.

So what is edge computing?
The term edge computing has been used to describe everything from actions performed by tiny IoT devices to data-centre-like infrastructure. At the conceptual level, edge computing refers to the idea of bringing computing closer to where it's consumed or closer to the sources of data.
While the term 'edge' is frequently attached to computing, it's not limited to just that: conceptually, the edge can also include networking and storage services.
Indeed, there is no single edge, but a continuum of edge tiers with different properties in terms of distance to users, number of sites, size of sites, ownership, etc. Added to this: the location of where edge computing is located is subject to interpretation. For service providers, edge computing can extend from core to the last mile, whereas for enterprises, edge computing is located on-premise.
It's essential to understand the variability and diversity across edge computing use cases, each presenting their own unique requirements. For an IoT use case, how the edge operates is different from a remote site like a windmill or autonomous vehicle and also different from the requirements of a factory or stadium.

The layers of the edge
To fully utilise the benefits of the edge, organisations must 'peel back' its many layers. But with the many complexities that come with investments into the edge, it can be easy to prioritise other endeavours, like cybersecurity and business continuity.
But it's possible to implement edge infrastructure in a maintainable and scalable way. For many organisations, there are several disparate workloads in different locations — for example, the public cloud and the private cloud. With the right approach, such organisations can extend to the edge and provide the experience their users expect while also addressing regulatory, resilience, and cost requirements — peeling layer after layer from the edge, and exposing the business benefits.
Innovation can be crippled by fragmentation and, worse, the introduction of "proprietary" or open core models. When innovation is not driven by common, industry-wide open standards—and "edge edition" technologies are created instead—fragmentation results.
This is where Red Hat comes in. The company's edge computing solutions, built on open source principles, focus on making operations simpler through automated provisioning, management, and orchestration.
Because edge computing solutions are made up of different technologies that spread across multiple hardware and software platforms, Red Hat's open source approach emphasises interoperability and works against lock-in. When organisations build their edge solutions using open source, they do so with the most flexibility possible.
Red Hat's broad portfolio, including open source middleware, runtimes, storage and services that integrate with one another provides the connectivity, integration, and infrastructure as the basis for the platform, application, and developer services. These powerful building blocks enable customers to solve their most challenging use cases.
To know more about Red Hat's edge computing solutions and other industry-leading open source technologies, register and attend the upcoming Red Hat Summit 2021, which will showcase business and IT executives, open source leaders, and some of the most innovative customers sharing present technology trends and shaping future directions.