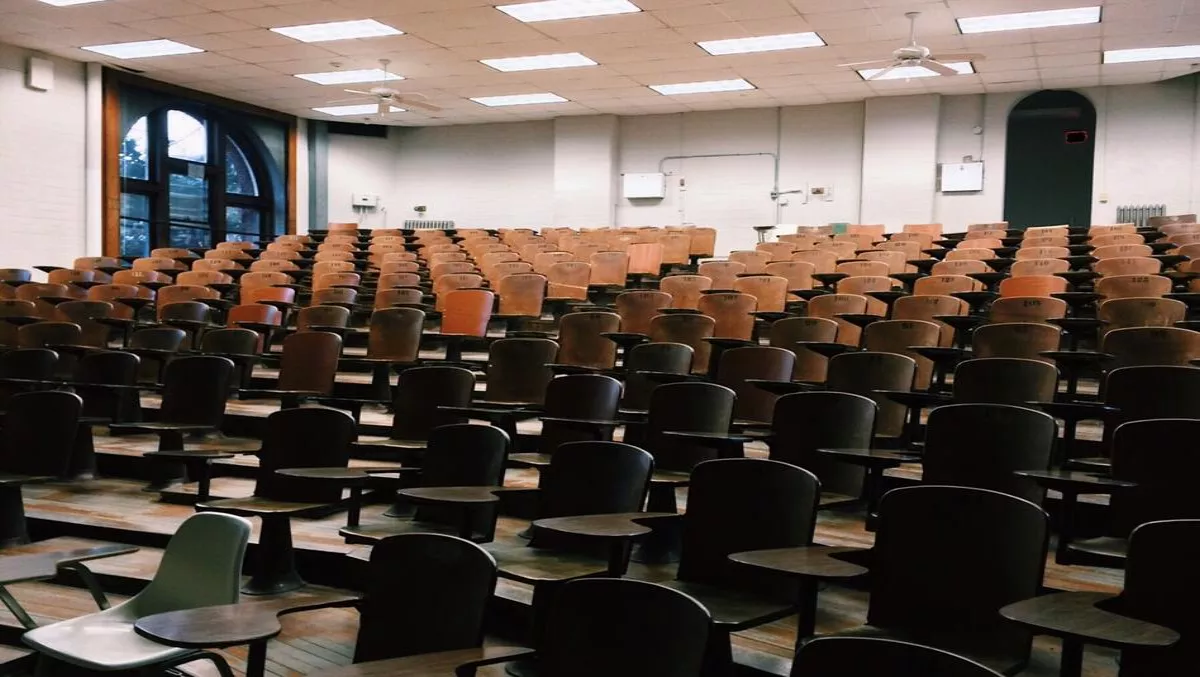 Pega, AU Govt. and Canberra uni form dream team for tertiary students
By Julia Gabel,
Thu 18 Jan 2018
FYI, this story is more than a year old
The Australian Government agency IP Australia has formed a new, and student-empowering collaboration with the University of Canberra and international IT firm Pega.
This partnership between the education, government and business sector has delivered the 'Pega graduate program', an initiative aimed at increasing the number of Pega qualified Australians.
As a part of the program, University of Canberra student Andrew Duck will head to Boston in the U.S later this month to undertake three weeks of training at Pega's global headquarters.
This will be followed by a 12-month placement at Australian Government agency IP Australia to apply the newly learned skills
Professor Elisa Martinez-Marroquin, acting dean of UC's Faculty of Science and Technology, says the course will expose graduates to real-world settings, allowing them to practice what they've learned in the classroom and develop critical skills.
"This is an exciting partnership in which industry, government, and the University meet to ensure our ICT graduates are job-ready."
The initiative enabled the University of Canberra to incorporate Pega's University Academic Program (UAP) curriculum in its ICT courses, specifically the unit "Advances in Information Sciences".
IP Australia's director general Patricia Kelly says, "IP Australia seeks to exploit new technology to provide better services for our customers and tools for our staff."
"We need a skilled technological workforce to do this and we are pleased to collaborate with Pegasystems and the University of Canberra to help develop that workforce. We look forward to welcoming Andrew Duck to our team on his return from specialist training in the US."
Pegasystems Asia Pacific's vice president, Luke McCormack, adds, "Andrew is thrilled to be our inaugural graduate. With mentoring from senior staff, international travel and the opportunity to develop his expertise implementing real digital transformation projects, the program will equip him with the skills we believe are essential for our growing workforce in this field."
"We are looking forward to working with Andrew in the New Year and wish him all the best."