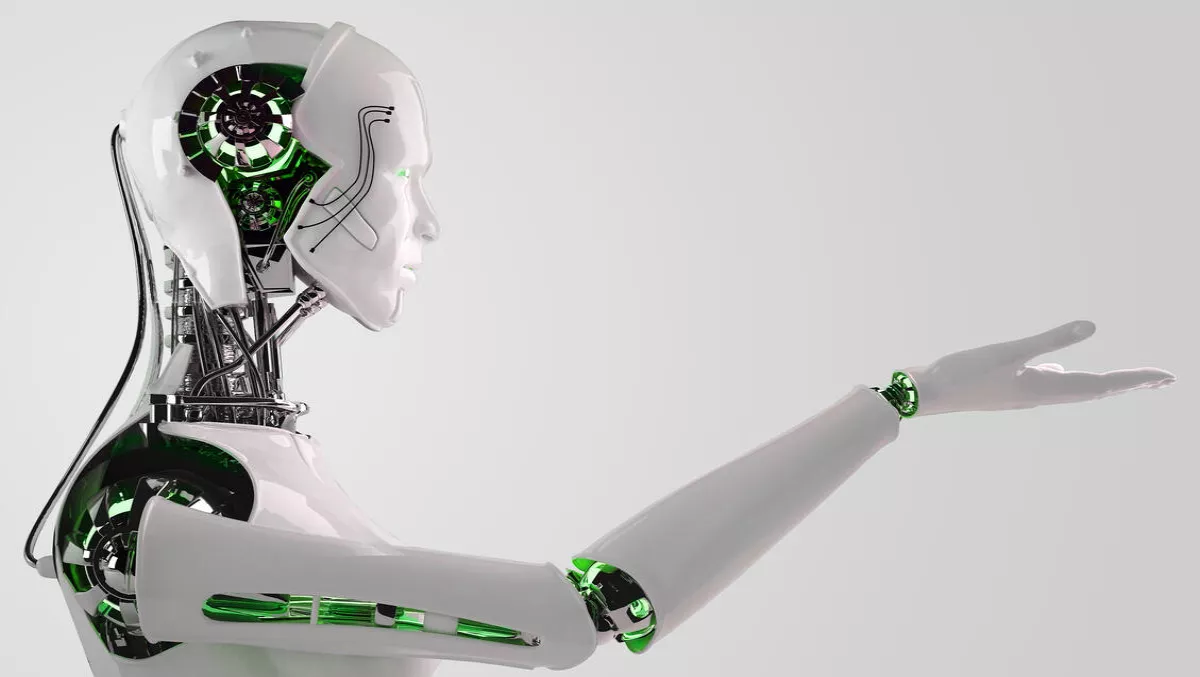 Pegasystems' robotic automation drives rapid return in Banks
By Sam Worthington,
Tue 21 Feb 2017
FYI, this story is more than a year old
Pegasystems recently announced that Pega Client Lifecycle Management (CLM) and Pega Know Your Customer (KYC) now enable banks to leverage the power of robotic automation.
This is used to speed client onboarding processes, reduce operational costs, and accelerate time to market.
Pega Robotic Automation enables businesses to optimise how work gets done – by both humans and robots – across the enterprise from a centralized and globally scalable end-to-end solution.
It is also natively unified within Pega CLM and Pega KYC to seamlessly infuse robotic automation within any bank's global onboarding and KYC transformation.
According to Pegasystems, this enables organizations to run tasks unattended while mitigating risk and meeting regulatory mandates.
Ultimately, these benefits make employees more productive while freeing them to focus on delivering better customer experiences.
These applications can be deployed at the world's largest institutions in as little as three months, while speeding time to revenue with new and existing clients.
Pega also provides deep in-house industry KYC and customer due diligence (CDD) regulatory and onboarding expertise coupled with best-in-class partnerships and regulatory rules engine.
"With a complex web of regulations to manage, financial institutions can benefit significantly from robotic automation," says Reetu Khosla, senior director of risk, compliance, and onboarding for Financial Services, Pegasystems.
"This helps banks to not only meet aggressive remediation deadlines of millions of accounts but also streamline time to transact for what has traditionally been a manual and siloed process," explains Khosla.
"Pega now makes it possible for banks to drive rapid return through robotic automation embedded into our industry leading CLM and KYC applications for the first time."