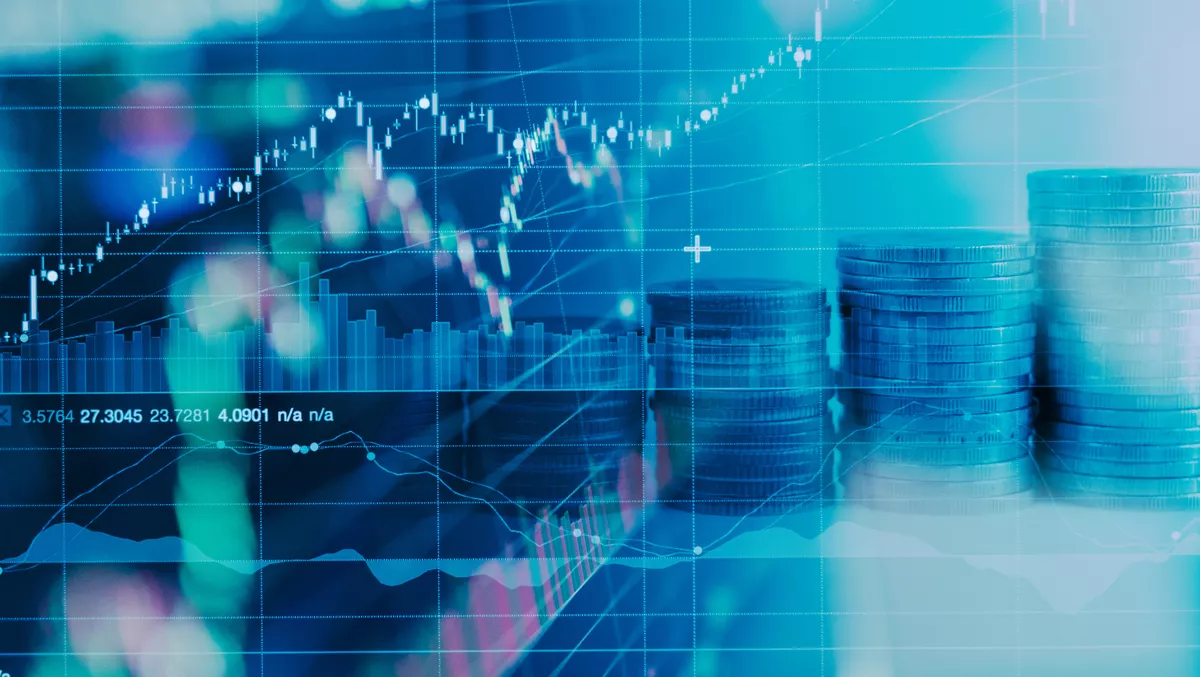 Personetics raises $85M, expands operations in Australia
FYI, this story is more than a year old
Personetics has raised $85 million in growth funding from Thoma Bravo, a software investment firm, doubling the company's valuation and securing a total funding of more than $160 million in 2021.
The company is backed by Viola Ventures, Lightspeed Ventures, Sequoia Capital, Nyca Partners and Warburg Pincus PE.
Personetics has also announced that it is expanding its operations in Australia to service its growing portfolio of customers in the Australian region.
Operating in a global market worth approximately $15 billion, Personetics AI-based engagement platform offers financial-data-driven personalisation, customer engagement and money management for global financial institutions across all channels.
The company partners with financial institutions to re-invent financial services by integrating, automated intelligence into every customer interaction, creating significant business impact in months rather than years.
Personetics' AI-powered technology is focused on proactive engagement: analysing financial data in real-time, understanding individuals financial behaviours, anticipating their needs and acting on their behalf.
The platform provides daily enriched data, insights, financial advice and automated wellness programs, tailored to retail banking, small business, wealth management and cardholders.
According to the company, financial institutions using Personetics AI software see an increase of up to 35% in digital customer engagement, a 20% increase in account and balance growth: and a 17% increase in the adoption of personalised product recommendations and advice.
Personetics is already working with several financial institutions in Australia, including MyState Bank, which is using Personetics AI technology within their mobile banking apps to give customers more control of their financial lives.
The solution gives account holders personalised alerts, insights and advice in real-time about their financial health, spending and consumption habits, giving them a clear vision of where their money is going.
Thoma Bravo partner Robert Sayle says, "As the range and complexity of financial products continues to grow, Personetics simplifies and personalises banking for consumers with its industry-leading AI technology.
"We are thrilled to partner with Personetics and leverage our operational expertise in software and financial technology to help accelerate the company's momentum, the introduction of new products and technology, and the platforms reach to financial institutions and their customers in Australia and across the globe.
Personetics country lead for Australia and New Zealand Mandeep Sandhu says, "Financial data driven personalisation is the battleground for financial institutions, and we see significant opportunities in the Australian market, where financial institutions are ready to capitalise on the potential of data-driven personalisation and advanced money management solutions for their customers.
"The financial services industry is poised to enter its biggest evolutionary shift since the conception of banking, with many of our clients preparing for the era of Open and Embedded Finance.
"Getting proactive data driven personalisation right is a key foundational step for every bank, Fintech and Financial Services institution. Particularly if these businesses want to get advanced money management capabilities right."
Sandhu continues, "Through partnership and collaboration, we support our clients to prepare for this change. Australia has proven to be home to some of the worlds most forward-thinking banks, fintechs and financial services leaders, and Im thrilled to be having conversations with so many innovative institutions in the Australia-New Zealand region.
"Personetics have ambitious plans to triple our local operations headcount and customer base in the next two years while providing added support to the existing customer base.