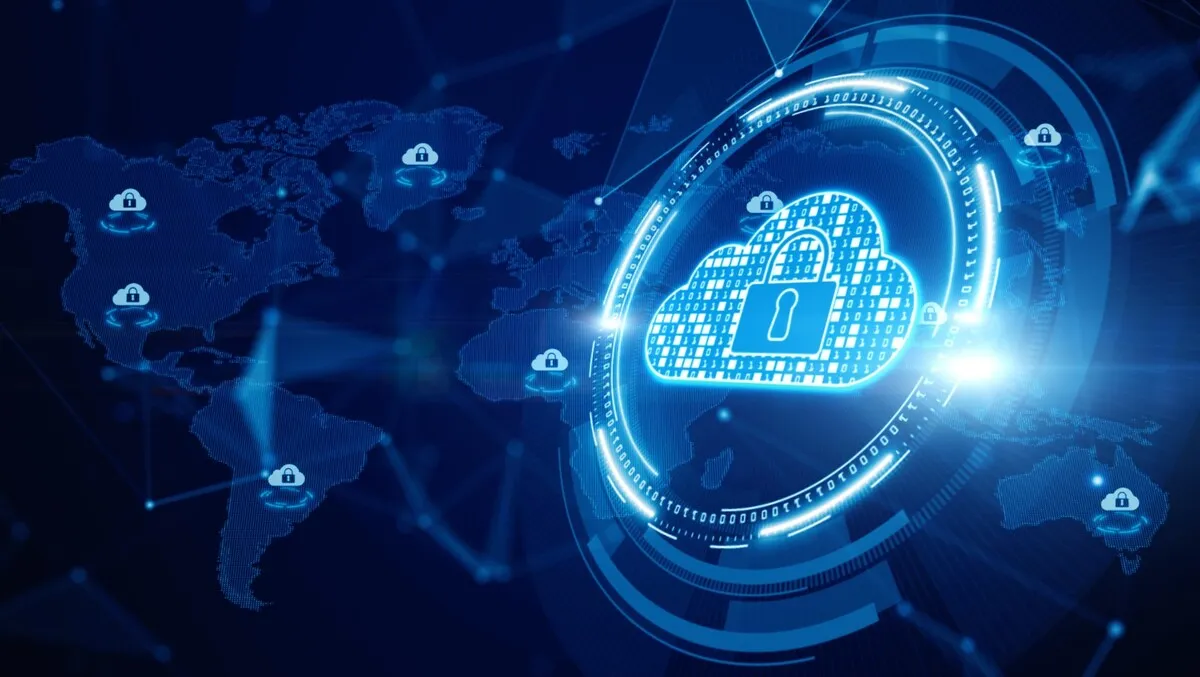 Ping Identity unveils cloud acceleration toolset at annual event
Ping Identity, a prominent player in the realm of seamless and secure digital experiences, has set the stage for its annual multi-city extravaganza, the Ping YOUniverse event. This gathering serves as a pivotal platform for identity professionals from diverse backgrounds to converge, exchange insights, and delve into the latest innovations shaping the landscape of identity management for the betterment of customer experiences.
At this year's Ping YOUniverse event, Ping Identity is poised to unveil a groundbreaking addition to its arsenal – the open-source Cloud Acceleration toolset. This toolset is poised to revolutionize the process of migrating to Ping Identity's cloud, making it faster, simpler, and considerably less risky for organisations. It's a clear indication of Ping Identity's commitment to simplifying and enhancing the identity solutions available to its customers and partners.
The Cloud Acceleration toolset, at its core, is meticulously crafted to expedite the transition to Ping Identity's cloud. It's a boon for Ping's Professional Services team and their trusted implementation partners, providing them with the means to accomplish cloud migrations with unparalleled speed and ease. What's more, organisations that opt for this transition stand to benefit by liberating their teams from the burdens of managing product and infrastructure operations. This, in turn, can translate into substantial returns on investment.
Andre Durand, the CEO and visionary founder of Ping Identity, emphasised the pivotal role played by their trusted integration partners, stating, "Our trusted integration partners are an extension of our team, and we rely on them to help move critical identity infrastructure to the cloud. This cloud acceleration toolset will allow partners to do that faster and more efficiently, unlocking the value of cloud identity services for Ping Identity customers."
One of Ping Identity's valued partners, Versent, a leading technology consultancy, has already embraced the Cloud Acceleration Toolset. Eddie Smith, CISO of Versent, praised the toolset's standardised approach for its ease of use and scalability, which have translated into tangible benefits for the customers they support. Smith further expressed appreciation for Ping Identity's responsiveness to partner feedback, underscoring the company's commitment to continuous improvement.
For Ping Identity software customers eager to embark on the cloud journey, the path is clear – reach out to their implementation partners and inquire about their eligibility for the Cloud Acceleration Toolset. Implementation partners, on the other hand, are encouraged to initiate the process by contacting their dedicated Ping Account Manager.
As the identity management landscape continues to evolve, Ping Identity stands at the forefront, arming its community with tools and solutions that promise a smoother, swifter, and more secure journey into the cloud. For those intrigued by the potential benefits of cloud migration and the means to expedite this transformative journey, the forthcoming Ping YOUniverse event promises to be an invaluable source of insights and expertise.