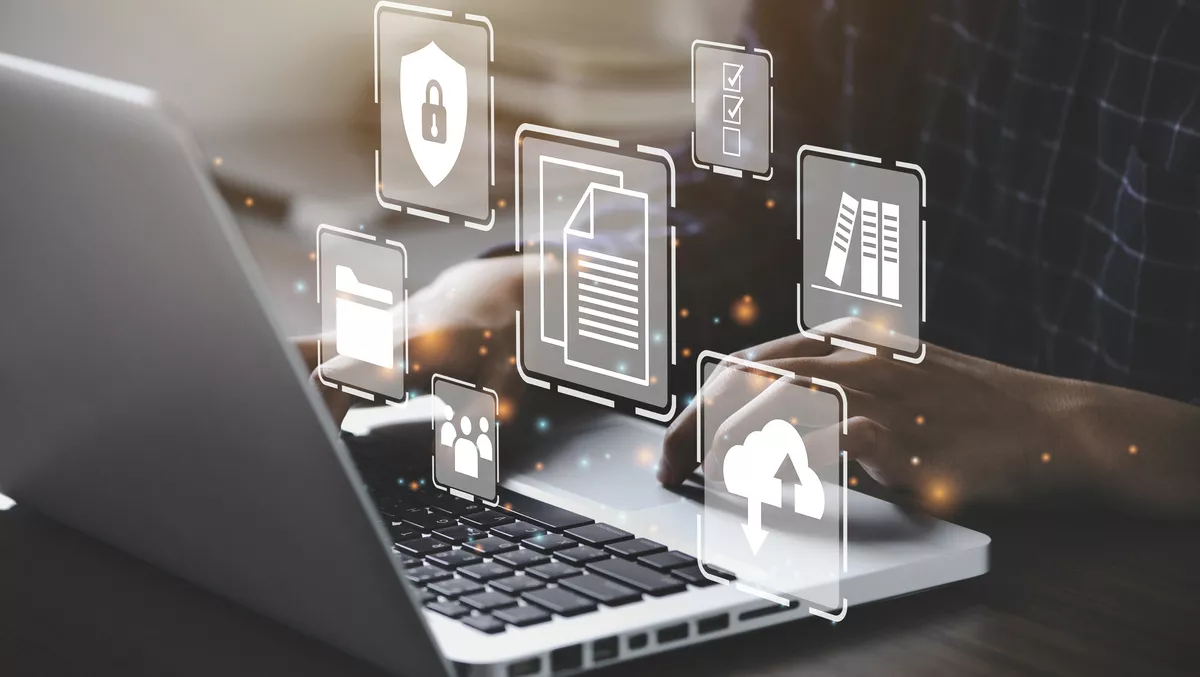 Pitney Bowes launches rebranded digital visitor management offering in ANZ
FYI, this story is more than a year old
Pitney Bowes has launched Smart Access Management (SAM), its rebranded digital visitor and contractor management offering in Australia and New Zealand.
Pitney Bowes says rebranding to SAM represents the evolution of its current visitor management offering, LobbyTrac.
"Over the last few years, our visitor and contractor management system has advanced to a comprehensive, sophisticated solution," Pitney Bowes Australia and New Zealand chief operating officer Joseph Saleh says.
"That's why we felt it is an opportune time to rebrand LobbyTrac to Smart Access Management or SAM.
"'Smart' refers to intelligent software, automation, and ease of use; 'Access' is a broad term [that] includes hybrid working environments; 'Management' refers to the ability to centrally control, manage, and oversee access to workplaces.
"Organisations should think of SAM as their digital concierge: managing visitor access in a world of hybrid work."
SAM contains the digital keys to every site and system to manage who comes and goes and to ensure those onsite are authorised to be there.
In addition, because SAM is always connected, it gives organisations a real-time, data-driven view of people, visitors and contractors whenever they require it.
Pitney Bowes says that by offering SAM, the company brings a high level of technical expertise that aligns with and supports IT requirements and, in doing so, helps to reduce administrative burden and makes accessing control more intelligent.
Further, this offering provides secure Azure cloud hosting and complete compliance, making document management smarter, centralised data capture more reliable, and giving users offline registration capabilities during network outages.
SAM also comes with wired and wireless connection options and will even continue to operate when internet connection is down.
Key features of Pitney Bowes' SAM offering include:
Flexibility to suit different reception set-ups and visitor types with stand-alone kiosk and desk-based devices

Contactless access through QR codes for frequent visitors, staff, and those who pre-register

Customisable health and workplace safety screening questions upon sign-in

Simple contractor and casual staff management features, such as online safety inductions, permit checks and other certifications, and contractor hours management

Emergency evacuation reporting from anywhere and on any device

Fast, easy temperature checking with PB TempCheck

SMS/email notifications when a visitor or contractor arrives

Large screen with customisable graphics and appearance for brand consistency

Onsite or online ANZ support with dedicated account managers
"SAM aims to help businesses easily operate in a hybrid environment while maintaining accurate records of onsite visitors.
"It provides real-time visibility into access status, vaccination status, total number of people, and compliance prerequisites, providing organisations with enhanced confidence and assurance.
"With SAM, businesses can minimise health risks, drive increased security, ensure compliance with workplace health and safety regulations, and protect brand integrity by mitigating risks all while maintaining a welcoming visitor experience."
Moreover, SAM is entirely customisable with a range of device options, software subscriptions, service agreements and flexible financing to match various requirements and business needs.