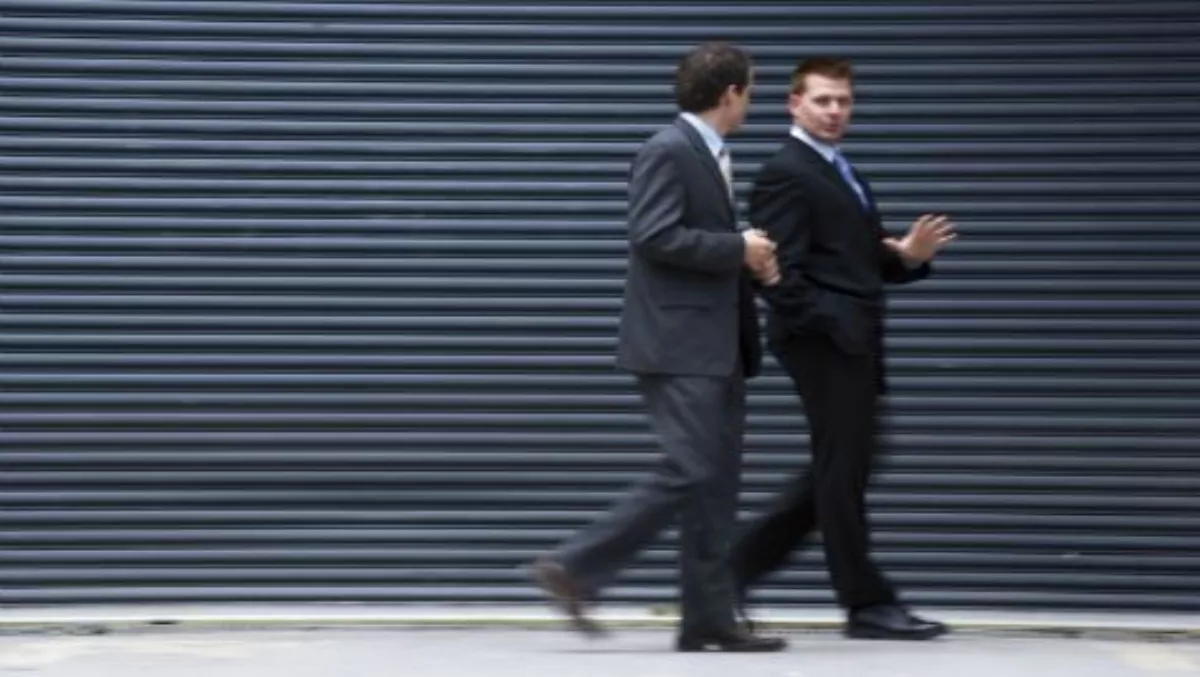 Pivotal and Telstra partner up, target Aussie enterprises
FYI, this story is more than a year old
Pivotal and Telstra have joined forces to help Australian enterprises transform into software companies.
The first order of business was to open Pivotal Labs in Sydney, which will act as an innovation hub for Telstra's enterprise customers.
"The Pivotal Labs Sydney office will be the 16th Pivotal Labs site globally. Pivotal's investment in this region emphasises our commitment to innovation in the Australian tech market.
"We are seeing more and more exciting software-driven innovation coming out of Australia. The opening of the Pivotal Labs Sydney office will only accelerate that region-wide innovation momentum," says Gavin Jones, Pivotal managing director ANZ.
With Telstra's extensive local experience and Pivotal's open cloud-native platform solutions, the pair plan on aiding Australian businesses to create software, services and solutions with speed and agility.
Telstra's customers will be able to leverage the tools, services and training that Pivotal Labs and Pivotal Cloud Foundry (PCF) offers.
PCF is a Platform as a Serivce (PaaS) that supplies developers with a ready-to-use cloud computing environment and application services, hosted by virtualised servers on public and private infrastructure.
It is complemented by the Pivotal Big Data Suite (BDS), the data platform designed to extract value from both fast and big data.
"Pivotal has a great relationship with Telstra, which is built on a foundation of shared visions," says Melissa Ries, Pivotal vice president and general manager APJ.
"With Telstra's involvement in the Cloud Foundry Foundation and our joint venture, we're partnering to help Telstra's customers transform into great software companies."