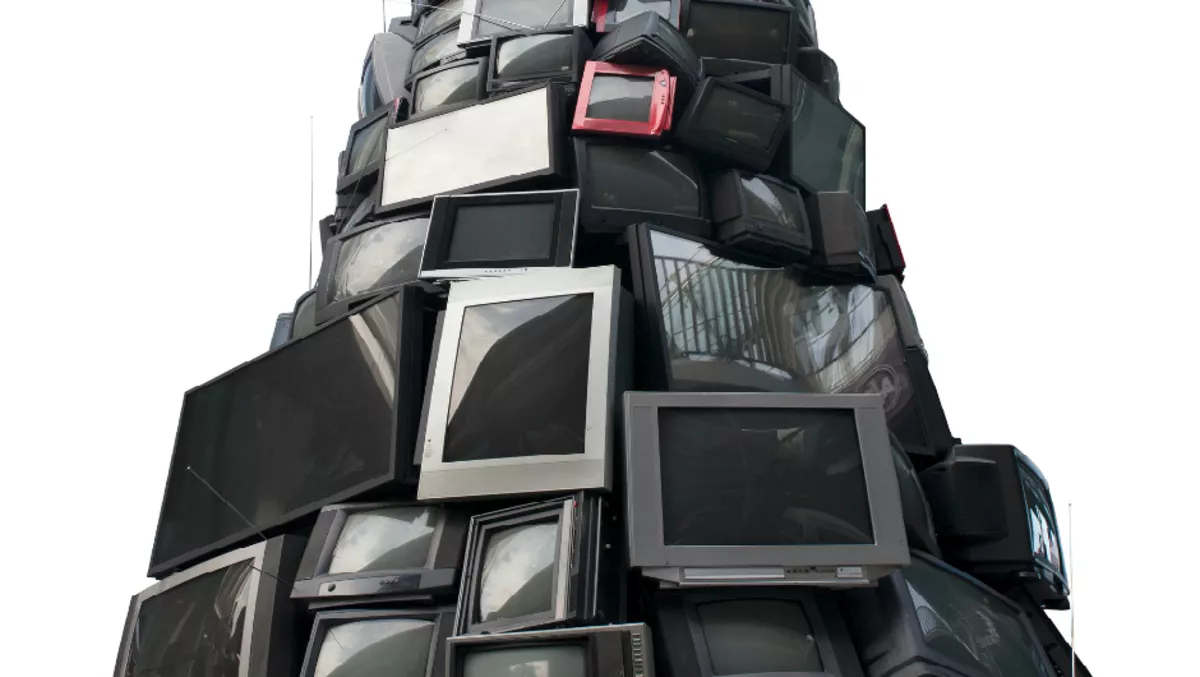 Platform-based services are fast becoming prime differentiators in the media transformation era
FYI, this story is more than a year old
Article by Kedar Mohite, Ovum analyst
The emergence of pure-play OTT services offering personalised, on-demand and interactive content anytime and on any device is gradually pushing digital service providers to embark on the media transformation journey.
Although media transformation projects enable digital service providers to effectively launch interactive nonlinear TV and video services (IPTV, OTT on STB, OTT on mobiles, and HbbTV), these large-scale projects come with major uncertainties, complexities, and risks. Furthermore, a robust OTT services roadmap requires a strong audience-first strategy, supported by an agile backbone and unprecedented quality of service (QoS) and quality of experience (QoE).
Ovum's ICT Enterprise Insights survey 2015/16 highlighted that almost half of the digital service providers surveyed ranked improving network performance and quality of service and experience as top priorities for the next 12–18 months. This has paved the way for digital service providers to invest in technologies and services relating to the media distribution workflow (network performance and security, and content delivery networks [CDNs]) to enhance digital customer engagement and monetisation.
Thus, the transition of digital service providers to next-generation IP and digital solutions requires tightly integrated solutions and associated services across the media distribution workflow. For this reason, Akamai launched its network and content delivery IT and professional services portfolio in 2013 under the "Global Services and Support" brand umbrella.
Akamai's vertically diversified media distribution services help reduce churn and upsell premium OTT throughput
As digital service providers slowly adopt "digital first" and "cloud delivery" strategies to compete with Netflix, Hulu, and Amazon, they are poised to leverage niche media distribution-specific IT and professional services to meet changing business demands. Factors that might drive the adoption of these network and CDN services in the next 12–18 months include the following:
Video is expected to account for 80% of global Internet traffic by 2019, increasing the load on the network
The continuous emergence of new media standards including 4K streaming and MPEG-DASH
The premium OTT value proposition is directly proportionate to quality of service and user experience on multiple devices
An exponential rise in the acquisition of premium time-bound content rights (sports, original programming, live events) to lower churn
Pressure on the optimization of direct and indirect media distribution costs to safeguard operating margins
Protection of single media assets' ROI to drive multiscreen average revenue per user (ARPU)
Akamai is a forerunner in enabling digital-first and cloud delivery strategies via its network and CDN-based IT and professional services; it has witnessed strong double-digit growth of 20% annually (2013–15). Although the company has been aggressively expanding its horizontal services portfolio to include consulting, requirement analysis, project management, design, and software migration, its core value rests in end-to-end media distribution assessment, optimisation, and OTT support.
With the increase in multi-form media asset repositories (videos, short- and long-form text, images), complex content value chain integration, and custom solution architecture demands, Akamai's vertically integrated services offering (DRM policies conformance, audio configuration, large event–based optimisation, QoS audit, and encoding assessments) is well positioned to address next-generation IP distribution needs.
As enterprises build large premium multi-form content repositories with the acquisition of time-bound digital assets (e.g. Euro 2016, Rio 2016, the Oscars, and FIFA 2018), this will gradually drive demand for platform-based IT and professional services to reduce network infrastructure total cost of ownership (TCO) and scale content delivery ROI (in the form of QoS and QoE).
Finally, as the media distribution workflow slowly moves to IP, technology vendors such as Akamai with a pre-integrated services catalogue will play a crucial role in helping digital service providers to secure, monetise, and expand the reach of their assets on a real-time basis.
Article by Kedar Mohite, Ovum analyst
Related stories
Top stories