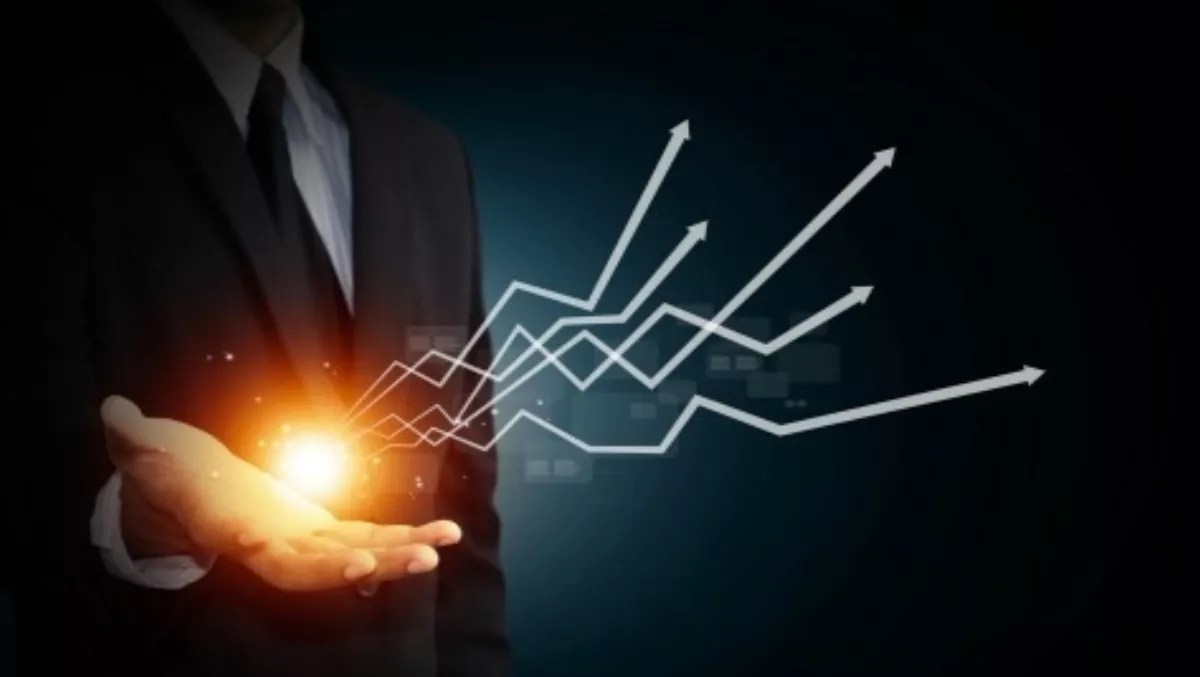 'Platform thinking' now critical for CIOs
FYI, this story is more than a year old
Businesses must shift to 'platform thinking' in terms of business models, delivery mechanisms, talent and leadership, in order to survive and thrive.
Gartner says a global survey of more than than 2900 CIOs including 410 in Asia Pacific, shows its becoming clear that hardcoded business and operations models will not suffice and a more adaptable approach is required now.
Dave Aron, Gartner vice president and fellow, says we are now knee-deep in the era of digital business, with many companies reimagining their business and operating models based on digital capabilities.
"Businesses and government agencies are looking less like fixed 'systems' and more like platforms," Aron says. "A platform provides the business with a foundation where resources can come together – sometimes very quickly and temporarily, sometimes in a relatively fixed way – to create value."
Graham Waller, Gartner research vice president, adds that leading economists have noted the increasing prevalence of platform business models 'where multiple networks of stakeholders bring value to each other by exploiting network effects'.
"Technologists have long recognised the power of platform approaches to information and technology architecture," Waller says. "What is new is that platform dynamics are being applied to create value in all aspects of the business.
Gartner says data from the 2016 CIO survey shows the average CIO expects digital revenue to grow from 16% to 37% of total revenue in the next five years. Public-sector CIOs, meanwhile, are expecting an increase from 42% to 77% in digital processes.
The analyst firm acknowledges that the meaning of digital revenue and processes is open to interpretation, but says it is clear that digital business is a reality now, and is expected to be a significant aspect of achieving competitive advantage and differentiation using information and technology.
Gartner highlights three key platform areas for the digital business: a bimodal delivery platform, evolving the talent platform and building a leadership platform.
On the bimodal front, in 2014, Gartner said it was essential to have two modes of IT – and ultimately of the entire business – to deal with both predictable and exploratory work.
"Two years later, the 2016 CIO survey found that almost 40% of CIOs are on the bimodal journey, with the majority of the remainder planning to follow in the next three years," Gartner says.
"The evidence is that building a mature bimodal platform results in much better digital strategy performance.
"Furthermore, the survey data suggests that one of the worst things a CIO can do is to delay bimodal. Those who are planning to move toward bimodal, but have not taken steps yet, came out worst in terms of digital strategy performance," Gartner says.
The survey also shows that 65% of CIOs believe there is a talent crisis in the world and little talent innovation.
"Since virtually all stakeholders recognise the issue of talent as the biggest barrier to success, Gartner believes that talent must also be treated as a platform."
Says Aron: "It is time to think of talent as a platform and innovate with it.
"CIOs must look at digital talent beyond the boundaries of the IT organisation, and indeed beyond the boundaries of the enterprise," he adds.
Aron says innovative talent management opportunities abound, including getting closer to universities by helping define and deliver courses and projects, performing reverse mentoring and implementing job rotations.
"CIOs should also think of their partners as extensions of the talent pool," he adds.
The survey also found nearly 40% of CIOs are the leaders of digital transformation in their enterprise and more than 30% are the innovation leader. However, the chief digital officer role has stalled at 9%, the same as last year.
Gartner says the results show CIOs are being given the opportunity to lead digital transformation, but must adapt their leadership style to exploit platform effects in leadership, building a network of digital leadership inside and outside the business.
"To remain competitive, all businesses need to understand and exploit platform effects throughout the business," Aron says.
"If platform effects are not considered in any aspect of the business – such as leadership, talent or delivery – this represents a bottleneck in the enterprises ability to deliver, attract and retain talent and to ultimately be perceived by customers as adding value.
"CIOs must build a plan to evolve all layers of their business' digital platform."
Related stories
Top stories