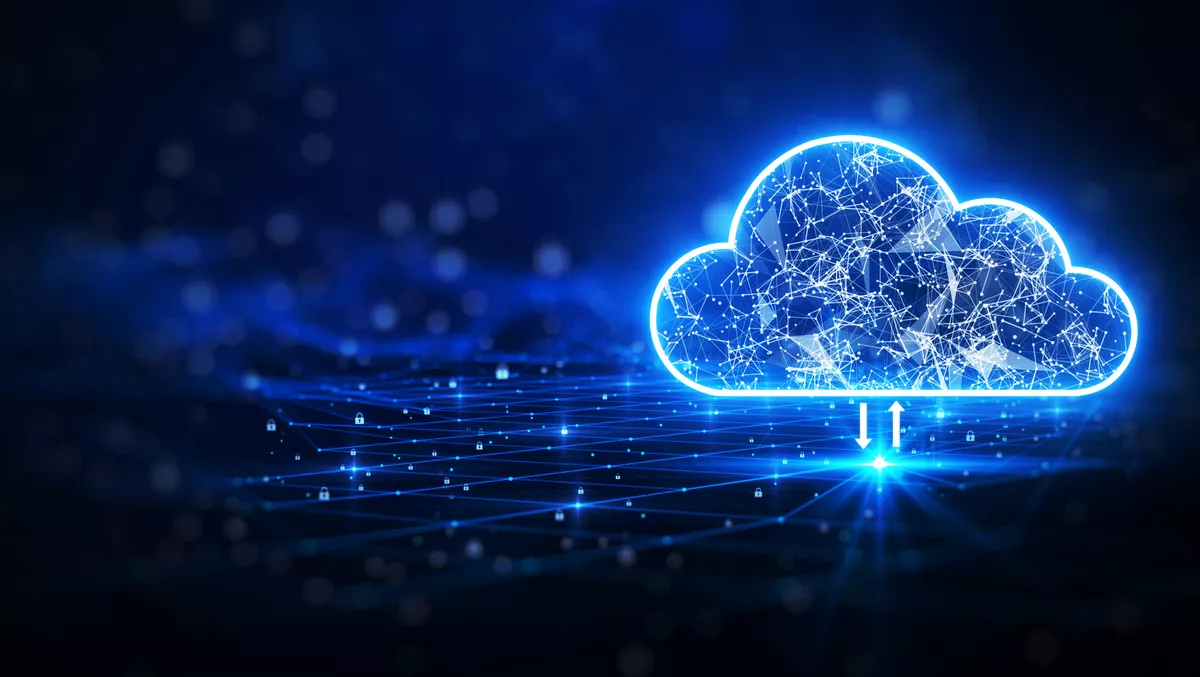 Pluralsight and Ingram Micro Cloud team up on cloud initiative
Thu, 19th May 2022
FYI, this story is more than a year old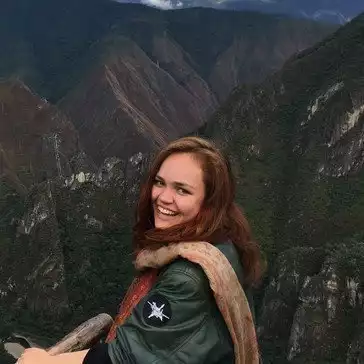 By Catherine Knowles, Journalist
Pluralsight has teamed with Ingram Micro Cloud to build upon cloud competence and maturity internally across their technology teams, and externally supporting partners' capabilities to offer transformation solutions.
Together, the companies are delivering a full suite of tools and strategic skills development planning and consulting services. These are designed to help organisations ensure that their technologists have the requisite cloud skills needed to enable the success of every cloud implementation.
According to a statement from the companies, the relationship enables Ingram Micro Cloud's network of partners to execute strategic and comprehensive skill development plans for all types of cloud initiatives, including Infrastructure as a Service (IaaS) and cybersecurity.
Cloud computing continues to be a top strategic imperative for organisations around the globe, contributing to the growing need for cloud skill development to fill skills gaps as organisations progress from adoption to maturity. In fact, research shows that the vast majority of IT leaders expect to expand their usage of cloud services over the next 1 - 3 years.
By offering Pluralsight Skills on the Ingram Micro Cloud Marketplace, channel partners can access certification courses, hands-on labs and sandboxes to upskill their technologists and build the competencies needed to ensure they are ready to support cloud-based initiatives.
Pluralsight SVP of global ecosystem solutions Ken Leonard says, "We are excited to offer Pluralsight's full suite of tech skills development solutions within the Ingram Micro Cloud Marketplace to help partners meet the demand for cloud skills development to solve business challenges and drive valuable outcomes.
"With access to cloud training through Pluralsight Skills in addition to customised platform services certified by Pluralsight for Ingram Micro Cloud, partners will be able to build competencies across their organisations more effectively while accelerating their cloud skill development journeys at scale.
Together, Pluralsight and Ingram Micro Cloud expect to deliver solutions that help organisations build technical expertise while accelerating profitability and growth.
The full portfolio of Pluralsight products - Pluralsight Skills, Pluralsight Flow, and the recently acquired A Cloud Guru platform - together with the opportunity to deliver certified Pluralsight services will be available globally for Ingram Micro Cloud's network of independent software vendors, value added resellers and managed service providers via the Ingram Micro Cloud Marketplace.
Ingram Micro Cloud executive director cloud servies John Dusett says, "We are thrilled to offer the full portfolio of Pluralsight solutions through the Ingram Micro Cloud Marketplace. As a customer of Pluralsight Skills, Ingram Micro Cloud has seen the benefits of investing in upskilling our teams in the technologies they need to help build better solutions.
"With this new relationship, our channel partners can implement strategic skill development plans and help their teams build the skills needed to get the most out of their cloud investments.
"We believe our boundless ecosystem and expertise, bundled with the offerings of Pluralsight, will enable our partners to progress their cloud maturity while helping them solve core challenges as a result of the digital transformation changes they are facing.