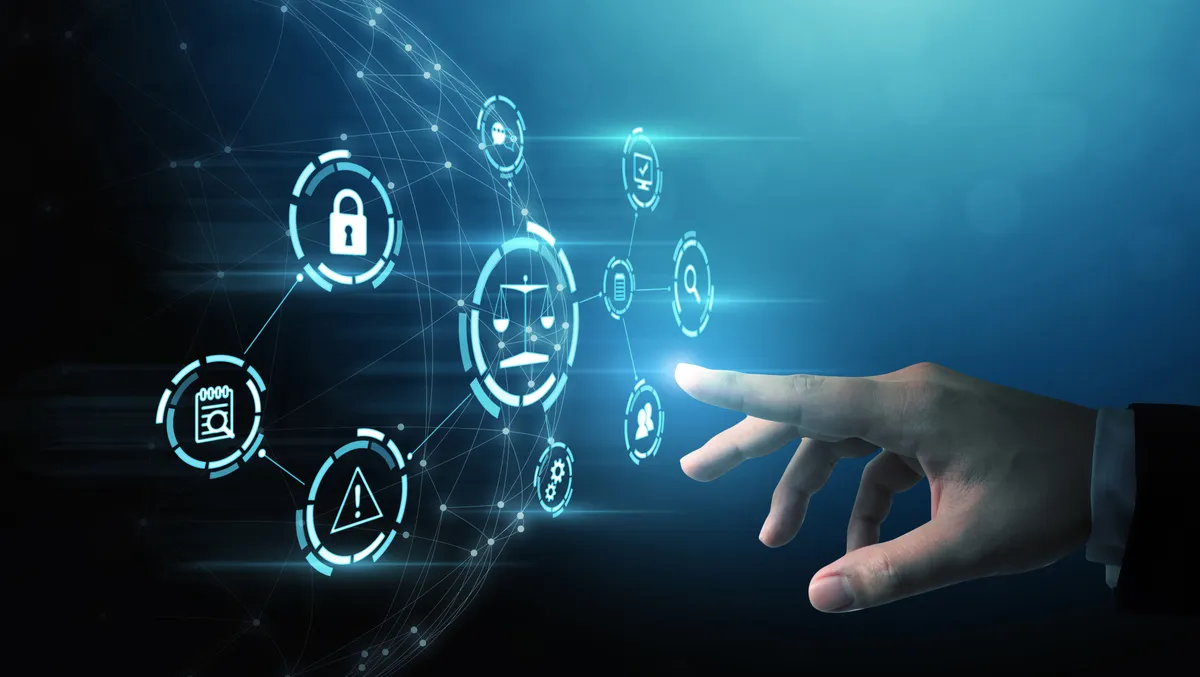 PMT acquires security integrator Quest Security Solutions
Thu, 31st Aug 2023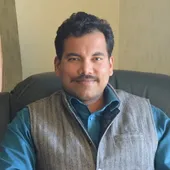 By Gaurav Sharma, Journalist
PMT Security, a provider of security and communications solutions across Australia, has announced the acquisition of Quest Security Solutions.
Quest Security Solutions is an electronic security integrator operating within the commercial, educational, industrial and central infrastructure sectors across Australia and New Zealand.
Effective immediately, the acquisition will see Quest, which focuses on critical infrastructure and high-security, sensitive environments, become part of the PMT Security business. All existing assets, staff and management structures will move to the PMT Security banner.
The two companies have complementary portfolios of security products, services and integrations with different areas of specialisation. Quest Security customers cover mining, public sector and private schooling, to name a few key areas. In contrast, PMT Security focuses long-term on national retailers, commercial real estate and corrections facilities.
"We are very excited to announce the acquisition of Quest Security, and feel that the two companies have a great deal of positive synergies that will serve to enhance what both can offer our customers. The move also brings a larger pool of resources and talent to the table, enabling us to continue serving our customers regardless of their needs. We have the size, resources and experience to provide for any size of organisation, but pride ourselves on still offering the personal touch of a much smaller company. Quest has a very similar, customer-first mentality which fits perfectly into our ethos," says Darren Taylor, managing director of PMT Security.
Quest Security will begin to wind up operations at its offices in Belrose during September, consolidating resources with PMT Security's Seven Hills premises and others.
"I see the PMT company culture being an ideal fit for my staff and customers. I have confidence that PMT will provide exceptional carrier opportunities for my staff, and continue to support Quest's customers at the standards they are accustomed to. The depth and breadth of our two teams combined will set the grounds for sustainable growth in the verticals where Quest is already established, as well as net new verticals. We expect there to be no disruptions at all to our business, and from our customers' point-of-view it is very much business as usual," said Peter Quinlan, managing director at Quest Security Solutions.
"PMT is a technology-led business and this deal gives our customers access to a wider array of smart, future-facing technologies. Our expert team is excited to be given a wider array of tools to deploy, and a host of new opportunities to present to our customers."
"PMT is a wholly Australian owned company, providing a complete spectrum of customised security solutions. PMT Security has developed a reputation for quality and customer service excellence, and has developed into an industry leader in both electronic and technology-based security by applying those values to the very latest technical advances."
The acquisition also results in an expanded distribution network for many existing vendor partners of both companies.