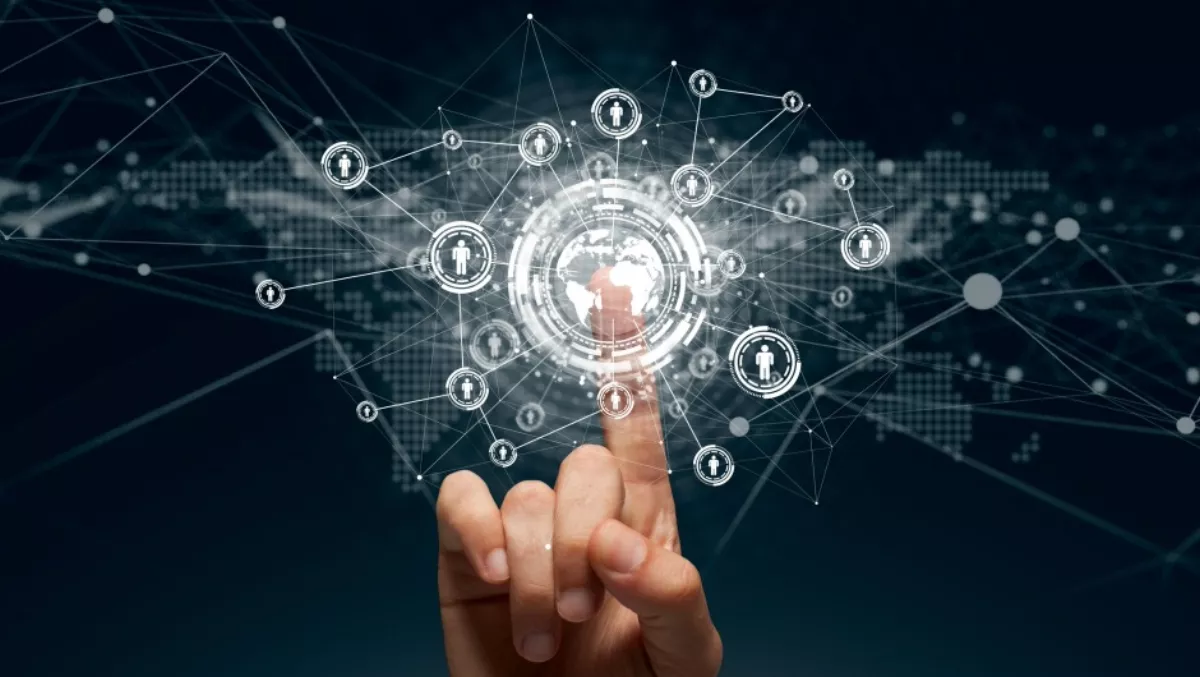 Polaris Data Centre makes 'Mega' update for new and existing tenants
By Ashton Young,
Wed 8 Feb 2017
FYI, this story is more than a year old
Already widely regarded as one of Australia's leading Tier 3+ data centres, Polaris has now taken the experience to a whole new level.
Polaris recently made the announcement that they've been "Megaported", giving tenants at their data centre access to Megaport's SDN-based elastic interconnection fabric.
Established in 2013, Megaport built the world's first software-defined networking (SDN)-based neutral fabric in order to change the way enterprises connect to services. The high demand from interconnects and the need for a change in bandwidth acquisition has driven Megaport's rapid global expansion across Asia Pacific, North America and Europe.
Springfield Land Corporation & Polaris Data Centre chief digital officer, Paul Wyatt says they made the transition because of the constant need to offer their tenants more connectivity options, and Megaport was one of those solutions.
"Having access to a Megaport service allows tenants the ability to offer a hybrid data centre solution at an affordable price," says Wyatt. "There are a huge number of benefits, including affordability and endless flexibility compared to other data centres both in Australia and around the world."
So what does the Megaport announcement actually mean for Polaris tenants?
Essentially, it enables services and users to connect over an elastic, SDN-based, ubiquitous Ethernet fabric that allows customers wider coverage and greater speed to market while reducing costs and enabling rapid provisioning across one platform.
Some of the most notable new abilities now available for Polaris tenants include:
Obtain secure connections to multiple cloud providers including Microsoft, Amazon, and Google
Leverage new optionality and flexible service models for architecting hybrid cloud solutions
Access a wider ecosystem using instant provisioning capabilities
Utilise peer traffic on Megaport's Internet Exchange
Control and manage your services anywhere, anytime, on all major platforms
And, Wyatt asserts, Polaris's commitment to development and innovation will continue.
"Offering Megaport to our tenants and their customers is the first stage of what we plan to launch this year as our 'Polaris Market Place' and eCommerce site where customers within Polaris can purchase services off service providers with a 48 hour turnaround time-frame," Wyatt concludes.
Click here to find out more.