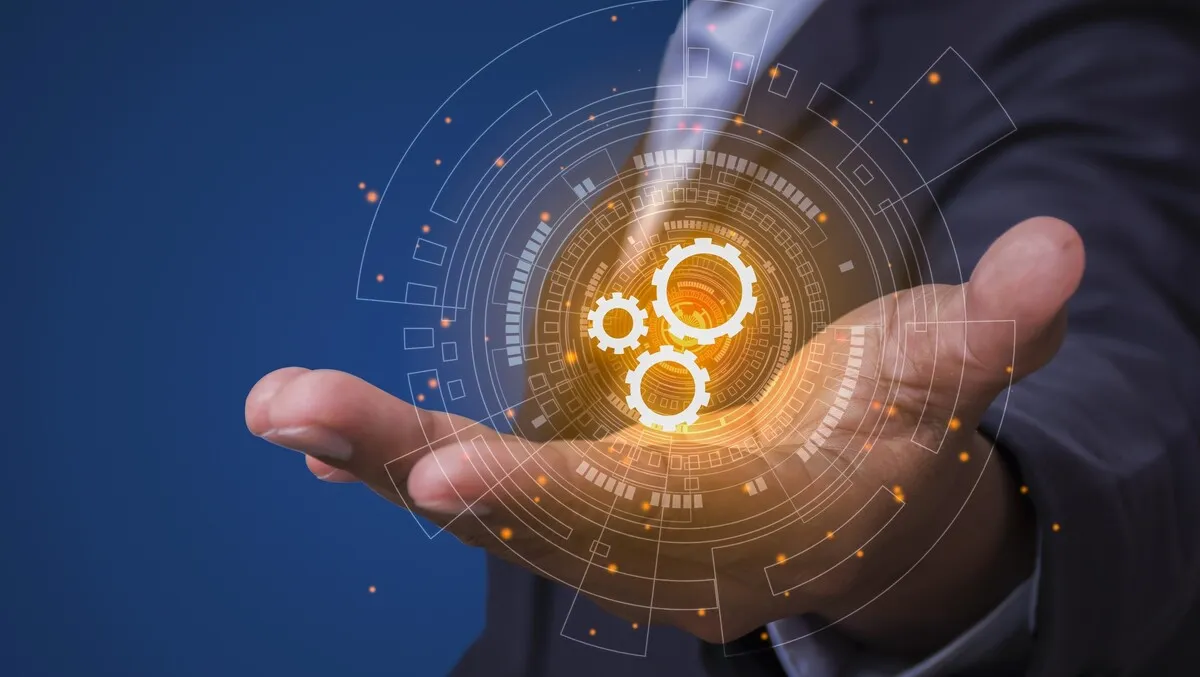 Portal26 debuts GenAI visibility and AI TRiSM SaaS platform
Wed, 11th Oct 2023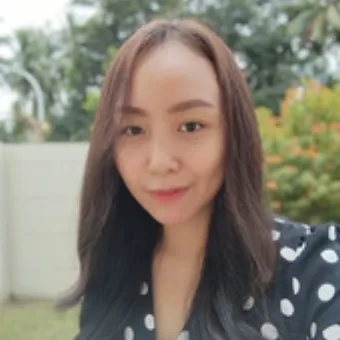 By Imee Dequito, Editor
Silicon Valley-based tech start-up Portal26, previously known as Titaniam, has announced the general availability of its revolutionary Generative AI (GenAI) Visibility and AI TRiSM (Artificial Intelligence Trust, Risk, and Security Management) SaaS Platform. In addition to its new platform debut, the company also introduced its rebranding.
This new platform is designed to equip businesses with the essential tools needed to construct a responsible and competitive GenAI programme. It offers real-time insights into both sanctioned and unsanctioned GenAI use, allowing businesses to gain a deeper understanding of GenAI application within their organisations. Furthermore, it paves the way for faster adoption by offering robust governance and security measures, all encapsulated within the same platform.
Arti Raman, CEO and Founder of Portal26, stated, "Almost every GenAI programme is new. It's clear that enterprises are racing to rapidly develop these programmes to unleash the potential of GenAI for increased competitiveness, productivity, and growth. The first step on that journey is to gain a clear understanding of what is currently going on in their organisation." He further emphasised the platform's core benefit: "You can't manage what you can't see, and a strong GenAI foundation starts with the ability to benchmark, understand, measure, and monitor success as well as risk. With Portal26, organisations can now remove the GenAI blindfold and move forward with confidence."
In addition to its core functionalities, Portal26's platform features advanced AI security, ensuring the safe and responsible creation of AI models. The company persists in offering primary data protection and encryption through its Security Vault, Secure Search Plug-in, and Cloud Storage Proxies.
Kurt John, Global Chief Security Officer at Expedia Group, highlighted the importance of such a platform in today's technological landscape. He mentioned, "Visibility helps create the foundation for and unlock the full potential of GenAI. You can't manage what you can't see and understand." John praised Portal26's new platform, noting, "With Portal26's new platform, you can benchmark, see areas of productivity and opportunity, and gain the ongoing analytics and insights to manage the programme, all while providing the governance, security, and education required for responsible and effective GenAI strategy and execution."
The AI TRiSM feature of Portal26's platform provides enterprises with unparalleled insight into usage down to specific prompt languages and inputs. It also facilitates the formation and enforcement of GenAI governance policies that counteract compliance, intellectual property, privacy, and other associated risks. One noteworthy aspect is its capacity to detect and manage "Shadow AI", which refers to the unapproved and unsanctioned GenAI use within a company.
Portal26 is not just about visibility. It also focuses on employee education through its policy distribution based on usage. The platform integrates GenAI strategy with existing security frameworks, allowing for seamless monitoring and risk mitigation.
Furthermore, the platform's deployment is remarkably swift, capable of being operational in as little as a day. This speed, combined with the platform's comprehensive visibility, makes it a vital tool for organisations looking to embark on a secure, compliant, and responsible GenAI journey.
In essence, Portal26 offers businesses a clear view into all GenAI activities while ensuring responsible and secure use of GenAI tools. This platform stands as a foundational tool that organisations can rely on for long-term GenAI programme compliance, visibility, governance, and security.