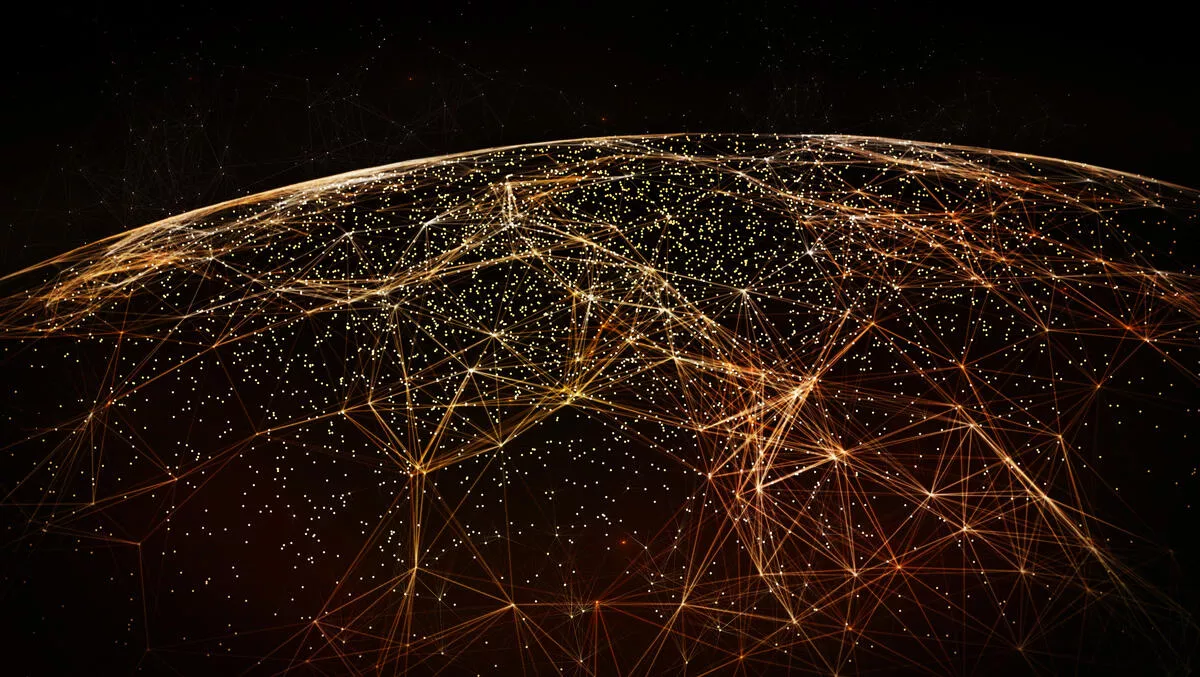 Power and cooling are critical to edge computing - here's why
FYI, this story is more than a year old
Buzzwords pop up in technology-focused business conversations so often these days, it's hard to separate trends from fads.
I mean, there was a time when cloud computing was considered revolutionary.
Regardless of what industry you're in, if your business is storing data, it's very likely you've heard of edge computing.
Edge computing brings compute, storage and manage capabilities to the edge of the network – just close enough to prevent the lag and potential security issues of the cloud without clogging up the network core.
This is where many Internet of Things (IoT) and big data applications will reside because these applications need to capture, organise and analyse data quickly to deliver actionable insights - keyword, quickly. These tasks require rapid responses that cloud-based systems, located in a remote data center somewhere, can't always deliver fast enough.
Additionally, edge computing will spur the rise of micro data center that – just like regular facilities – will require power and cooling to function properly, creating a raft of new opportunities for partners that sell power and cooling solutions.
Schneider Electric's vice president of IT business and strategic customers and segments, Joe Craparotta, helps to break down edge computing further with five reasons why power and cooling are critical to edge computing:
1. Infrastructure Protection
"Just because the location of the solutions is changing, the need to protect them from power outages and surges, humidity and high temperatures doesn't go away," says Craparotta .
Just like large data centers, micro data centers that handle tasks at the edge of the network require the same level of security, redundancy, data backup, and of course, power and cooling.
2. Management Opportunities
When organizations pushed their IT workloads to the cloud, many made their networking, wiring, and server closets redundant.
Well, with the rise of micro data centers, those organizations will need them again, and they will also need someone to manage their power and cooling solutions protecting these edge assets.
"Who better to handle this function than solution providers already experienced in implementing and maintaining these solutions for their customers?" Craparotta adds.
3. Managed Services
"If you have a managed services practice, you can turn power and cooling into another RMM (remote monitoring and management) service," explains Craparotta .
Scalable and adaptable to various environments, APC by Schneider Electric's InfraStruxure solutions can be assembled on-site or delivered as pre-configured solutions.
This makes them a perfect fit for edge infrastructure, and their remote management capabilities provide a natural extension to managed services offerings.
What's more, MSPs can also take advantage of the integration of Smart-UPS solutions with RMM platforms to deliver power and cooling as a managed service.
4. New Business
All this talk of edge computing sounds disruptive, but it's quite the opposite: the creation of micro data centers at the edge actually brings the promise of new business – with new and existing customers.
"These data centers aren't displacing anything in most cases; they're actually adding compute and storage power, thereby creating new business opportunities to sell power and cooling," explains Craparotta.
As such, micro data centers provide a growth path for your business.
5. Increased Revenue
With new business comes increased revenue.
From facial recognition in retail environments to IoT devices in hospitals, as organisations deploy edge services, they will create new revenue potential for providers.
"If you approach the opportunities of edge computing with a service mindset, you'll see new revenue in two ways: the initial technology sale and the recurring revenue from delivering power and cooling as a managed service," states Craparotta .
Edge computing is creating a new growth area that can help you set up your business for future profitability.
Related stories
Top stories