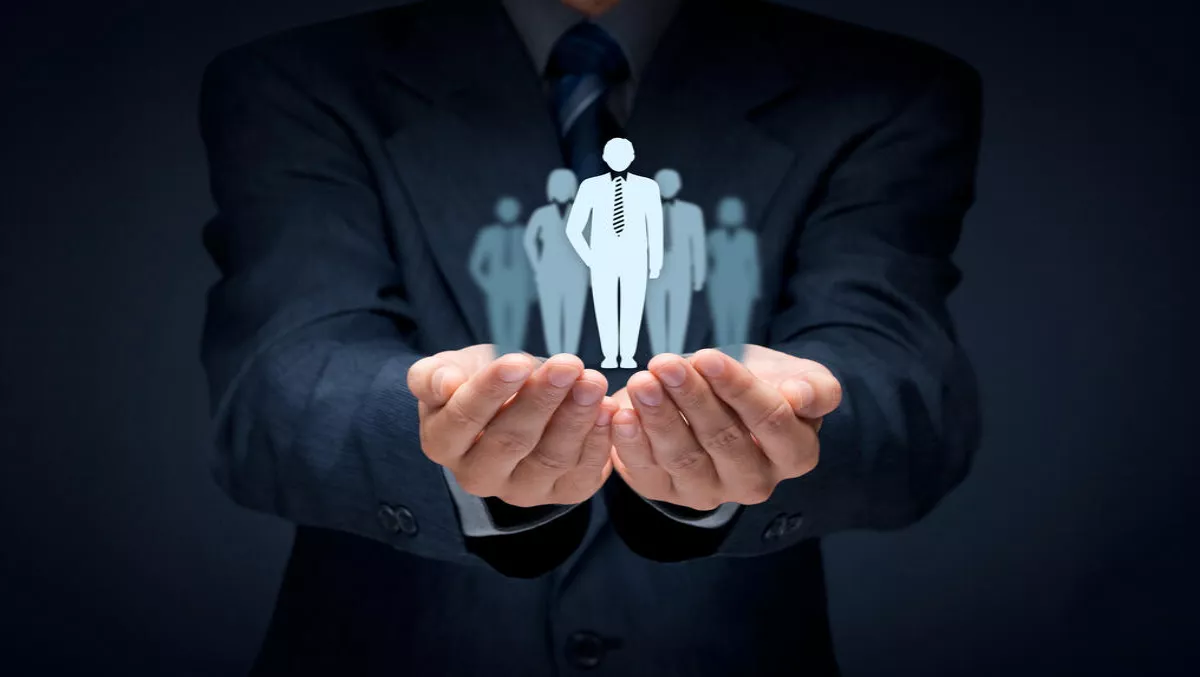 The power of people in today's digital-service economy
FYI, this story is more than a year old
Article by Jeff Arnold, Unit4 A/NZ sales director.
As our shift to a digital service economy continues, customers tend to expect immediate responses and actions. Subsequently, businesses have to adapt and ensure they're equipped with the right technology available to address these changing expectations.
The recent incident with European budget airline, Ryanair, is a prime example of a service organisation whose reputation relies on the service it delivers through its employees.
After it announced the cancellation of over 2,100 flights -- the equivalent of 40 to 50 flights per day, due to improper scheduling of pilots' holidays among other things, Ryanair was heavily criticised by customers and investors. The adverse impacts included 315,000 disgruntled customers, a cost of $30 million and a 3% drop in Ryanair's share price.
The lesson to take from this incident is very clear: if your business is delivering a service to your customers, you must serve them well, and that means taking very good care of your people.
Luckily, technology can help organisations to enhance the service their people deliver. What we see today, however, is that many companies are still lagging behind in their own technology use to manage their people effectively.
With proper systems in place to manage absence and schedule resources, information can be monitored proactively and problems avoided. At the same time, data can be used to improve efficiency and customer experience. One survey of 1,200 employers revealed that a mere 36% measure employee absence bottom-line impact on their enterprises.
Reducing manual tasks
It is quite evident that through increased levels of automation, companies can save time and reduce costs significantly. A recent survey from Unit4 found that 80% of tasks attributed to an Absence Manager can be completed automatically with minimal manual input.
Currently, some of the Absence Manager's most time-consuming tasks can include calculation of days lost, absence rates and trigger points, reports, contacting employees and doctors, sending recovery-plan letters etc. These can contribute to a huge number of manual steps and unnecessary processes, the vast majority of which can be automated for increased efficiency.
Ensuring statutory compliance
Companies around the globe struggle to ensure their human resources processes comply with country regulations within a required timeframe. A lot of companies don't have visibility of who is absent or when the absent employee will return to work which opens them up to non-compliance and service delivery problems.
This lack of information also makes it very difficult to construct contingency plans, and more often than not, the customer will be the first to be impacted. These issues are only amplified for global companies; with employees based in multiple countries, complying with individual country regulations is no easy task.
Controlling absence costs
With people-related costs representing the largest controllable expenditure for most companies, absence can become a significant risk. The average for absence days lost per employee is seven days per year, but this figure fluctuates between specific sectors and situations.
Absence doesn't simply refer to the payment made to an employee while they are off work; it also takes into account the cost of replacing the individual to ensure business continuity. An absent employee can also impact other employees beyond their immediate scope of influence.
Service economy winners will invest in technology for their people
Bots, machine learning, and business intelligence (BI) are some of the new technologies available in the market that are helping to address people planning and management issues. Absence Managers and HR leaders are now able to plan ahead based on statistics, such as absence rates and days lost.
Automation of these processes assists in the management of absences or accidents whilst ensuring compliance with local statutory regulations. This includes generating tasks, requesting doctor's notes, generating and storing documents, and automatically notifying management when trigger points are reached.
Ultimately, the end result should reflect better people management which subsequently impacts overall employee experience, and customer service and satisfaction. Today's customers demand and expect constant value from their interactions and purchases; hence organisations that focus on technology to support and manage their workforce will deliver the best services and will thrive.
Related stories
Top stories