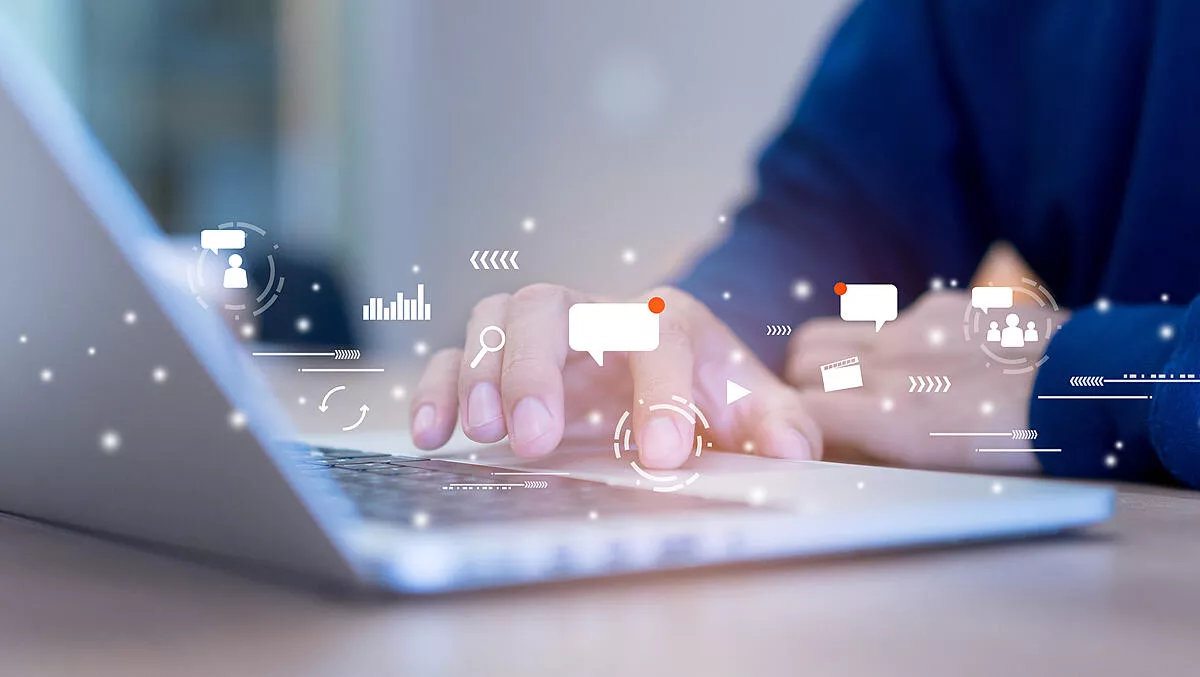 Predictions for the print industry in 2020
Thu, 20th Feb 2020
FYI, this story is more than a year old
As 2020 kicks off, companies are set to continue transforming their print IT strategies. In the past year, this has included increased use of cloud, more reliance on automation, and a focus on collaboration. These trends will continue in 2020 and beyond.
Digital transformation is now well and truly entrenched in most businesses. Organisations that have transformed are seeing clear benefits, including increased agility, improved performance, and lower costs. Often, organisations overlook one of the most impactful areas for digital transformation, which is the print environment. Disruption in the print sector is likely to create significant opportunities this year for savvy organisations.
Y Soft has identified five key print trends organisations need to be aware of in 2020:
1. Cloud and edge computing will improve productivity and efficiency
Cloud lets organisations consume applications without having to invest in purchasing and maintaining servers, lowering costs and managing risk. Therefore, businesses will continue to move to the cloud where possible and will also explore edge computing as part of the print set-up. This can help resolve issues that cloud introduces, such as latency and bandwidth costs, which can impact productivity and efficiency.
2. Sustainability will become an important marketing message
Consumer demand for sustainability has been heightened in recent years, with consumers holding organisations accountable for their contribution to green initiatives. Energy efficiency is crucial and the print environment can play a significant role when it comes to water and energy consumption as well as trees used for paper. This increased focus on environmental responsibility will likely see organisations redouble their efforts to digitalise processes wherever possible, transforming paper-based processes into automatable, digital workflows. In addition businesses will look to partner with other organisations and suppliers that have corporate social responsibility programs in place.
3. Security and identity management will be more important in the print environment
Security has long been of utmost importance to most organisations but the print environment tends to be overlooked. However, as print devices and networks become more connected and integrated with company-wide systems, the focus on security and identity management will become more pronounced. Companies will look to collaborate more closely with device vendors to improve security. Organisations that improve their security can also simplify the complexity of managing multiple sets of credentials, which will facilitate improved productivity.
4. Customers will look for a smoother and more integrated print IT experience
Having one integrated supplier across hardware and software requirements simplifies management and reduces costs, so companies will look to increase this integration in 2020. Customers and resellers will prioritise working with suppliers who can provide and support software and hardware solutions that are integrated.
5. Artificial intelligence will create more jobs
Despite the fear that artificial intelligence (AI) and robotics will eliminate jobs, the opposite is so far proving to be true. Improved efficiency and productivity delivered by these technologies is likely to create more jobs, and in the next 12 months, organisations are expected to experiment with these technologies to improve security and provide higher quality products and services.