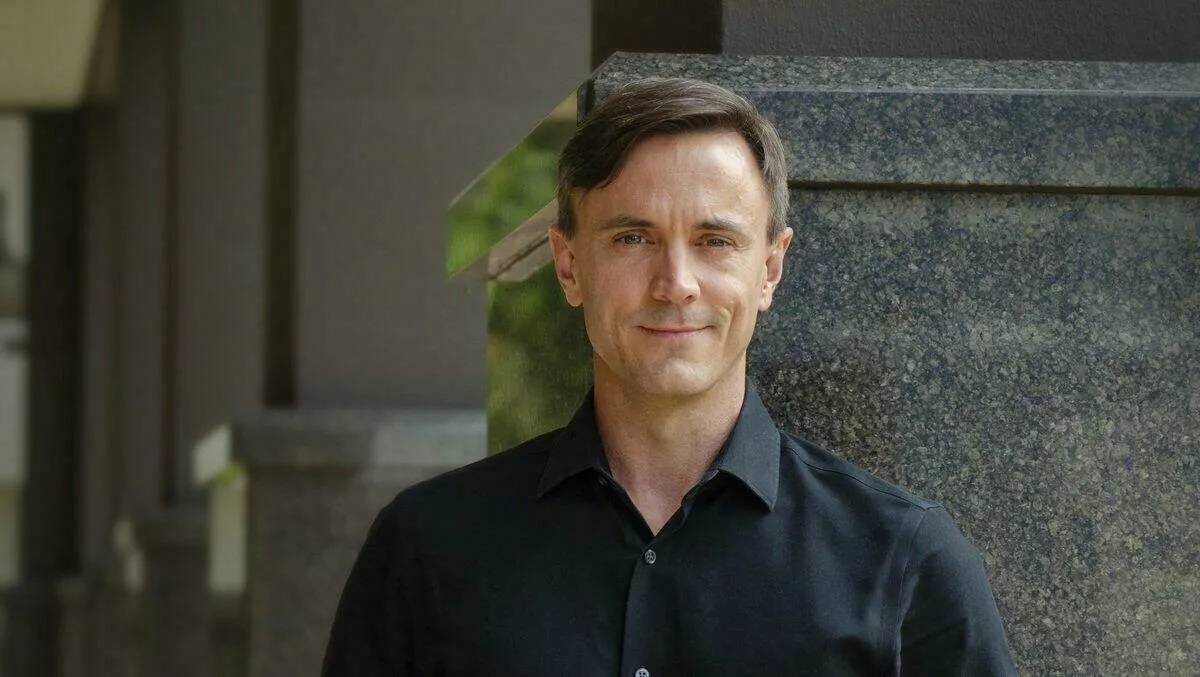 Predictions: How process and workflow automation will evolve in 2020
Mon, 11th Nov 2019
FYI, this story is more than a year old
Throughout 2019, an increasing number of Australian businesses committed to improving the processes sitting at the heart of their operations.
With an eye on boosting efficiencies and reducing costs, many have deployed tools to streamline workflows and make employees more productive.
In 2020, the pace of this change is set to rise significantly.
Those who have started the journey will expand their efforts while some businesses who have yet to begin will get to work.
There are five key trends predicted to guide process automation during the coming year.
They are:
Realisation
Company managers will increasingly realise that not having a clear picture of how their business is running isn't just limiting … it's dangerous.
A lack of insight into business processes can lead to inefficiencies, lost opportunities and lower profits.

Organisations facing this situation need to put in place a management platform that can deliver the insights needed to support informed decision-making.

Operating with clarity across all areas of the business is no longer a luxury, but a necessity.
Automation
Although 2019 was the year process automation really hit its stride, the pace of adoption will build further during the coming year as available tools become increasingly powerful.

This will be driven by a better understanding of how existing processes can be automated and the benefits this can deliver.

However, it will be important to acknowledge that automation platforms and tools are not silver bullets - automating a flawed process will not make it a good process.

For this reason, it will be important to involve everyone who works with each process to ensure the end result delivers the anticipated benefits.

The business landscape is littered with process automation projects that failed.

This can be avoided by undertaking careful planning and consultation with stakeholders.
Low code/no code
The low-code concept has been around for a long time, operating under names like 4GL and Rapid Application Development.

During 2019 the concept gained in popularity, however, understanding remained relatively low.

In 2020, the distinction between low and no code will become much clearer and belief that a no-code approach can actually work will grow.

When it comes to business process and workflow automation, having a no-code environment is the goal.

All users should be able to use automation tools without requiring any programming knowledge or training.

In 2020, this will become a reality for growing numbers of people who are increasingly known as citizen developers.

That's not to say that the opportunity to write code will disappear.

Should anyone wish to write code to assist with the automation of a process they will still have the opportunity.

The difference is that they will no longer be compelled to do it to make things work.
Healthy lifestyle
Organisations tend to view business process automation tools in the same way they view pain killers: a quick fix for a painful situation.

In 2019, the perception of the tools will shift from being a 'pain killer' to a 'healthy lifestyle'.

Organisations will no longer view business process management as a rapid solution to a stand-alone problem.

Instead, they will realise that it can support and nurture better ways of working that will benefit the organisation across the board, in the longer term.

Once the initial pain points have been removed, attention can be diverted to other parts of the organisation that could benefit from a similar approach.

Eventually, process automation will become ingrained in day-to-day activity and deliver significant and ongoing business benefits.
AI on the rise
Artificial intelligence has already made significant inroads in the business world, aiding business process automation more and more.

In 2020, this trend will grow very rapidly.

There is now so much storage capacity and compute power available that data analysis can be approached in a very different way.

Rather than focusing on managing processes that rely on relatively small data sets, attention will shift to how these techniques can impact much larger data stores.

For businesses, the benefits are potentially vast.

Insights that previously would have been impossible to attain will become part of daily operations.
Together, these predictions will shape the approach Australian organisations take to the challenge and opportunities of business process automation.
During the next 12 months, adoption will rise quickly and many more will enjoy the powerful benefits they can deliver.
It's going to be a fascinating year.