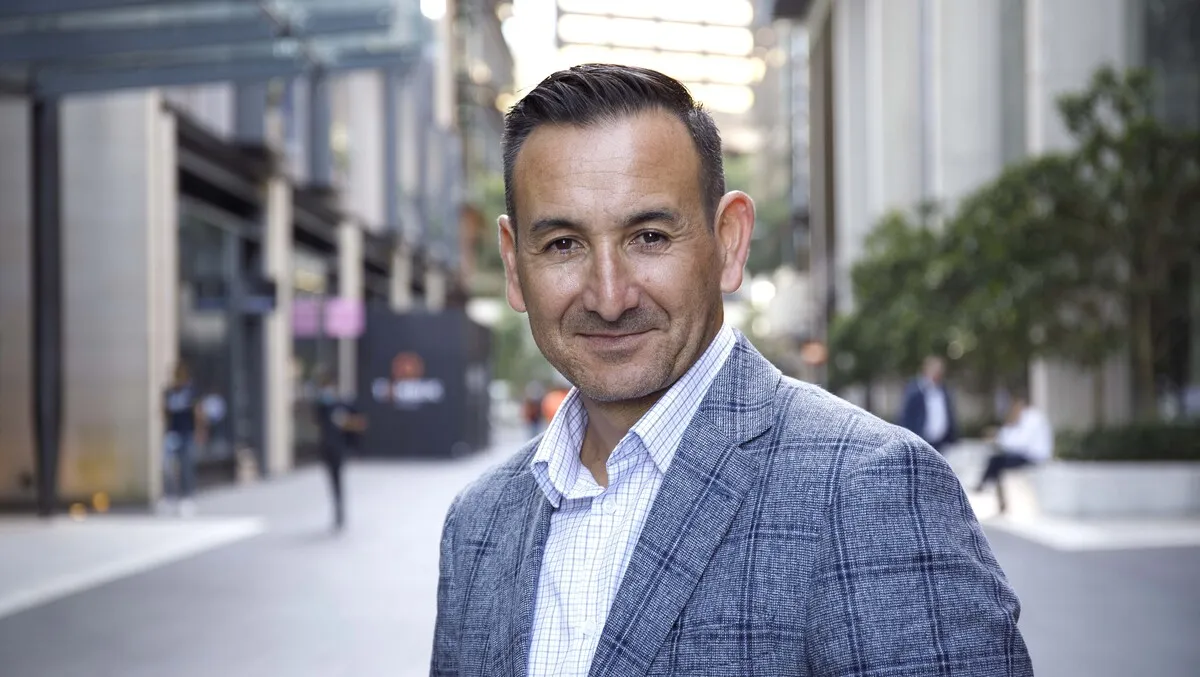 Preparing your IT security defences for the year ahead
With the cybersecurity threat landscape continuing to evolve, security operations centre (SOC) teams are taking time at the start of the new year to review their strategies and key protective measures.
SOC teams understand that effective security can never be a set-and-forget item. The tools and services in place need to be constantly monitored and updated to ensure they can protect against both current and emerging threats.
To achieve this, SOC teams need more than just a technology solution. They will also require a partner who can assist them to get as much value as possible from that technology.
This is particularly important when it comes to the evolving world of security analytics. Because it is a case of 'when' and not 'if' an organisation will fall victim to an attack, it is vital that a SOC team has the capability to comb through large volumes of machine data and uncover signs of potential intruder activity.
Deploying and managing these analytics tools, however, is a complex task and may require skills and knowledge that are not present within the team. This is why making use of a trusted third party can be an effective way to unlock the full benefits that the tools can deliver.
It's also important to remember that no SOC team has unlimited time or budgets when it comes to defending their organisation's IT infrastructure. Resources need to be focused on where they will have the biggest possible impact and sourced externally as required.
A multi-stage strategy
Many organisations find the best approach to improving their level of IT security is to undertake a multi-stage strategy. This begins with the deployment of initial measures, which are then augmented with other tools over a longer period.
In many cases, a solid starting point is the deployment of an endpoint detection and response (EDR) platform. EDR tools constantly scan all endpoints connected to an organisation's infrastructure and alert the SOC team if any unusual activity is detected.
A second step in a comprehensive security strategy is the introduction of network detection and response (NDR) capabilities. NDR tools monitor network activity and can flag potentially malicious activity for closer inspection by the SOC team.
A third step, which is being taken by increasing numbers of organisations, is the deployment of so-called extended detection and response (XDR) tools. These tools work by collecting and correlating data from a range of components across an IT infrastructure. This allows an organisation to have a higher level of cyber security oversight and allows the SOC team to more quickly identify any threats that may occur.
Boosting user awareness
Another key component of any effective security strategy is increasing user awareness. A popular vector used by cybercriminals continues to be phishing attacks, and ensuring that staff understand how these occur and their role in avoiding them is vital.
Security teams should conduct regular user awareness sessions during which the mechanics of these attacks are explained and the risks they pose to the organisation are made clear. Users need to understand that all it takes is for them to click on a web link or open an email attachment containing malicious code to allow cybercriminals access into the organisation's infrastructure.
Improving user awareness of IT security issues is particularly important in this new era of widespread remote and hybrid working. Many staff will now be working outside the traditional corporate local area network and therefore need to be aware that extra vigilance will be required.
By taking these various factors into account when evaluating their overall IT security strategy, SOC teams will be better placed to make the adjustments that will be required in the months ahead. Security threats will continue to evolve, which makes constant reviews an important part of any effective strategy.