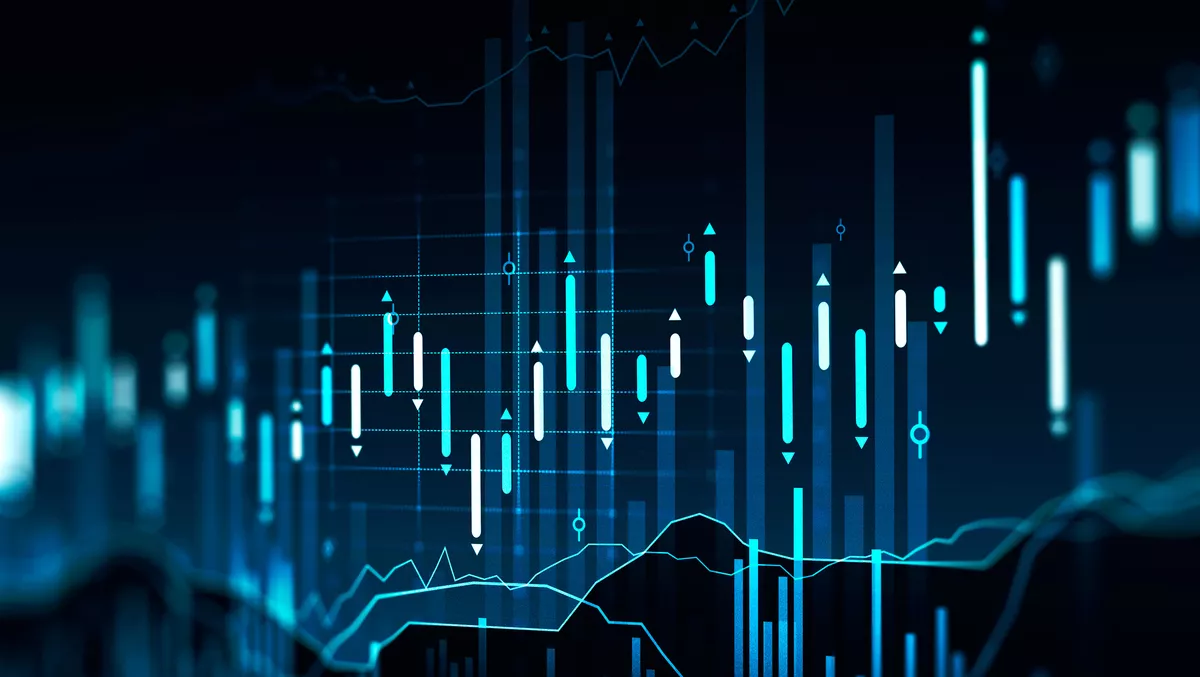 Pressure on orgs to up their data analytics game - study
Fri, 12th Aug 2022
FYI, this story is more than a year old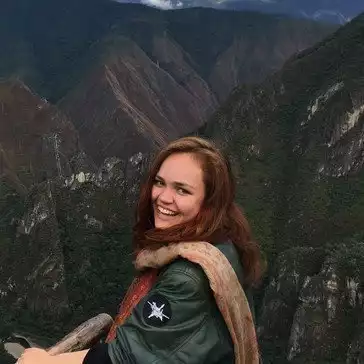 By Catherine Knowles, Journalist
A recent report from Sisense, the AI-driven platform for infusing analytics everywhere, highlights data transmission, analysis, and risk management remain top concerns for data professionals across the APAC region.
According to the Future of Data Analytics Report 2022 - Asia Pacific Edition, almost two-thirds (61%) of respondents are concerned about data transmission. Respondents also shared effective analysis of data (58%) and inadequate systems in place to manage risk (58%) are a concern.
Meanwhile the research shows around two-thirds (60%) of APAC businesses want better AI and predictive tools, more accurate data, and real-time analytics.
But when it comes to investing in AI and BI, budget and executive buy-in were top barriers to data delivery, with respondents listing budget limitations (46%) and securing executive buy-in (28%) as the top two barriers to improving data delivery to customers.
Weighing in on the findings, Rohan Persaud, director of channels and alliances APAC at Sisense, says organisations across the APAC region have far too much at stake to not be truly data-driven, and it's imperative they proactively improve existing AI and predictive tools to reap the benefits of more accurate, real-time analytics.
Persaud says, "Given the immense challenges caused by rapid market shifts, economic fluctuations, and advancements in technology; data professionals must transition to analytics solutions designed and available for everyone, including their customers."
Annette Slunjski managing director at the Institute of Analytics Professionals of Australia (IAPA), points out that lack of control is likely a key reason for lack of action.
"Executives like to be in control; that's where they're comfortable," she says. "However, pushed outside of their comfort zones, they're likely to push back. You have to take them on the journey with you. Executives need to feel as though they have enough understanding about data initiatives so they can feel in control of the direction and outcomes. If they don't feel that, then you're not going to get very far.
Patrick Hill, chief product officer at Propic adds it's important for organisations to walk before they run when it comes to their data strategy. "If you're saying you need AI, it's probably the wrong place to start. First, you have to be able to articulate what you're trying to achieve so data can help you," he explains.
"It's a journey. And if you're in a leadership position, your job is to start at the beginning and then build that framework. You need the vision and a way to get there.
Abhishek Singh, chief information officer at UNICEF Australia, says it's vital to knock down organisational silos to improve data analytics adoption.
"If you don't, then you'll have a very disjointed effort. Everyone needs to derive functions that support each other in relation to the strategy," he says. "Bring awareness and let your people share their input on what they want to do with data. Everyone must be on board. Otherwise, you'll be creating something that nobody in your organisation even knows about.
The Sisense Future of Data Analytics Report 2022 - Asia Pacific Edition surveyed 1,047 data professionals in March 2022. Respondents were drawn from a diverse range of industries across a wide geographic cross-section of the APAC region.