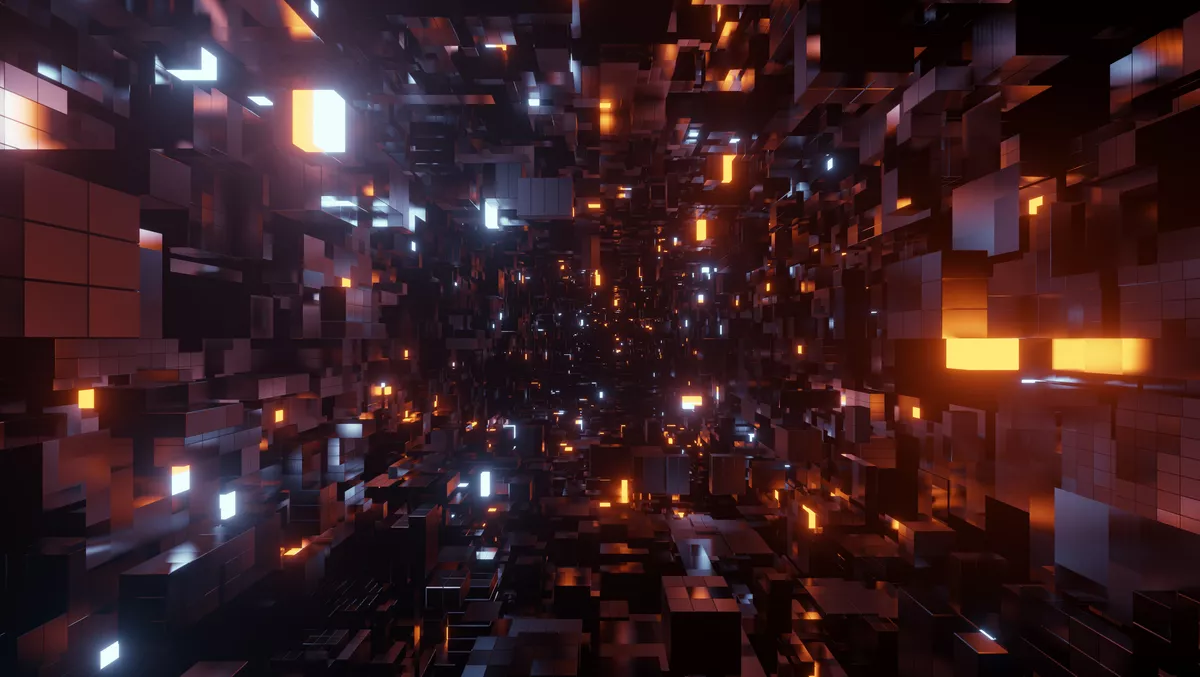 Preventing downtime costs and damage with Distributed Infrastructure Management
FYI, this story is more than a year old
Distributed Infrastructure Management (DIM) can often be a lifeline for many enterprises that work with highly critical Information and Communication
Technology (ICT) infrastructure and power sources. The concept of DIM can be described as taking crucial ICT and power components and having further control of them should there be a system failure.
A 2014 Gartner report found that the average cost of network downtime for businesses in general is $5,600 per minute. This spans a wide range of industries and sectors, with most that rely heavily on power and data, such as the mining and telco industries often being hit the hardest.
When it came to industries specifically, a report from Senseye found unplanned downtime levels were highest in the automotive sector, where plants lost 29 production hours a month, on average, at the cost of $1.3 million per hour.
This is why it is vitally important for DIM to be fully utilised in the best possible way, and to do this, enterprises require effective power management software and systems.
The importance of sound DIM systems can't be stressed enough because if assets or data centers were to go down due to a power event, then there is a heightened risk to business continuity which in some cases can be catastrophic. A notable loss came with the Amazon Web Services crash in March 2017, where the company lost an estimated $150 – $160 million due to downtime.
Data centers, mining, and telco companies who maintain multiple critical ICT and infrastructure sites in remote locations can especially rely on DIM software to get an aggregated view of their on-site infrastructure and dynamically allocate resources remotely or from a central location.
Eaton's Visual Power Manager (VPM) software is Eaton's flagship DIM software and looks to solve many of the aforementioned issues that organisations face daily. Part of Eaton's Brightlayer Data Center Suite, the technology provides ICT managers of data centers, edge computing and distributed ICT environments in many sectors the tools to remotely monitor a wide array of assets in the power chain such as switches, rack PDUs, UPS, DCUPS and large facility devices.
This helps enterprises monitor power equipment, supply predefined and custom reports, initiate mass firmware and configuration commands and deliver a visual layout of their data center and ICT environment, making it simple to stay in-tune with trends in their environment while identifying and resolving any issues.
If, for example, a major outage occurs, Eaton's VPM will alert and inform in a clear way which areas need attention and allow for diagnostic and allocation to keep critical infrastructure running. Every element is tracked and recorded for the most up to date power analysis.
Remote access is crucial to fast action when things go wrong, and Eaton's VPM enables clients to assess their power assets in one dashboard and manage all devices from a remote location.
VPM also enhances scalability, maintaining the fast interpretation of data and analysing the entire power system to aid and enhance growth. The technology can also be tailored to suit the needs of the enterprise, creating better solutions that are more cost-effective.
Eaton's software also has the added bonus of being vendor agnostic, and can integrate easily to third party software such as ServiceNow, Remedy.
Eaton offers two levels of highly scalable VPM licenses, designed to suit different operations and ICT environments.
VPM Essential is a self-installable, subscription-based model that offer users with the essential power management capabilities in a simplified interface, and VPM Professional offers ICT Managers the ability to visualise infrastructures with asset management and location-based analytics to take necessary actions for continuous uptime of critical applications.
A full list of key features of VPM includes:
Real-time alarms to help with power infrastructure monitoring
Mitigate risks with reports, trends and dashboards
Remote access to monitor and control your devices from anywhere
Customisable user access for multitenancy and feature access limitation
Control of rack PDU outlets and UPS load segments
View outlet and rack power capacity, as well as power events
View phase balancing at rack level
Predefined trend charts for anomaly identification and analysis
Simplified budget planning with integrated battery replacement reports
View a VPM demonstration here.