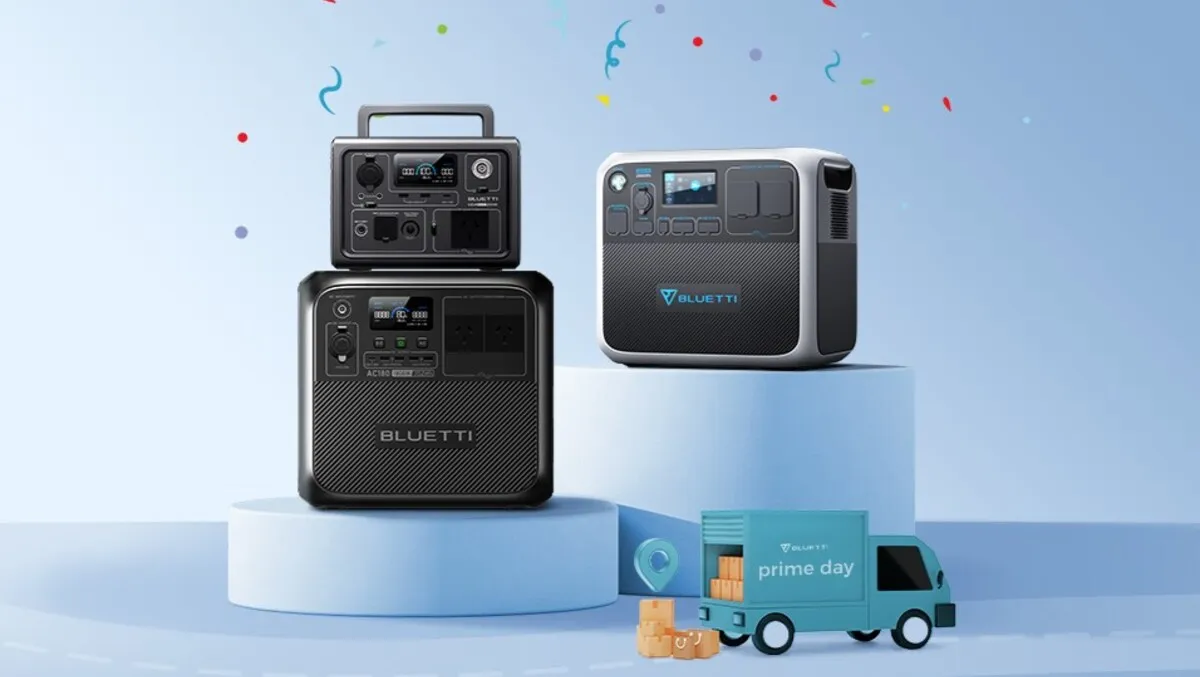 Prime Day Specials: Save up to 36% on BLUETTI Power Stations
Looking for the best time to invest in a reliable power solution? Well, the wait is over! BLUETTI, a pioneer in the renewable energy storage industry, kicks off its Prime Day sale.
From July 1 to July 20 at 23:59 AEST, you can snag steeply discounted BLUETTI products, up to 36% off, from Amazon or the BLUETTI website, with no Amazon Prime membership required.
Whether you're gearing up for an outdoor adventure or just checking out a reliable backup power source, BLUETTI has you covered.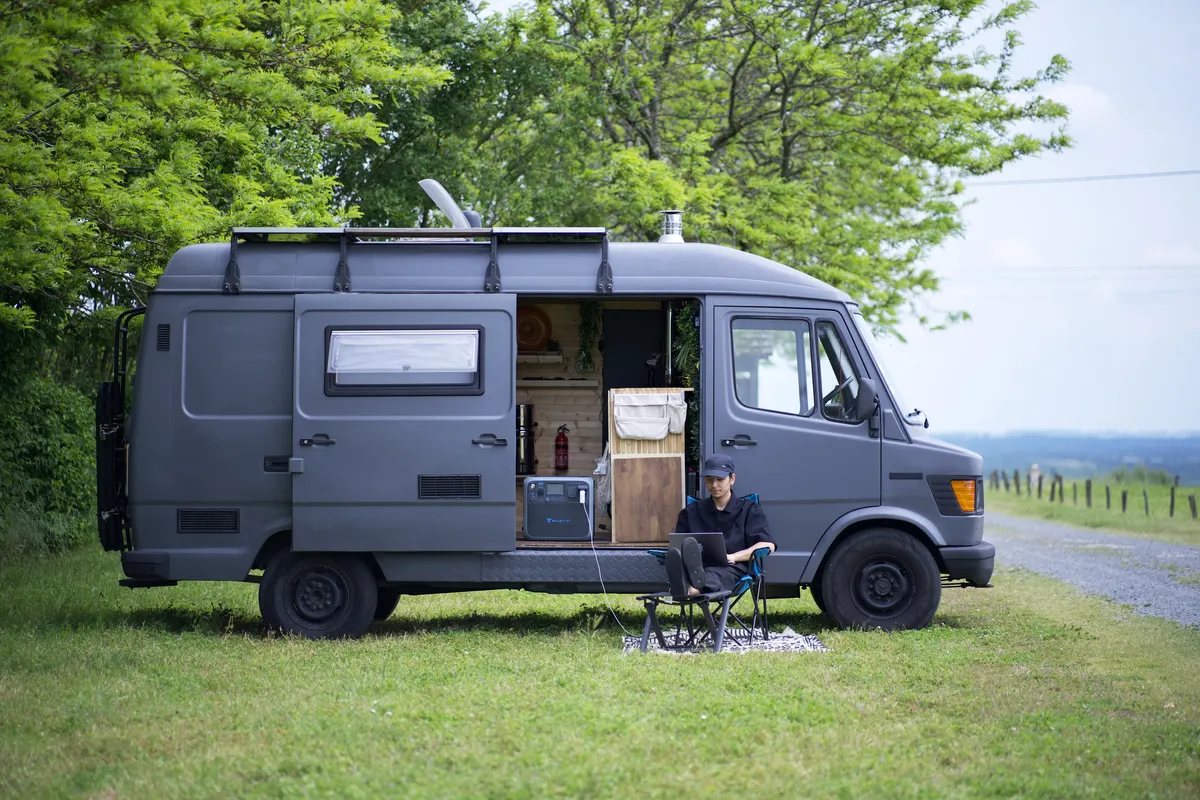 AC200P: Power center on the road, $1959, was $2899 at clearance
If you're an avid camper or RVer, the AC200P power station should be your first choice. Boasting a whopping 2,000Wh battery capacity and a powerful 2,000W AC output (4,800W surge), the AC200P can power just about any RV appliance on the go. You can sip on a cup of hot chocolate or coffee on a cold winter's morning and snuggle up in your electric blanket at your overnight camp-out. All the power you need comes from a single BLUETTI AC200P.
What's more, it has an impressive 700W solar charge to keep you connected even in remote locations. Unlike fuel generators, this solar generator can be used in cars and tents without noise or harmful emissions.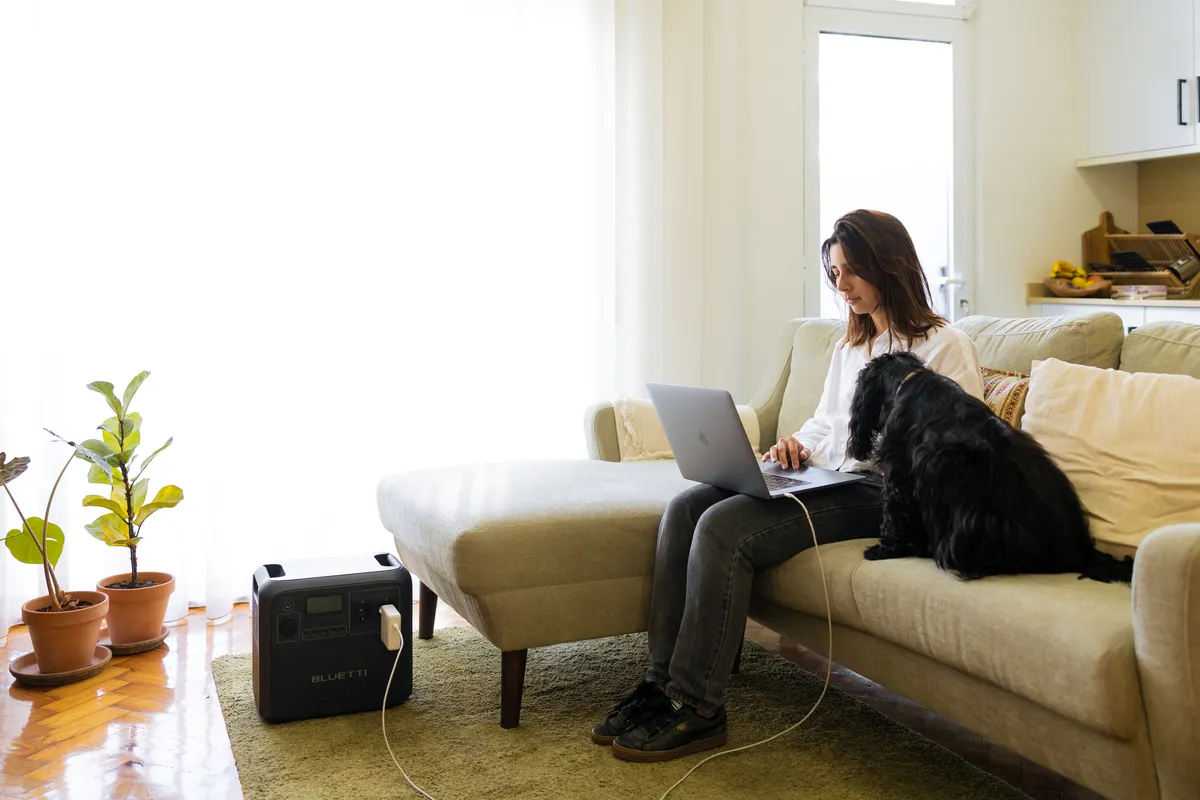 AC180: Robust mobile power anywhere, $1199, was $1499, save $300
The recently released AC180 is another compact yet powerful powerhouse for overlanding, DIY projects, and emergency backup. Weighing in at just 17kg, the AC180 packs a 1,152Wh LiFePO4 battery for plenty of juice. With a massive 1,800W AC output (2,700W surge) and nine different outlets, the AC180 can power many devices, from your space AC to your power tools.
Plus, you'll never have to worry about losing files if the power suddenly goes out while you're working from home. The AC180 has an uninterruptible power supply (UPS) function and can switch from mains power to battery power in 20ms.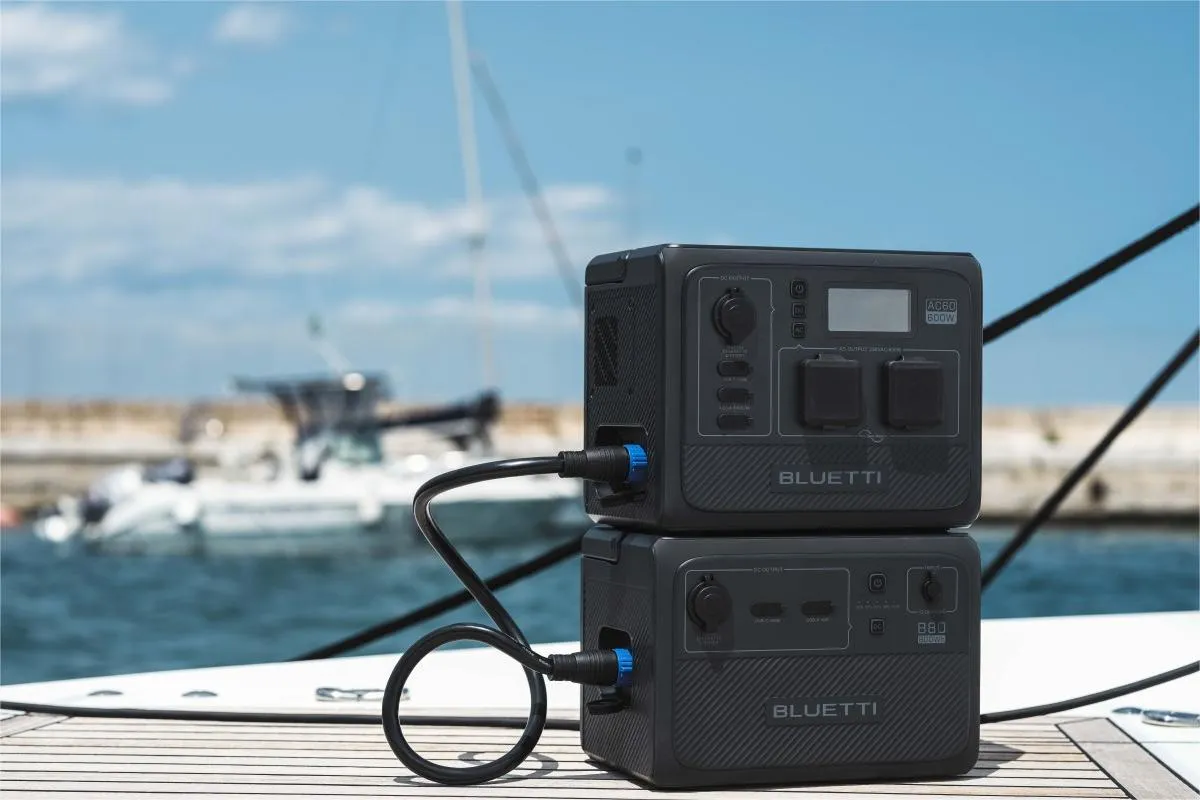 AC60: Explore more of the outdoors
When looking for a robust power source for sailing, fishing, boating and other tough outdoor activities. Look no further than the BLUETTI AC60, which is IP65 rated for water and dust resistance. At only 9.1kg, you can take it with you to power all your gadgets without worrying about splashes.
Besides its own 403Wh LiFePO4 battery, it also can be paired with two B80 batteries for a maximum capacity of 2,015Wh. More than just an expansion battery for the AC60 and other BLUETTI units, the B80 also works as a power bank by itself. The early bird price for the AC60 lasts until July 20, use discount code PRAC60 to enjoy $20 off.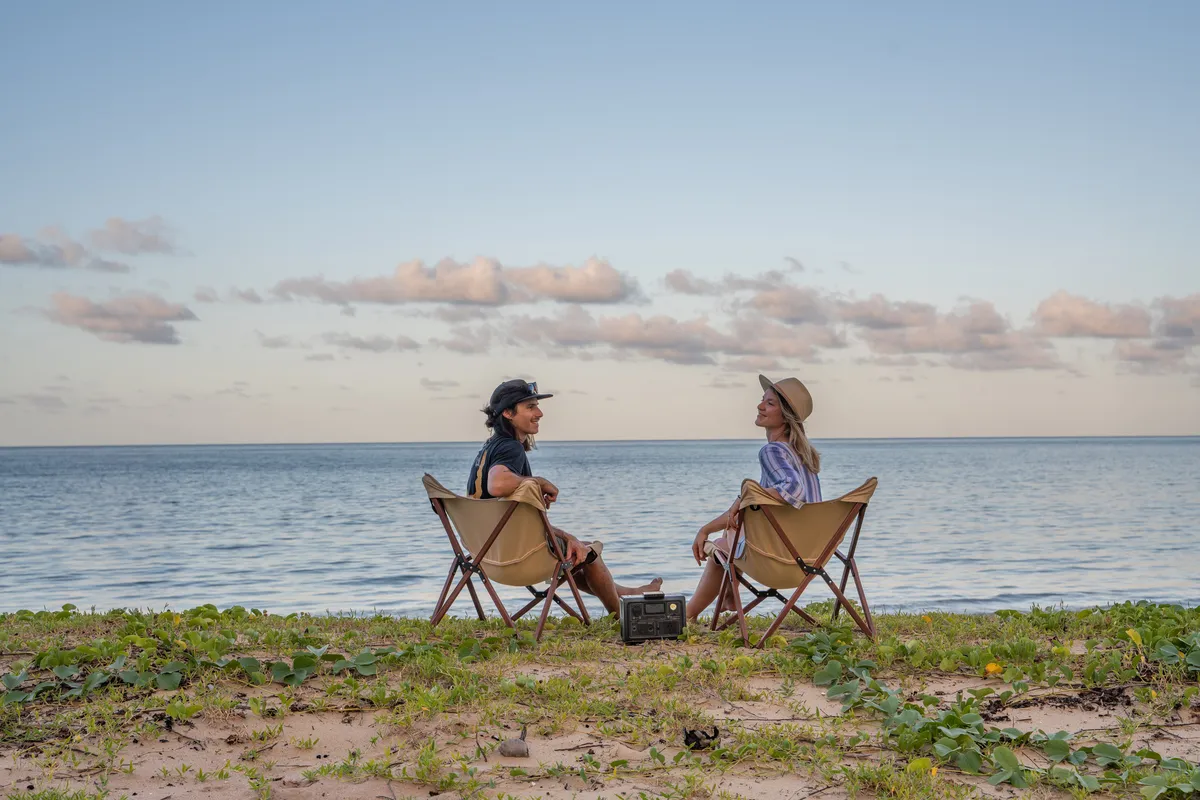 EB3A and EB70: Portable Power for Camping, from $449, Save up to 36%
Weighing in at 4.6kg and 9.7kg, these portable power units also pack a punch, with 268Wh and 716Wh, respectively, to cover various outdoor power needs.
Equipped with multiple outlets, including AC ports, USB ports, car outlets, and even wireless charging pads, these power boxes let you keep your essentials powered up for the best in outdoor camping, picnics, and more. They support pass-through charging, so you can draw power from them whether they charge from wall outlets, cars, or solar panels.
BLUETTI Prime Day sale is the best time to buy top power solutions up to 36% off. Don't miss out on these incredible limited-time offers to save big. In addition, from July 11 to July 20, every purchase over a certain value, namely $1500, $2000, $2500, and $3000, will receive some gifts accordingly. You will also earn triple BLUETTI Bucks when ordering on July 11 and 12. For more details, please visit BLUETTI's website.