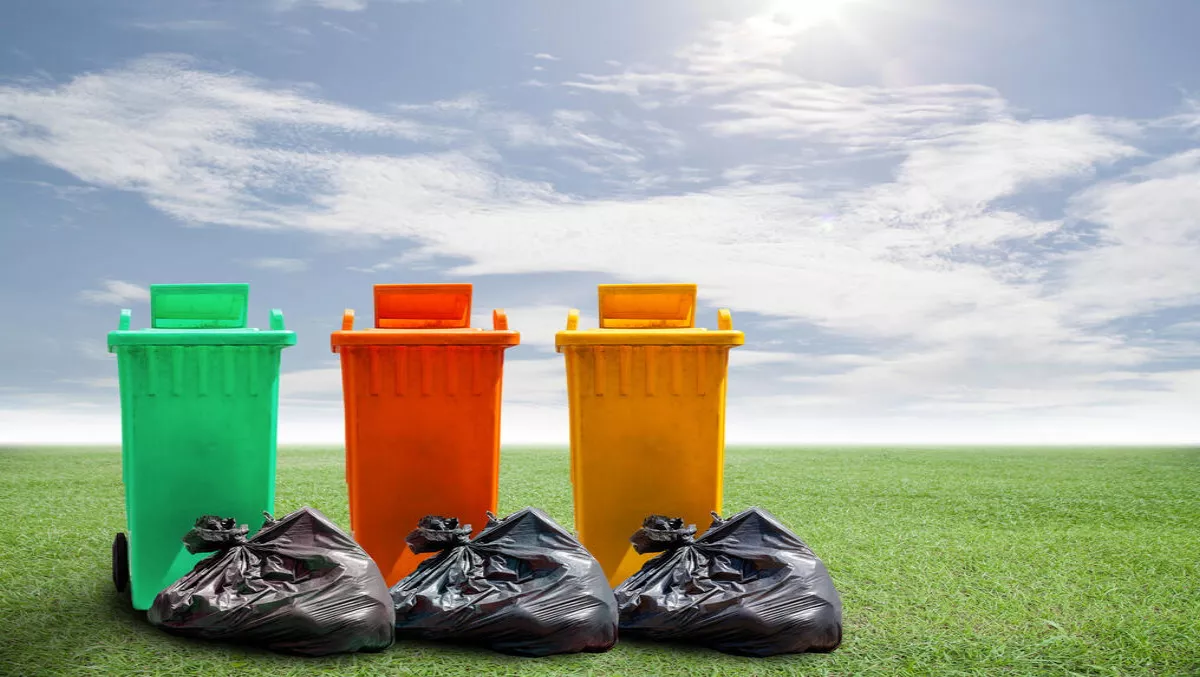 PrimeQ to build cloud infrastructure for NSW container deposit scheme
By Patrick Martlew,
Tue 5 Sep 2017
FYI, this story is more than a year old
Oracle software specialist and platinum partner PrimeQ has been chosen to deliver cloud infrastructure for the NSW state government's container deposit scheme.
The company has been appointed by a joint venture of major Australian beverage suppliers, who were commissioned by the NSW government to coordinate Exchange for Change, a scheme which seeks to reduce litter in the state.
Exchange for Change joint venture partners include Asahi Beverages, Carlton & United Breweries, Coca-Cola Amatil, Coopers Brewery and Lion, who, together, sell more than three-quarters of the containers eligible for a refund under the scheme.
Andrew McAdams, PrimeQ chief executive says, "PrimeQ is pleased to play a critical role in what is the single largest initiative ever undertaken to reduce litter in New South Wales."
"Our appointment by Australia's largest and best-known beverage suppliers is a major vote of confidence in PrimeQ and is a testimony to the strength of our business and expertise of our team."
On the appointment, Jeff Maguire, Exchange for Change project director says,"Throughout the competitive tendering process, PrimeQ demonstrated a strong understanding of the scheme concept and the information technology required for its delivery.
"PrimeQ presented a solution that fulfils our audit requirements and will maintain the scheme's integrity and compliance."
As scheme Coordinator, Exchange for Change will oversee management of the new recycling system.
It will ensure the efficient flow of funds from deposits collected by beverage suppliers back to consumers, via the network operator, when they return their containers to collection points.
McAdams says PrimeQ will deploy an Oracle focused solution that will fulfil data requirements and provide financial security.
"PrimeQ's work with Exchange for Change will include building from scratch a bespoke portal in the Cloud that will allow beverage suppliers and the network operator to input the scheme's data requirements.
"Oracle ERP Cloud will be used to manage the payments and for running the business, and we will implement and provide ongoing annuity protection for the scheme's financial system."
The NSW Container Deposit scheme will launch in December 2017.