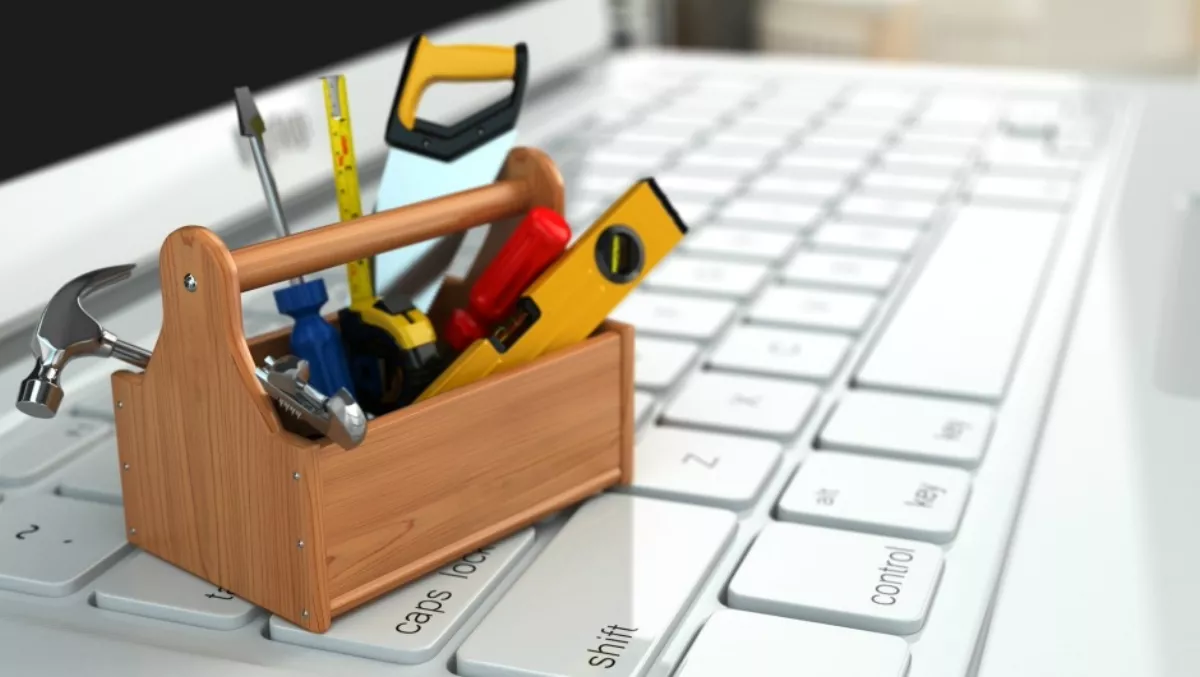 'Print' security at your business - while saving money
FYI, this story is more than a year old
In modern business, security is imperative – both cyber and physical.
At the very heart of any defence is the simple idea of 'if you're not who you say you are then no access.'
Hence we have identification cards. However, they're not just identification tools anymore as today's enterprises demand secure and flexible solutions to safeguard their people, assets and data, as well as connections to a range of different services.
Enter HID Global, the company that has engineered specialised printers that produce ID cards equipped to go beyond just an 'ID" and into visitor management with temporary or specific access control.
The Fargo DTC1500, for example, offers the convenience and lower cost of high-capacity consumables along with a comprehensive feature set and innovative, easy-to-implement security elements – enabling organizations to routinely issue highly secure cards and IDs at a fraction of the cost without sacrificing quality.
Ideal for small-to-medium businesses and enterprises alike, DTC1500 boasts of distinctive security features that leave traditional magnetic stripe cards severely wanting.
The built-in watermark overlay function allows for the application of a customised transparent security image such as a logo, symbol or text to be integrated as a permanent watermark, making duplication virtually impossible.
HID says this watermark feature effectively enables businesses to significantly increase card security and thwart would- be-counterfeiters without having to invest in holographic overlaminates or foil cards.
Another security innovation that comes standard with the DTC1500 is its unique resin scramble data protection feature that provides an additional layer of security by hiding any information printed with a resin panel, which renders the panel unreadable – in addition to standard password protection and AES 256 data encryption.
And it's not just about security, as the DTC1500 offers further innovative printing features such as resin threshold, which allows for true 'K-panel' printing when desired to enable text and barcodes that are darker and more crisply defined.
Furthermore, the printer can be customised with a number of additions to enable features like built-in dual-side printing and further lamination or encoding modules.
In all, the printer offers:
Innovative built-in security features – Easy-to-implement security features such as resin scramble data protection and custom overlay watermark come standard
Low-cost and high-capacity consumables – Full and half-panel ribbons significantly lower cost-per-card and reduce total cost of ownership
High versatility – Powerful printing in a modular and scalable design that simplifies all processes
Earth-friendly – GreenCircle certification for efficient energy consumption and eco-friendly refill ribbons
Security, lower cost, innovation, and versatility – it all comes standard with the DTC1500.
Click here to find out more.
Related stories
Top stories