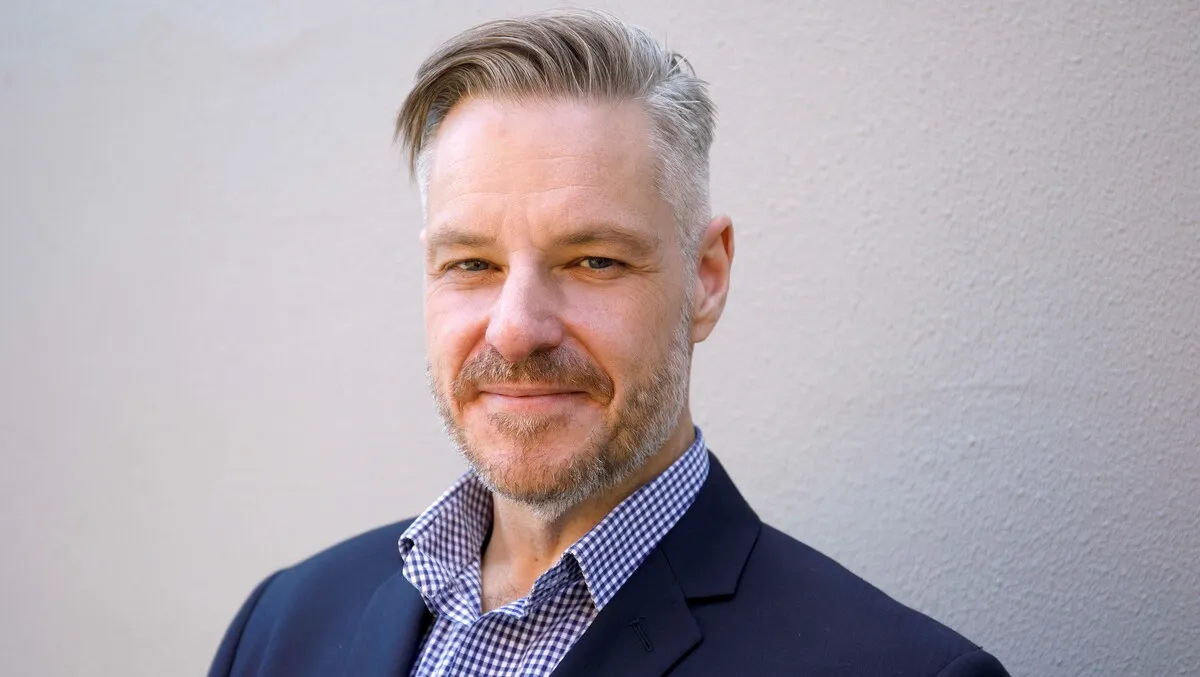 Prioritizing better revenue management for CFOs in FY2024
Is keeping the customer satisfied a key objective for you in the upcoming 12 months?
For many CFOs, the answer is likely to be a resounding 'yes'. Long gone are the days when finance leaders were seen as elevated bean counters, essential backroom operators charged with collecting, counting and accounting for company funds while their senior colleagues grew the business.
Increasingly, today's CFOs are expected to be involved in almost every aspect of operations and to play their part in optimising and overhauling processes and practices to strengthen the enterprise.
Putting the customer first
Customer experience is – or should be – an aspect of operations in which CFOs take a keen interest. Enhancing it has become an urgent imperative for thousands of Australian and New Zealand businesses, courtesy of the fact they've twigged that it matters to customers – and matters a lot.
So much so that more than 50% of buyers say they're prepared to switch suppliers after a single sub-par customer experience.
If you're operating in a competitive market, CX is, more often than not, the only significant point of difference between your organisation and its competitors.
And doing CX very well can result in compelling financial benefits. Research shows that 41 %of customer-obsessed companies achieved revenue growth of at least 10% in their most recent financial year versus just 10% of companies where CX was not the chief priority.
Furthermore, an increase in customer retention of just 5% can see companies improve their profitability by as much as 95%, according to Bain.
That's why supporting efforts to deliver responsive, personalised service that makes customers feel seen, heard and valued should be a no-brainer for any CFO worth their salt.
Monetising new opportunities
So should assist the business to introduce new offerings and service delivery modes.
B2B buyers and consumers alike are continuing to embrace the sharing economy, made popular by the likes of Airbnb, Uber, et al. over the past decade. Renting high-priced equipment, or accessing services on subscription, can be a more attractive option than purchasing them outright and, in today's economically uncertain times, never more so.
This trend represents a golden opportunity for businesses that are willing to adopt new monetisation and pricing models which enable them to package and sell their offerings in flexible or unconventional ways.
Support from the CFO can make it easier for business development executives to enact such changes in response to evolving customer demands.
Turning to technology
The right technology in the finance department can help your organisation adapt, innovate, and deliver the stand-out customer service that drives repeat business, referrals and growth.
A cloud-based revenue management software platform that covers the revenue cycle from end to end makes the process of monetising new offerings and generating timely, accurate, and transparent customer accounts a straightforward matter.
Ideally, you'll implement one that can connect seamlessly with your chosen ERP solution, whether that be SAP or Microsoft.
It's foundation technology that enables you to capture and consolidate sales data and integrate it with the CRM platforms that monitor and manage your customer base.
Choose a platform with sophisticated data analytics capabilities, and you'll also have the facility to extract actionable insights that can be used to make decisions about how your offering is best packaged and priced.
Preparing for a profitable future
'The only constant is change' is an oft-quoted truism, and, in the post-Covid era, the pace of change has never been greater. Australian and New Zealand companies that are unwilling or unable to keep up will fast find themselves rendered irrelevant by more innovative, customer-centric competitors that are willing to meet the demands of their target markets.
Finance leaders have a vital role to play in ensuring change can be enacted smartly and smoothly across the enterprise. Against that backdrop, adopting revenue management technology that supports innovation and growth should be on the FY2024 agenda for forward-thinking CFOs.