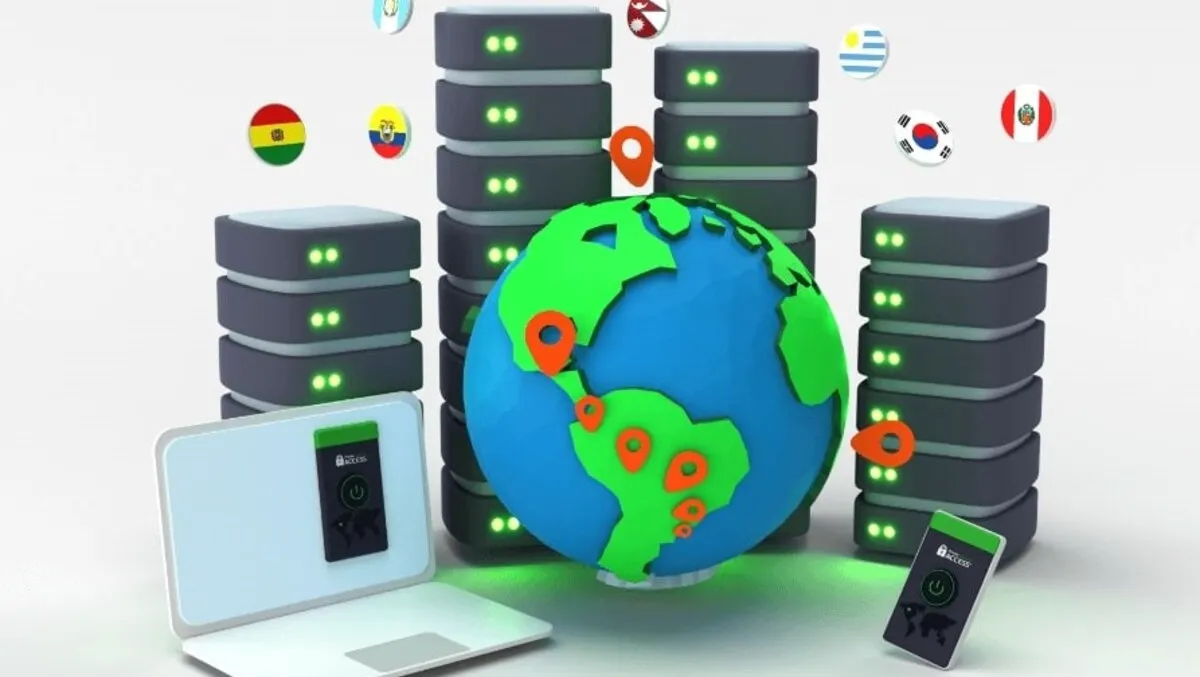 Private Internet Access expands global server network to 91 countries
Private Internet Access (PIA), a leading provider of virtual private network (VPN) services, has announced a significant expansion of its global server network. The company now operates servers in 91 countries, up from 84, strengthening its position as a key player in the cybersecurity sector.
This announcement comes during Cybersecurity Awareness Month and reflects PIA's continued commitment to bolstering internet security and privacy on a global scale. "We are thrilled to be expanding our server network to include these exciting new locations," stated Himmat Bains, Head of Product at Private Internet Access. "Our primary focus is to think about how we can best meet the changing demands of our users, and these additions are a result of their requests."
PIA's expansion includes the introduction of servers in seven new countries—Bolivia, Ecuador, Guatemala, Nepal, Peru, Uruguay, and South Korea. Notably, this move makes PIA one of the few VPN providers to have server options in all 50 US states and now even more countries around the world.
The company explained that the selection of these specific locations was based on user demand and tailored to meet unique use cases. "We also took into account regions where we saw a need for more country options and carefully considered the unique use cases for each location," Bains added.
For fans of Korean dramas and television, the addition of a South Korean server is particularly noteworthy. This new server will give users unparalleled access to K-drama and other popular Korean content, meeting the growing global demand for this genre.
Apart from adding new countries to its server network, Private Internet Access is also extending the number of dedicated IP locations, incorporating hubs in Brussels, Stockholm, Houston, and San Jose (Silicon Valley).
Dedicated IP addresses are unique IPs assigned to users, offering a smoother online experience while maintaining privacy. PIA's unique, industry-leading token-based system ensures that the user's dedicated IP remains completely unlinked to their email or account. This allows users to engage in activities like accessing IP-restricted networks and conducting online transactions without the inconvenience of extra security verifications.
"At Private Internet Access, our core commitment is to deliver the highest level of online privacy and security," emphasized Himmat Bains. "We continue to look for ways to give our users the extra flexibility and accessibility they need in a rapidly changing digital landscape. As always, we remain dedicated to safeguarding our users' online activities and protecting their personal data."
The company is also renowned for its 100% open source transparency and employs RAM-only servers with military-grade 256-bit AES encryption to ensure the utmost data security. As PIA continues its efforts to improve user experience through the expansion of their server network and recent app updates on iOS, Android, and Desktop, it appears well-positioned to continue leading the way in offering a secure, private and highly accessible internet experience.