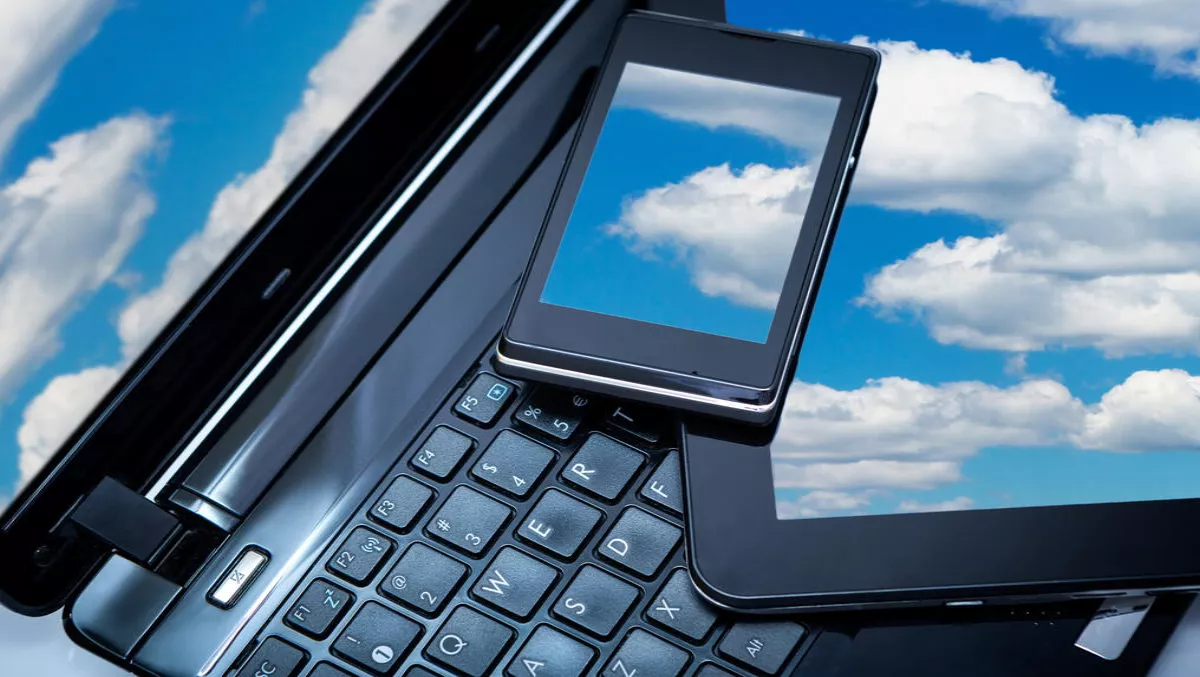 Procore brings cloud tech to APAC construction industry
By Sara Barker,
Wed 26 Apr 2017
FYI, this story is more than a year old
Cloud provider for the construction industry Procore, a cloud provider for the construction industry, has opened its first Asia Pacific office in Sydney's CBD.
The company already has an established presence in Australia with more than 100 customers and 50,000 users. The new office is a direct response to local demand from customers.
The company, founded in 2002 and based in California, the company has seen 'significant' demand in Australia and New Zealand for its cloud-based solutions tailored specifically for the construction industry.
The new Sydney office will include sales, marketing, product implementation and product support professionals, which the company says will allow local customers to receive better service in their local time zones.
"We're thrilled to be officially opening our first international office in Sydney," comments Procore's CEO, Tooey Courtemanche.
Courtemanche says the APAC expansion will allow them to address demand across the construction industry for mobile-first and cloud-based solutions.
"Procore's expansion into Australia is in response to strong demand from local clients and other businesses across the construction industry for flexible solutions that will enable them to reduce costs, improve safety, and deliver projects within budget and on time," he says.
The company released its own Construction OS, which includes reporting and visualisation tools, access to the App Marketplace, a developer portal and a secure project management space.
"We are a software company that believes openness means freedom, partnering, choice, and truth," Courtemanche says.
The company has more than 700 employees in offices across the globe. It also handles more than two million users and billions of dollars in annual construction volume.