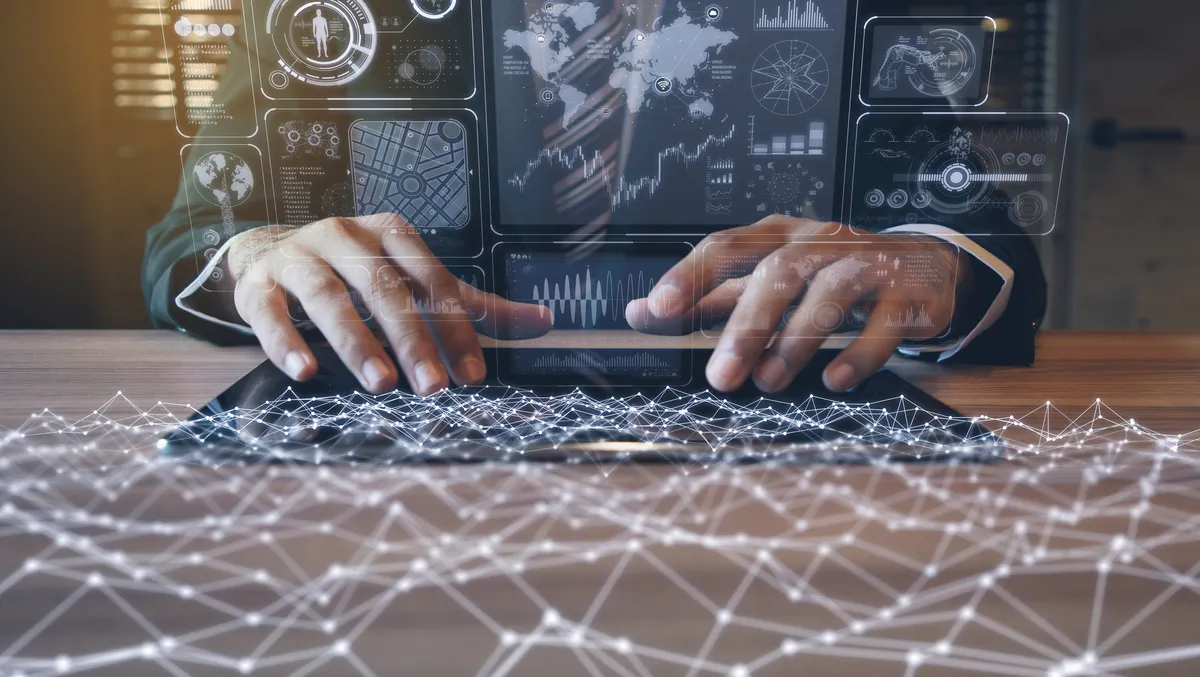 Productiv adds numerous enhancements to SaaS Intelligence Platform
FYI, this story is more than a year old
Productiv, the specialist in software-as-a-service management, announced new innovations to its SaaS Intelligence Platform to bring IT, finance and procurement teams together to better unlock the value of their SaaS portfolios at scale.
According to the company, the enhanced platform is designed to help business leaders to work together and be confident in their decisions and actions, whether that's gaining visibility into and rightsizing their SaaS investments, managing renewals or increasing operational efficiency.
Jody Shapiro, CEO and Co-Founder of Productiv, says, "At Productiv, we believe that when teams align, great things happen and this belief is at the heart of our vision of bringing teams together through the power of data. In today's challenging environment, the race will be won by teams who get equal access to the deep data and insights they need to align cross-functionally to make better decisions.
"We're thrilled to bring to market our most robust platform yet, providing trusted data that aligns IT, finance, procurement and business leaders so they can optimise SaaS app spend, eliminate waste and redundancies and better manage renewals."
Companies are looking to get the most value out of the software they purchase, especially in the current unpredictable global business environment. In particular, many are looking at SaaS applications, which have exploded in use.
According to Gartner, by 2025 SaaS spending is projected to surpass $210B and account for over 50% of a company's total app spend. Yet according to Productiv's data, 60% of SaaS licences are currently being underutilised. Given this climate, procurement teams are feeling the pressure to work collaboratively with IT and across the business to optimise SaaS spending.
This starts with being on the same page as IT from app consolidation to licence renewals and having insights for productive conversations with line of business (LoB) app owners, the company states.
Productiv's new enhancements offer further capabilities that provide customers with the deepest insights for SaaS decision making and intelligent cost optimisation to get the most value from their app investments.
The company's newly launched features deliver on the need for easier access and understanding of app portfolio data and insights.
The enhanced platform features a New Refreshed UI, including the following updates:
Updated Connector Library UX improves discovery and status management for more than 200 connectors to HR systems, Payments & Expense systems and Contract Lifecycle Management systems enabling companies to automatically discover up to 100% of SaaS engagement and spend.
App portfolio views make it easier to create and share customised app portfolio insights with stakeholders to drive deeper collaboration and alignment across the organisation.
Contract validation and in-line editing enables ongoing accuracy of contract data, allowing teams to validate and correct contract discrepancies in real-time.
Productiv added enhancements that enable procurement and IT teams to jointly view SaaS application vendor, contract, licensing, pricing and usage information including granular, feature-level usage to drive the next level of cost optimisation.
Newly launched features to support this area include:
Reseller insights help companies track and understand reseller spend on a single page to manage overall spend, apps and licences across program resellers.
Enhanced pricing benchmark views allow businesses to quickly compare app pricing against similar organisations and gain favourable contract terms.
Spend dashboard widget provides better visibility into overall spend trends, like visually comparing YoY spend by invoice and expense, while also sorting spend by application, vendor or category to help maintain spend optimisation goals.
Renewals management is a critical area that procurement teams want to improve by leveraging trusted data on vendor contracts, structure and spend. On this, Productiv enables procurement, finance, IT and business leaders to manage renewals with deep employee app usage insights.
Productiv now makes access to this rich and business-critical data easier with all new Export APIs. With this, teams can leverage APIs to easily share Productiv data with other applications such as ITSM/CMDB to ensure SaaS data is accurately integrated in the broader organisational context, the company states.