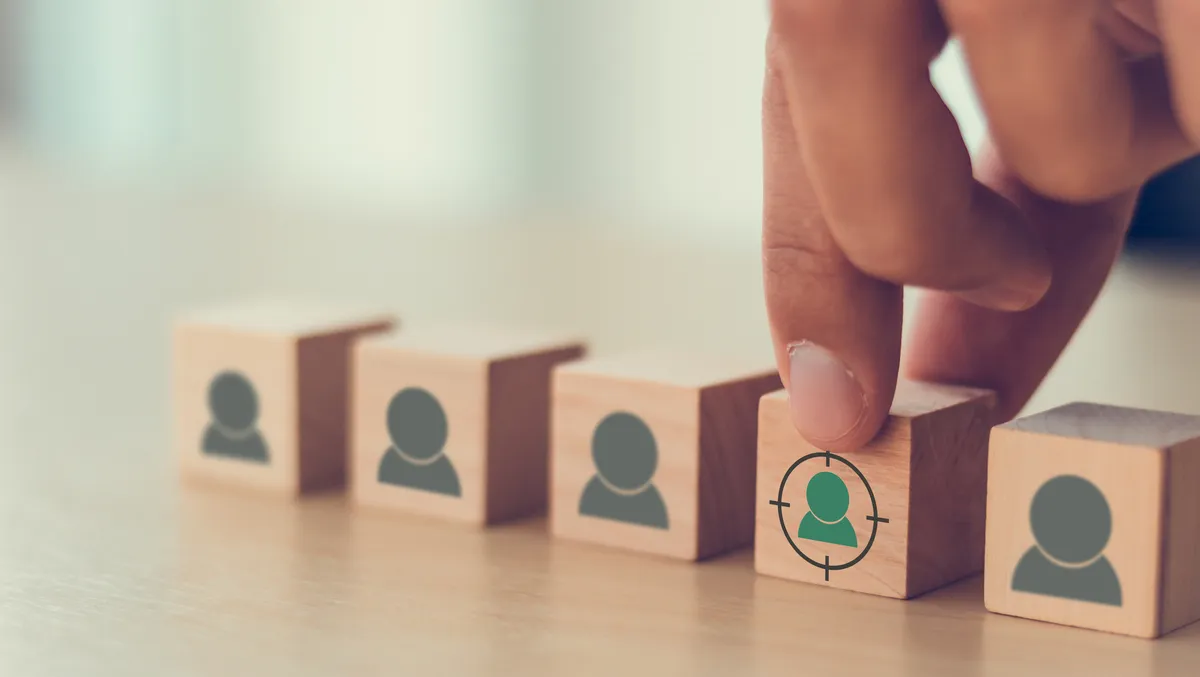 Progress launches crucial DXP upgrade to power personalisation
Progress, the provider of application development and infrastructure software, has announced the release of Progress Sitefinity 14.4. Progress Sitefinity is at the centre of Progress' composable digital experience platform (DXP), designed to empower organisations to create personalised digital experiences across multiple digital channels and drive effective digital transformation strategies.
The most recent release of Progress Sitefinity facilitates faster delivery of modern digital experiences through refined AI algorithms for improved understanding of customer behaviour and segmentation, an upgraded .NET 7 frontend and the expansion of AI-based conversational interfaces with better context sensitivity, the company states. Additionally, Sitefinity 14.4 offers extended support timeframes to organisations.
Loren Jarrett, Executive Vice President and General Manager, Digital Experience, Progress, comments, "Organisations continue to accelerate their digital transformation initiatives in order to keep their competitive edge.
"In a world where speed and quality need to go hand in hand, organisations need a partner that removes complexity and brings in stability, connectivity and scalability. With today's release, we are re-affirming our commitment to be that partner in our customers success."
What's new in Sitefinity 14.4:
Expanded journey analytics for better understanding of behaviours: Analysis and visualisation of most common paths around key journey touchpoints allow organisations to verify and optimise customer journeys.
Refined segment discovery with updated AI algorithms: Updates to content analytics and conversion-based rules result in better audience analysis and help improve relevance of digital experiences and targeting.
Sitefinity frontend upgrades to .NET 7: The upgraded decoupled frontend helps improve website performance by deploying optimisations like better caching.
Expanded options to conversational interfaces: Improved experience with better context sensitivity, better personalisation of initial engagement and admin tools to better analyse chatbot performance and improve bot training.
Long term support: With guaranteed stability, reliability, performance, security and support from Progress for four years, organisations can continue to derive value from their investments for the long term.
Randy Muns, Digital Operations Leader, Payworks, comments, "We chose Sitefinity based on two key factors: scalability and flexibility. With its powerful toolset, we can create more focused brand experiences in a smoother workflow. Working with the latest .NET technology has boosted our productivity even more since most of our development projects are already using .NET products."
Sitefinity delivers tools for marketers and an extensible platform for developers to create engaging web and cross-channel digital experiences. The company's aim is to aid in successful DXP deployments across industries, regions and company sizes. Most recently, it was recognised in the 2023 Gartner Magic Quadrant for Digital Experience Platforms and was named by G2 as a 2023 Best Software Awards winner.