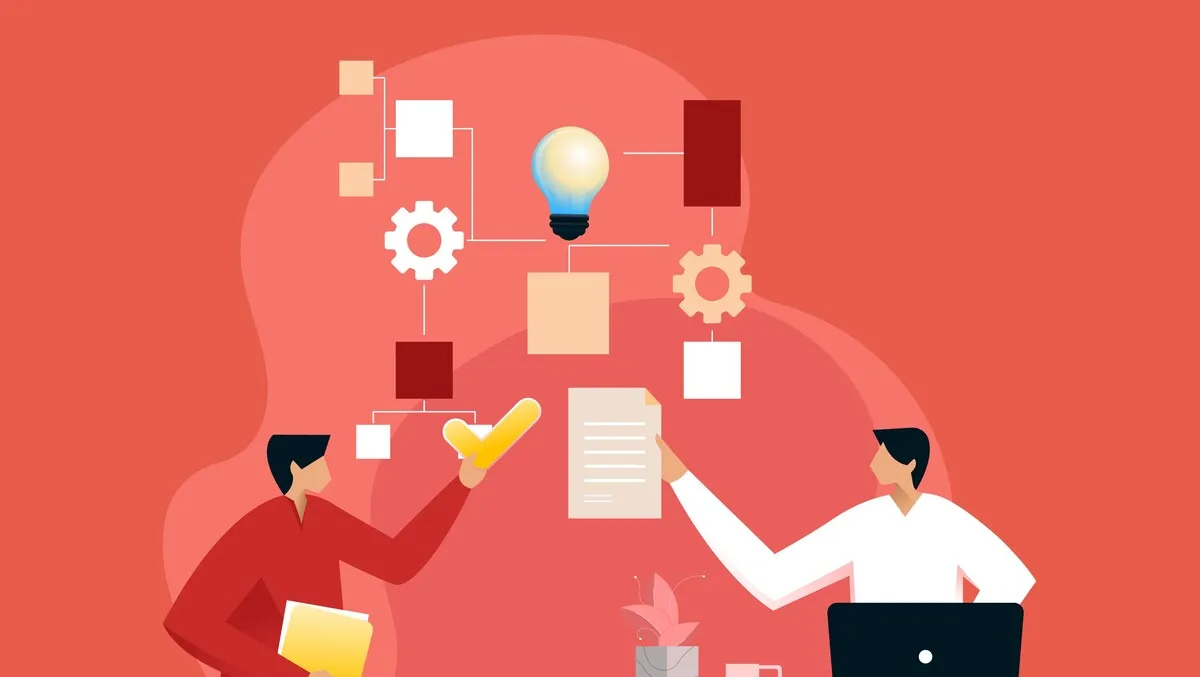 'Progress launches LoadMaster 360: Transforming app delivery
Wed, 11th Oct 2023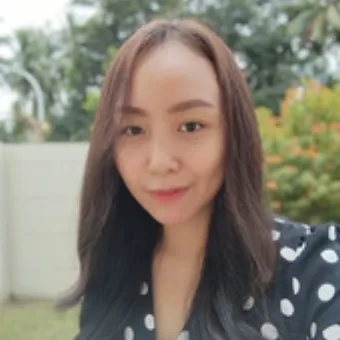 By Imee Dequito, Editor
In a significant move to transform the world of application experience, Progress has announced the launch of its cloud-based unified application delivery platform, Progress LoadMaster 360. This state-of-the-art platform is aimed at offering organisations a consolidated view of all their data, thereby promising to significantly reduce downtime and enhance the application experience for their customers.
The need for such a platform is palpable in the industry. Modern organisations grapple with ensuring the resilience of their application delivery infrastructure. The multiplicity of apps and clouds that businesses utilise come accompanied by tools like load balancing. While essential, these tools can often create silos. This fragmentation can result in missed alerts, hinder efficient cross-team communication, and lead to delays in resolving pressing issues.
Highlighting the magnitude of the challenge, a recent study from the Uptime Institute revealed that a staggering 60% of outages result in losses exceeding $100,000. This underlines the critical role of load balancing in ensuring optimal application performance and resilience.
Progress LoadMaster 360 emerges as a solution to this conundrum. It provides both current and prospective LoadMaster customers with a single source of truth. By eliminating risks associated with the intricate nature of application delivery and disparities in data, the platform ensures streamlined insights and more efficient workflows. This is instrumental in preventing potential outages, optimising the user application experience, and subsequently adding greater value to businesses, all while fostering collaboration.
A closer look at what LoadMaster 360 offers paints a promising picture:
Intuitive, modern experience: The platform boasts a modern user interface with visually captivating data modelling capabilities, allowing for workflow optimisation.

Incident management: When issues arise, the platform provides context-rich critical alerts for a swift response. Additionally, external notifications ensure that critical issues are flagged promptly.

Certificate lifecycle management: With insights into your certificate estate, the platform ensures prevention of outages by sending notifications regarding expiring certificates.

Application analytics and telemetry: Comprehensive dashboards and customisable reports are at users' disposal to monitor application performance, health, and security.
Sundar Subramanian, EVP and General Manager, Infrastructure Management at Progress, commented on the launch, saying, "In the world of application experience, uptime is the currency of success." He further added, "Simplifying LoadMaster application delivery, we are enabling organisations to fight the risk of downtime efficiently and stay ahead in a rapidly evolving digital landscape. LoadMaster 360 is an investment in the future."
To fully harness the capabilities of the LoadMaster 360 application delivery platform, organisations would require Progress Kemp LoadMaster, which has the distinction of being the industry's top-rated load balancer and application delivery controller (ADC) across all primary third-party product review platforms, including the reputed Gartner Peer Insights.