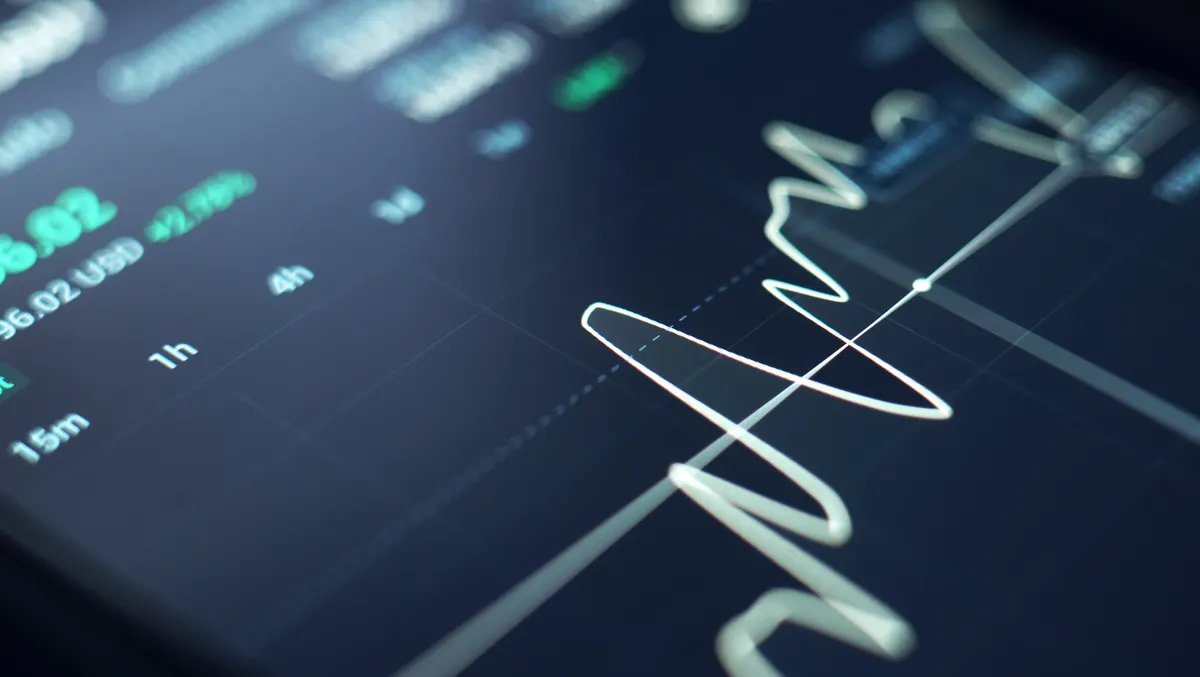 Projected 5.8% increase to Australia IT spending in 2023
Thu, 19th Jan 2023
By Tom Raynel, Managing Editor
In the latest quarterly tech spending forecast released by Gartner, it is projected that IT spending in Australia will grow 5.8% in 2023.
Gartner, the technology analyst firm, forecasts that IT spending in Australia will increase to almost AUD $117.7 Billion, up from AUD $111.2 Billion in 2022.
"Inflation, skills shortages and supply chain issues continue to have a significant impact across Australia and New Zealand, driving CIOs to be more hesitant, delay decisions or reorder priorities," says John-David Lovelock, VP Analyst.
"Despite these economic realities, IT budgets are not driving these shifts and we continue to see local enterprises increase spending on digital business initiatives."
When looking at individual sectors in Australia, there are plenty of healthy signs.
Of the sectors that are forecasted to increase in growth, Gartner forecasts continued double-digit growth in Software, slightly decreasing from 11.3% growth in 2022 to 10.9% growth in 2023.
Gartner believes the continued strong growth in this sector is due to organisations looking to increase spending on digital projects.
It also projects that IT Services will slightly decline from the 7.2% growth it accumulated in 2022 to 6.1% in 2023.
Communication services are projected to have a very slight drop in growth, dropping from 1.6% growth in 2022 to 1.4% in 2023.
As for the Devices sector, Gartner is projecting the industry to maintain its growth of 1.9% in 2022, moving into 2023.
However, the sector with the most change is Data Centre Systems, with Gartner projecting that growth will decline in the industry from 13.5% growth in 2022 to 0.8% in 2023, a 12.7% drop.
Overall, Gartner is projecting less growth in 2023 compared to 2022, down to 5.8% from 6.39% the previous year.
Looking worldwide, Gartner also forecasts that worldwide IT spending will increase by USD $4.5 Trillion globally, a 2.4% increase from 2022. This comes after international IT spending declined by -0.2% in 2022.
"Consumers and enterprises are facing very different economic realities. While inflation is devastating consumer markets, contributing to layoffs at B2C companies, enterprises continue to increase spending on digital business initiatives despite the world economic slowdown," adds Lovelock.
"A turbulent economy has changed the context of business decisions and can cause CIOs to become more hesitant, delay decisions or reorder priorities. We've seen this in action with the reshuffling taking place among some B2B companies, especially those that overinvested in growth. However, IT budgets are not driving these shifts, and IT spending remains recession-proof."