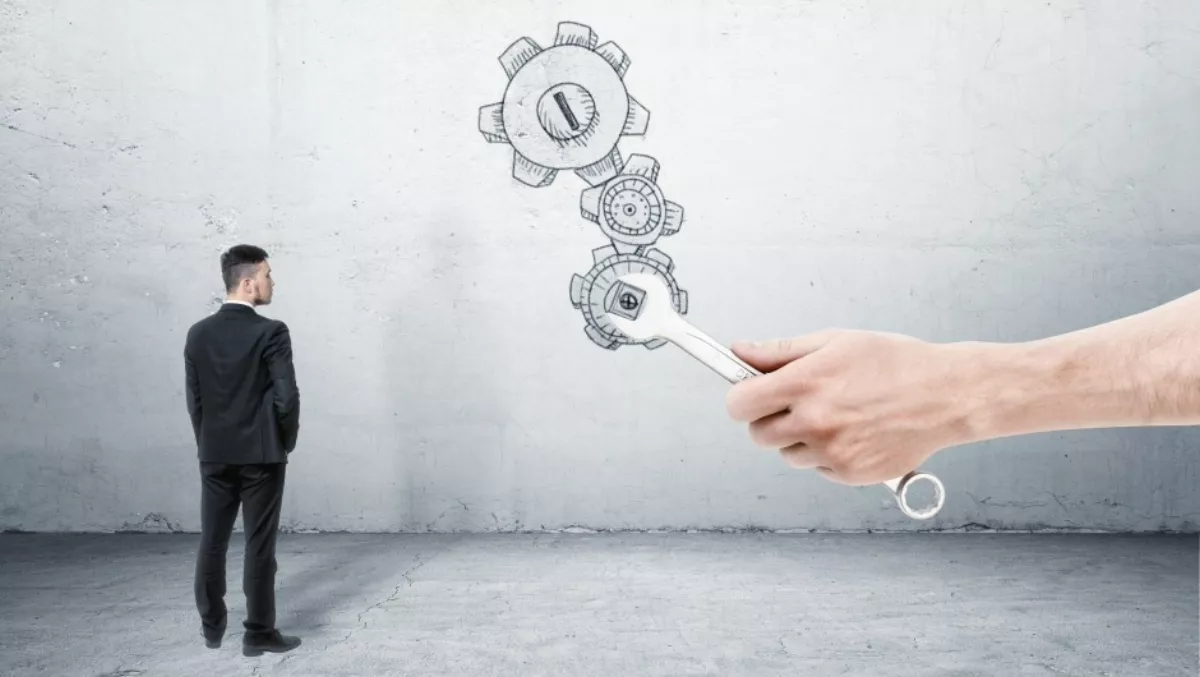 Promapp rollout to enhance risk management for WA local government
By Heather Wright,
Mon 15 May 2017
FYI, this story is more than a year old
One of Western Australia's largest local governments is looking to enhance its processes and service delivery, after signing a deal to roll out Promapp's business improvement and process management software.
The City of Joondalup is implementing several of Kiwi company Promapp's modules, including the improvement module, designed to manage incidents, customer complaints, non-conformance and improvement projects, and the risk and compliance module, which enables recording of risks in a register, linked to actual controls within processes.
Garry Hunt, City of Joondalup chief executive, says the organisation has a strong focus on internal process management and continuous improvement in line with the Australian Business Excellence Framework.
Promapp's improvement module will be installed across the organisation to help raise the profile of improvement programs and provide a central collaboration point for improvement actions, while removing the time-consuming manual processes required using the City's current software.
The Risk and Compliance module is also being utilised to improve the City's current manual system of tracking corporate and strategic risks, providing greater visibility and accountability.
The module will provide the ability to categorise, record, update and track risks alongside associated risk treatments assigned to staff for action and sign off.
A unified register of risk data will allow live reporting and population of individual dashboards with relevant risk action and responsibility information.
"Once Promapp is fully deployed later this year, we'll also be able to link risks directly to actual activities in processes," Hunt says.
"Staff will be able to take greater ownership of risks and be better placed to monitor them via a notification dashboard and a live feed enabling the updating of risk and compliance records automatically," he says.
"This will assist with improving effective risk management, which remains central to our internal operations."