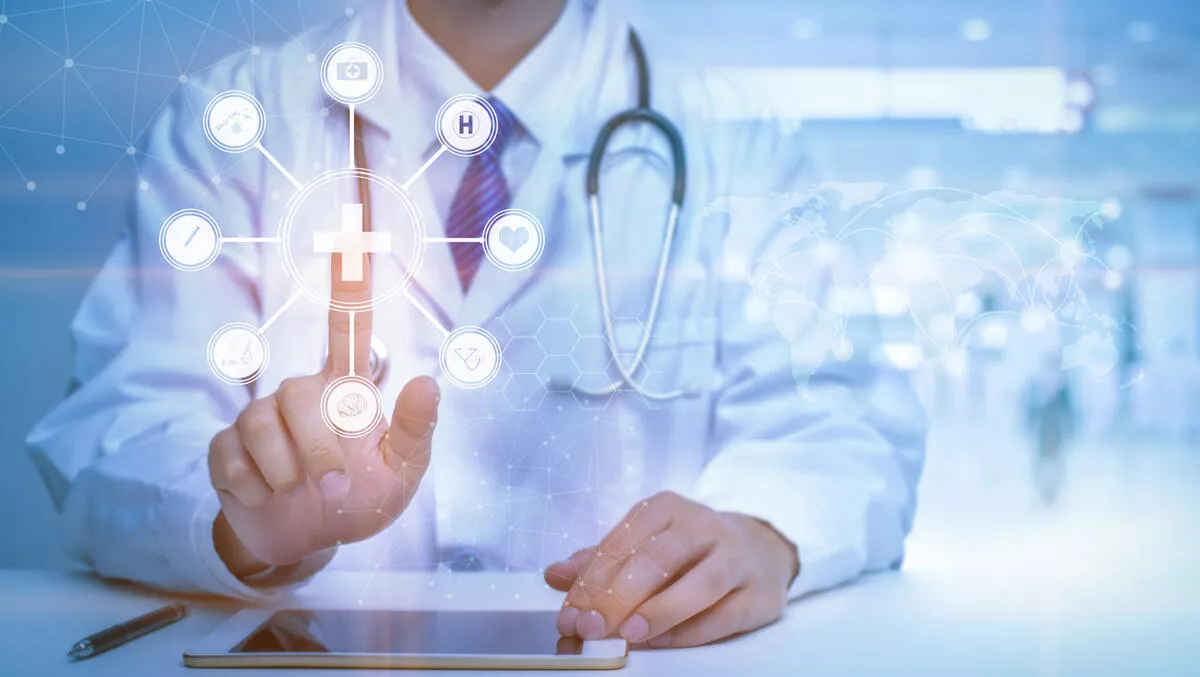 Prompt Documents and Lancom Technology launch next gen healthcare solution
Wed, 11th Aug 2021
FYI, this story is more than a year old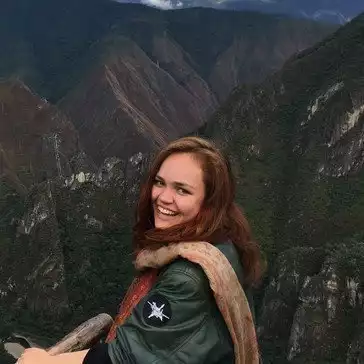 By Catherine Knowles, Journalist
Prompt Documents, the Australian document management system, has partnered with ANZ technology solutions provider Lancom Technology, to launch the next generation of its healthcare solution, Prompt.
The cloud-based document management system provides healthcare professionals with patient information and up-to-date guidelines, policies and procedures via their mobile devices.
Prompt was originally conceived more than 10 years ago when a young patient died in a regional hospital as a result of a practitioner using an outdated procedure that had stopped being used in larger hospitals.
The document management system was created to help prevent future incidents by promoting transparency and collaboration between hospitals and departments, with the overarching aim of closing information gaps.
Recently it became apparent that the legacy solution was no longer meeting the needs of its users, who required real time access to documentation while on the go.
After a competitive tender, Lancom Technology was appointed to develop a cloud-based solution that would benefit the medical community.
According to the company, the new app allows both metro and rural hospitals to align on best practice, share information and enhance safety standards at every level.
Built in the cloud, the software-as-a-service solution is fully scalable to manage increased demand. Access to the app is faster for the user and downtime has been greatly reduced, Lancom Technology states.
Rural Health South West Alliance chief information officer Andrew Macfarlane says, "The updated version of Prompt has been built in the cloud. We have scalable access in real time to the app and can make upgrades when required, such as when experiencing a surge in demand.
"The fact that the solution has been built on Amazon Web Services means data and information can be stored and analysed cost efficiently and at scale. It also allows hospital workers to access the data quickly across 105 locations.
Barwon Health, one of the largest regional health service providers in Australia, is one of the first to use the solution.
The organisation's health services cover everything from primary care to community services and rehabilitation, and it is essential that its health care workers can access guidance on how to treat patients regardless of where they are in order to reduce medical errors.
Lancom Technology chief executive Waruna Kirimetiyawa says, "We approached this project from a place of true partnership. It was about understanding what Barwon Health wanted to do with Prompt and aligning ourselves to be on the same page, so we could deliver a fast, efficient, scalable and future-proof system for the medical staff in hospitals who greatly need it.
Barwon Health clinical pharmacist Emily O'Halloran says, "The Prompt app is easy to use and as it's the central place that we keep all the protocols, everyone can be confident they are accessing the most up-to-date guidance.
"There are over 100 other organisations in Australia that use Prompt and it's great to have the option to see what everyone else is doing as well. Having Prompt on our phones allows quick access to information which is really good for a busy pharmacist on their ward rounds.