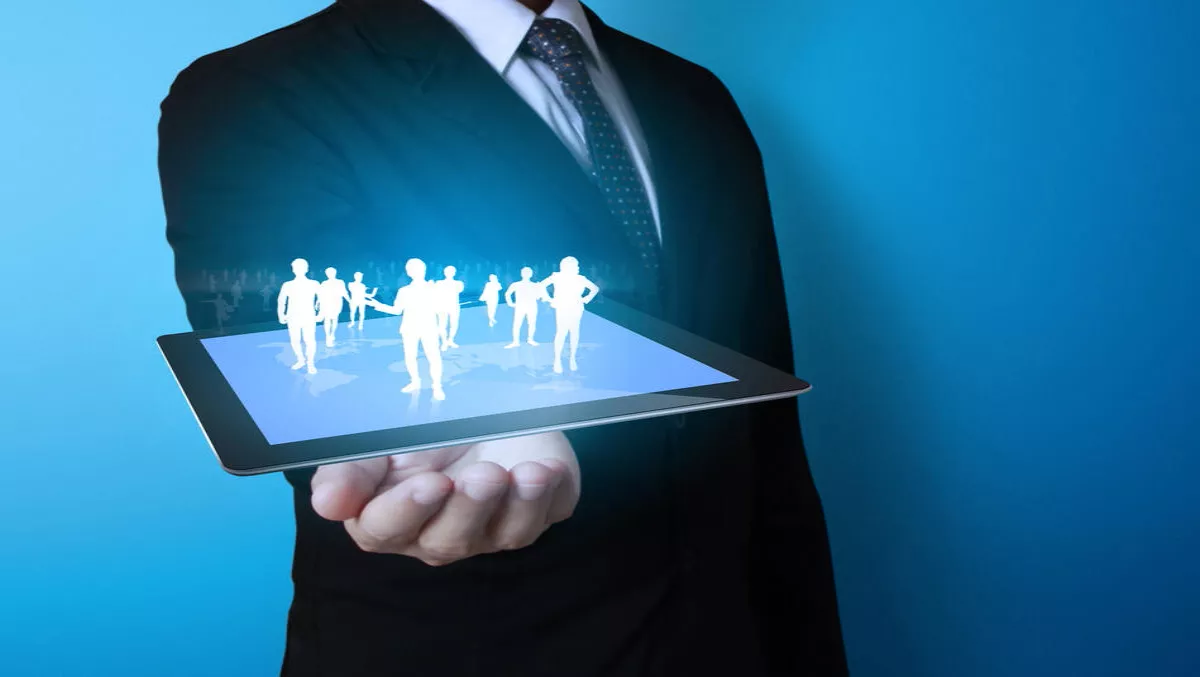 Pronto Software weaves customer focus into new consultancy service
By Sara Barker,
Thu 9 Jun 2016
FYI, this story is more than a year old
Pronto Software says it has acknowledged the potential for digitally integrated business management solutions that focus on customer engagement, using tools such as SEO, eDM and analytics, along with mobile and cloud technologies.
As a result, the company has launched Pronto Woven, a new consultancy venture that will aid business needs.
Pronto's new consultancy complements its business management software, Pronto Xi. The company actively addresses its customers to build tailored software solutions.
"Our customers are continually delighted by Pronto Software's digital offering, but they want more than just a great product. The rise of digital agencies, most of which do not have their own technology and can often disappoint, has shown us we can do it better because we have both the products and the expertise to deliver a true end to end digital agency service, backed by the latest tech, creative capability and industry expertise. We work closely with the CIOs and CMOs in shaping our customers' digital strategy," says Pronto Woven manager, Chris Stolke.
The customer-centric approach has been welcomed by one of its clients, Vic's Premium Quality Meat. Together the companies developed a centalised online ordering system for Australian chefs and the food industry, available through mobile devices.
Guy Haslehurst, chief financial officer at Vic's Meat, commends the collaborative approach to tailoring and customising business solutions which have worked for his business.
"The online application is designed so that our customers have easy access to their favourite, regular items at their fingertips, making the ordering process as quick and simple as a phone order. The Fast Order function has been very effective as it proactively displays the customer's most frequently used products eliminating the need to search. The system has delivered better control and order integrity, reducing human errors and administration resources significantly," Haslehurst says.