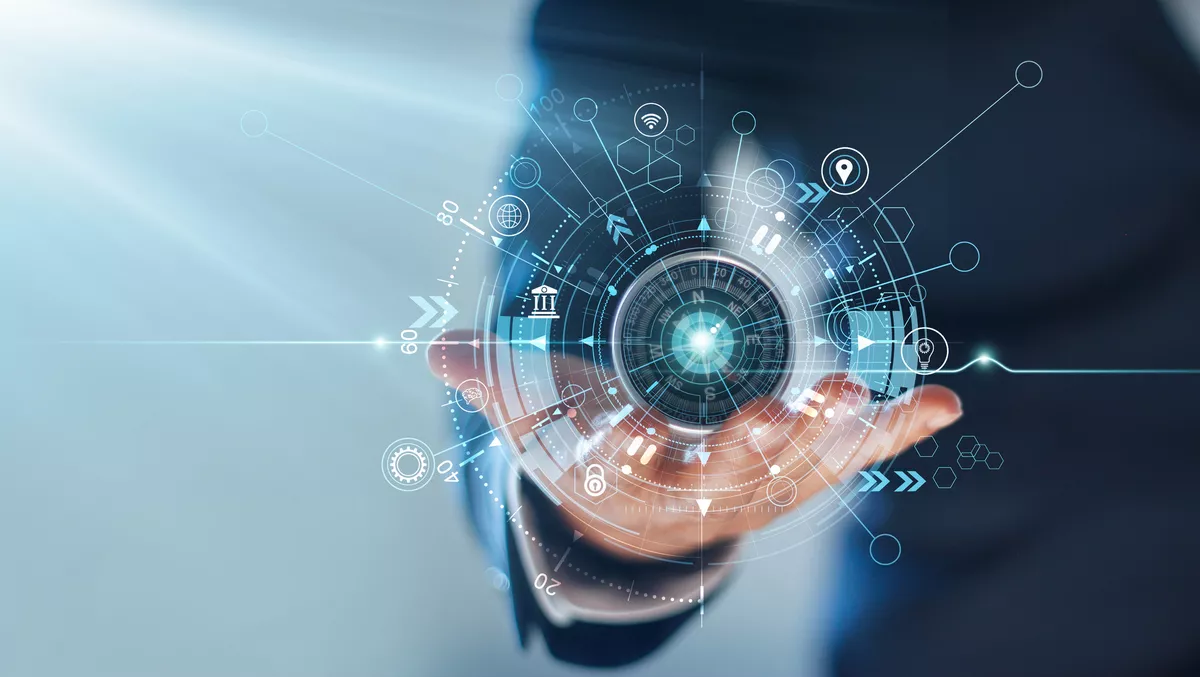 Prophecy International migrates VMware environment with Oracle Cloud Solution
FYI, this story is more than a year old
Prophecy International has announced it has migrated its entire VMware environment to the cloud using the Oracle Cloud VMware Solution.
The Adelaide-based global provider is using the solution to eliminate the need to re-write applications, therefore allowing the company to enhance its business operations.
Prophecy says they are building on their previous successful relationship with Oracle, after seeing a 1.7x performance improvement and up to 40% cost saving when moving to Oracle Cloud Infrastructure (OCI) from AWS in 2021 for the eMite SaaS solution.
The company also says that moving to the cloud presented a growth opportunity for them and their existing SaaS applications. By migrating on-premises development environments to the cloud, Prophecy says they can scale workloads as needed allowing better and more efficient hybrid work situations and accessibility.
By leveraging the Oracle Cloud VMware Solution on OCI, Prophecy can quickly transpose its entire VMware estate to the cloud without any changes. This also allows the company to continue using its familiar VMware tools.
In addition to providing increased scalability, along with reduced operations costs from decommissioning its data center, the solution is said to have provided flexible on-demand disaster recovery and integration as well.
Overall, the company says OCVS has improved its backup and restore speeds, making them 10-12 times faster. They also say it has improved recovery time to 12 hours, therefore minimising risk including data loss.
Prophecy International CISO Steve Challans says the solution helped mitigate many of the risks and challenges the company faced when data migration occurred. They found the process was beneficial to both employees and customers.
"We knew relying on our on-premises systems had a shelf-life, but we couldn't risk lengthy downtime or rearchitecting our platforms to make the switch to cloud," he says.
"Oracle Cloud VMware Solution has helped us remove these challenges and support our clients in delivering unmatched customer experience, while also scaling as our business expands. Oracle and VMware have been great at understanding our business and IT needs and helped us become more efficient in terms of resourcing and from a cost perspective."
Oracle ANZ head of Oracle digital cloud Michael Heitz says the successful relationship and understanding will lead to positive achievements and projects in the future for all involved.
"As a company that thrives on driving innovation, Prophecy has a deep understanding of what they want in a technology partner," he says.
"We've formed a deep working relationship, focused on helping Prophecy achieve both its short-term goal of seamlessly and rapidly shifting to the cloud; as well as its long-term business growth goals with a solution that will scale and grow with their needs."
In future stages, Prophecy is planning to increase cloud scale and capacity while also extending cloud flexibility with data proximity.