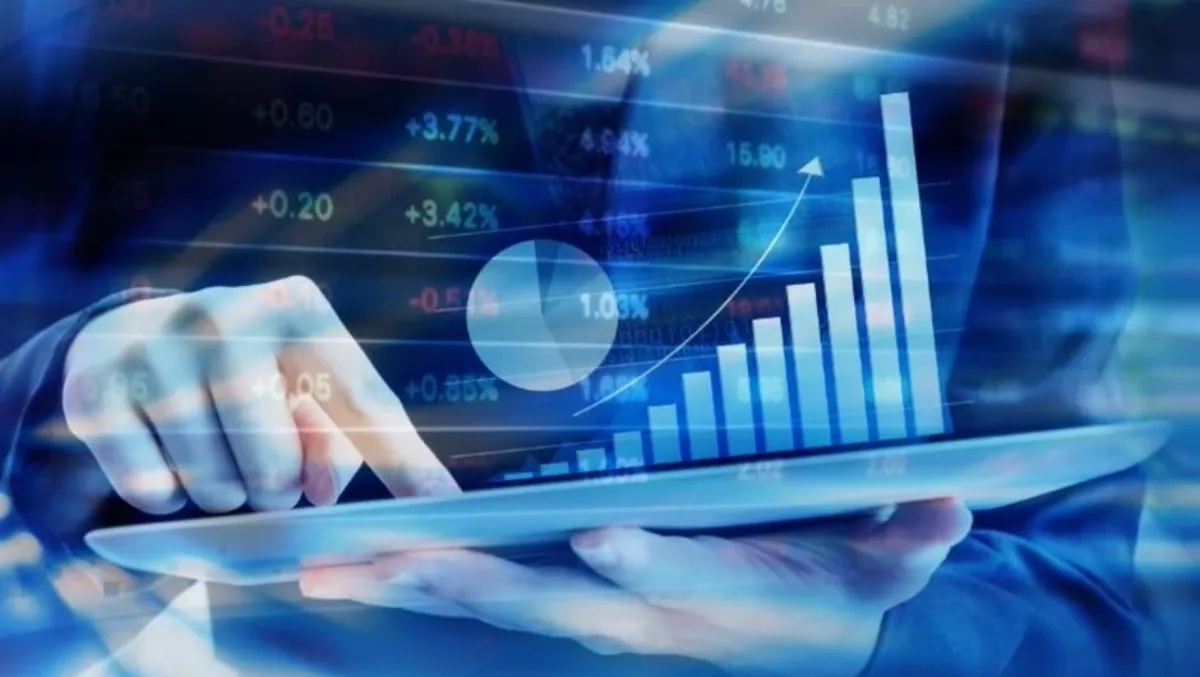 Pure Storage launches new cloud data services
FYI, this story is more than a year old
Pure Storage announced Pure Storage Cloud Data Services, a suite of new cloud offerings that run on Amazon Web Services (AWS). With these new products, customers can invest in a single storage architecture that unifies application deployments on-premises and on the cloud to flexibly turn data into value virtually anywhere.
Enterprise application mobility, coupled with emerging technologies like artificial intelligence (AI), machine learning (ML) and deep analytics, has increased the strategic importance of infrastructure exponentially. Applications of all types -- traditional and emerging -- demand flexible, location-independent data accessibility, and this has had a profound impact on infrastructure.
Modern organisations need real-time access to any and all data, which requires applications to move freely between on-premises and the cloud. Historically, a lack of purpose-designed, strategic integrations between on-premises storage and the cloud has been a primary inhibitor of application mobility.
"Today, there exists a cloud divide - the cloud is not purpose-built for enterprise applications, and enterprise infrastructure isn't as user-friendly as the cloud," said Charles Giancarlo, Chairman and CEO, Pure Storage.
"Customers should be able to make infrastructure choices based on what's best for their environment, not constrained by what the technology can do or where it lives. Today's announcement extends Pure's data-centric architecture to the cloud, allowing our customers to build hybrid applications that provide true mobility and freedom.
Customer demand clearly indicates that a unified hybrid cloud architecture is the best model to bring agility to the modern enterprise. Today, organisations are too often forced to choose between on-premises or cloud, while the best pathway to innovation and operational effectiveness comes from a hybrid strategy -- an architecture that provides access to all clouds.
Nothing is more important for hybrid than the right data strategy, as data is key to efficient development and application mobility. Pure unifies cloud and delivers a common set of data services across on-premises and cloud, enabling consistent storage capabilities, APIs, and resiliency so that applications can be built once and run everywhere.
Pure Storage Cloud Data Services is a new set of capabilities designed to run Pure Storage software on AWS. They include:
1. Cloud Block Store for AWS. Industrial-strength block storage that runs on AWS. Designed to enable mission-critical applications to run seamlessly in the cloud, Cloud Block Store enables hybrid mobility and adds new storage services to webscale applications.
2. CloudSnap for AWS. Cloud-based data protection built right into Pure FlashArray. CloudSnap allows FlashArray snapshots to be easily sent to Amazon Simple Storage Service (Amazon S3), which enables cost-effective protection in the cloud along with flexible recovery both on-premises or in the cloud.
3. StorReduce. Cloud-native deduplication technology, designed to enable fast, simple, cost-effective cloud backup to AWS S3 storage, in conjunction with on-premises flash for fast recovery.
Pure Storage Cloud Data Services allow customers to more easily embrace a hybrid cloud architecture. Customers can more easily migrate applications to the cloud, build and run hybrid across on-premises and cloud, use the cloud for backup and data protection, and develop more sophisticated webscale applications which leverage advanced storage capabilities like snapshots and multi-zone replication.
In addition, Pure's recent acquisition of StorReduce, an object storage deduplication engine, enables organisations to replace purpose-built backup appliances (PBBA) with flash for fast recovery, and tape with Amazon S3 object storage for offsite data retention. This new backup architecture -- flash-to-flash-to-cloud -- modernises backup and recovery processes using flash, the public cloud and allows for flexible re-use of backup data with different AWS services.
"Pure has built upon the reliable base of AWS storage offerings to create value-add features and help enterprise applications to work across on-premises and AWS," said Sabina Joseph, Head of Global Partnerships - Alliances, Digital Innovation, Storage, HPC Solutions, AWS.
"Pure Storage is delivering a unified hybrid cloud experience, providing consistent APIs and automation for developers, and offering uniquely differentiated backup and data protection solutions on AWS through StorReduce and CloudSnap.