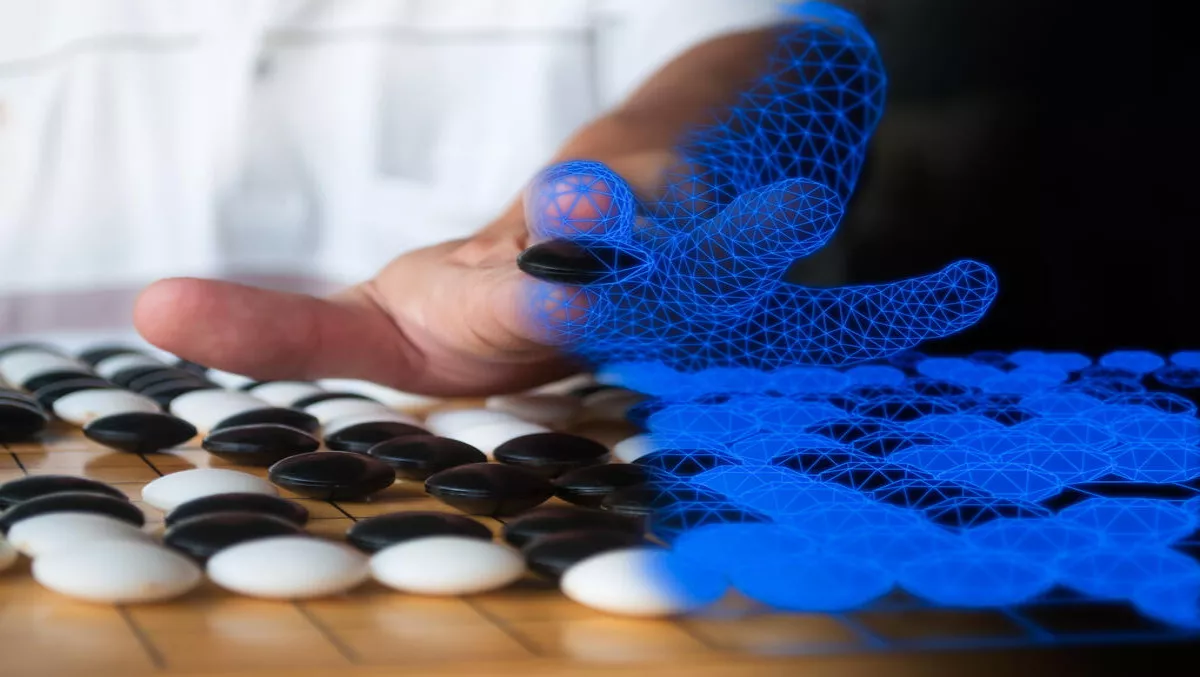 Pure Storage looks to AI for new era of data storage automation
By Sara Barker,
Wed 21 Jun 2017
FYI, this story is more than a year old
Pure Storage has infused artificial intelligence into its portfolio with the launch of a new engine called Pure1 META.
According to the company, if autonomous cars can self navigate, storage needs to catch up. Through big data, real-time analytics as well as advanced AI and machine learning techniques to automate storage.
The new AI engine analyses data from more than 10,000 workloads and one trillion array telemetry data points per day.
The META AI Engine drives the results, drawing on a data lake of 7 petabytes of data. According to a statement, that analysis can "generate both Issue Fingerprints and Workload DNA. META scans all incoming array telemetry against a library of issue fingerprints to predict and resolve incidents in real-time, before they impact customer environments, and captures hundreds of variables related to performance that are used to forecast performance load."
Matt Kixmoeller, the company's VP of Products, says that it developed the AI platform to combine storage and historical data across devices that customers can use to improve their overall environment.
He believes that AI will be able to facilitate better performance forecasting, address capacity and performance additions and see how their organisation will change over time, meaning they can manage future needs.
The company goes on to state that more than 500 Sev1 issues have been avoided to date.
AI is not the company's only focus however; it has been working on its Tier 1 storage reliability to achieve 99.9999% reliability.
"To rise to the challenge of the future economy and the secular shift towards digitisation, businesses need a platform that delivers data with speed, agility and intelligence, across increasingly complex workloads and applications," comments Mike Sakalas, regional vice president, Pure Storage Australia and New Zealand.
The company has also been supporting multi-cloud customers through integration with cloud platforms such as VMware VVOLs, Microsoft ODX, Docker Persistent Containers and FlashStack solutions.
"Concerns are all the more pressing amidst the breakneck pace of growth in Australia and Asia Pacific as a whole, fuelling the demand for innovative solutions that will guide them on their data journey right from the start," Sakalas concludes.