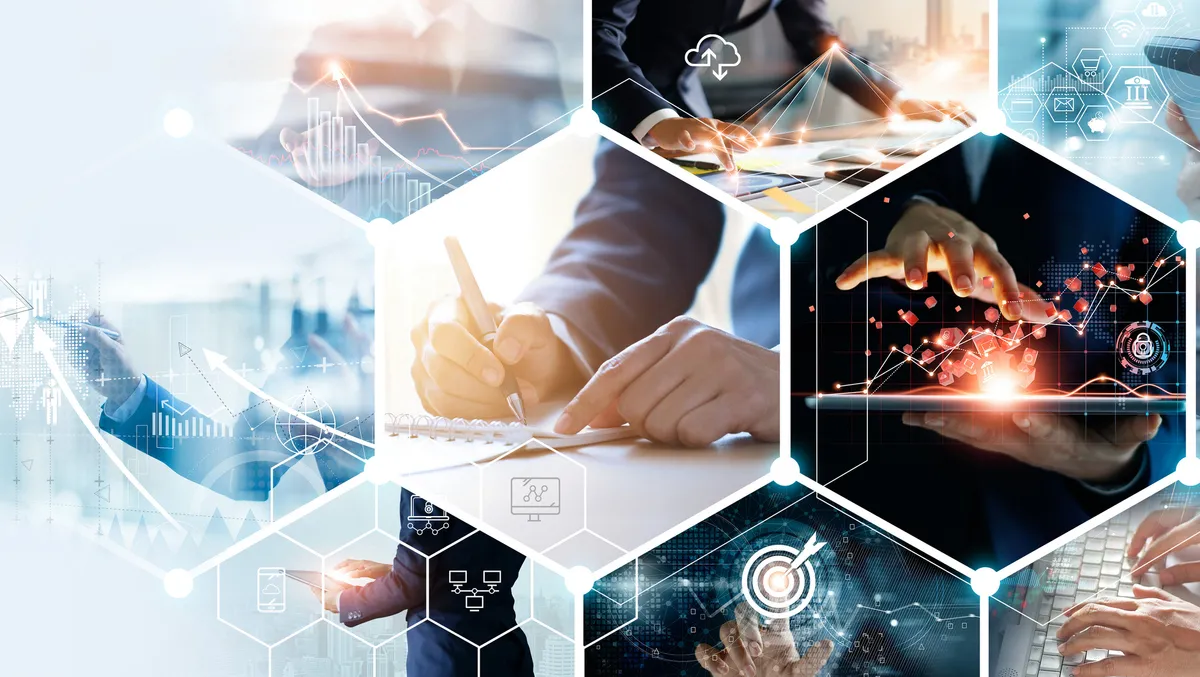 Pure Storage named Leader in Gartner Magic Quadrant
Thu, 21st Sep 2023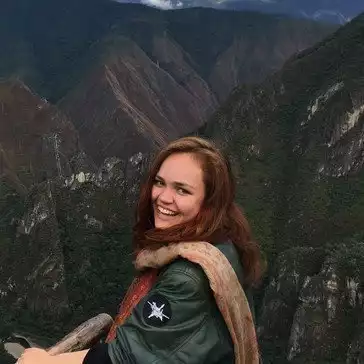 By Catherine Knowles, Journalist
Pure Storage has announced it has been positioned by Gartner as a Leader in the Magic Quadrant for Primary Storage.
The latest recognition by Gartner marks the tenth consecutive year of recognition in the Magic Quadrant for Pure Storage, and the fourth consecutive year that Pure Storage has been positioned highest on the Ability to Execute axis and furthest on the Completeness of Vision axis, which validates Pure's leadership across the enterprise storage industry.
Portfolio momentum
Pure Storage's placement in the Gartner Magic Quadrant for Primary Storage stems from its ability to deliver a data storage and management platform that can satisfy all customer data storage needs across a range of prices and performance via the FlashArray portfolio, based on a single, AIOps-driven management platform, Pure1 - all available via the Evergreen//One cloud-like consumption model, the company states.
Pure Storage has achieved several critical milestones over the past year contributing to its evolution into a platform organisation, including:
Introduction of FlashArray//E: An expansion of the Pure//E Family, FlashArray//E enables customers to eliminate the last hard disk drives in their data center by delivering the simplicity and efficiency of flash for all file and block data repositories. With FlashArray//E, customers benefit from an 80% reduction in power and space, 60% lower operational costs, and 85% less e-waste compared to disk.
Release of Next-Gen FlashArray//X and FlashArray//C R4 Models: With a 40% performance boost, over 80% increased memory speeds, and a 30% inline compression boost to stretch capacity compared to the prior models, the new models arm global customers with the data agility, performance, security, and cost savings needed to seamlessly and economically scale business operations.
General availability of file services for FlashArray: A storage service enabling organisations to access native block and file services from a single, global pool of storage resources, File Services eliminates the need for pre-planning storage growth and offers a unified policy management system that dramatically cuts administration time.
First-of-its-kind Evergreen//One ransomware recovery SLA: Existing and new Evergreen//One customers can now purchase an add-on service guarantee for a clean storage environment following a ransomware attack. The SLA guarantees a next business day window to ship clean storage arrays, 48-hours to finalise a recovery plan started at any time, a data transfer rate of 8 TiB/hour, and a professional services engineer onsite through RMA.
Impact on enterprise sustainability: On the heels of introducing the Pure1 Sustainability Assessment, Pure Storage released the first and only energy efficiency guarantee in the enterprise storage as-a-service market: the Evergreen//One Energy Efficiency SLA, enabling customers to measure the maximum number of actual Watts per tebibyte (TiB). Additionally, with the FlashArray product line, customers can achieve up to 85% energy and emissions savings compared to competitive flash-based products, based on Pure Storage's latest ESG analysis, conducted by a third party.
The current FlashArray family now includes FlashArray//E, FlashArray//X, FlashArray//C, FlashArray//XL, Pure Cloud Block Store, and Pure Fusion - all of which are underpinned by Pure Storage's AIOps platform in Pure1. Pure Storage's Evergreen portfolio includes Evergreen//One, Evergreen//Flex, and Evergreen//Forever.
Evergreen//One now offers a suite of six concurrent SLAs focused on eliminating downtime for upgrades, an uptime guarantee, a storage capacity buffer relative to usage, storage performance aligned with service tier, an energy efficiency guarantee, and a clean array next-day guarantee for ransomware recovery, the company states.
Shawn Hansen, VP and General Manager, FlashArray, Pure Storage, says, says, "Pure's continued recognition as a Leader in the Gartner Magic Quadrant for Primary Storage is a testament to our vision and commitment to improving every aspect of enterprise storage."
"We now deliver the most reliable, sustainable, and simple-to-use platform that meets the storage needs of any customer, with a cloud operating model and our inimitable Evergreen architecture. We're incredibly honoured by this achievement and couldn't have done it without our great team, customers, and partners."
Prakash Darji, General Manager, Digital Experience, Pure Storage, says, "The advancement of Pure's Evergreen portfolio - including the addition of several critical SLAs to our Evergreen//One consumption model - underscores our unwavering commitment to drive simplicity, flexibility, and choice in data storage, at scale."
"Pure's evolution into a platform company best-suited to support any and all enterprise storage needs is evident in the latest Gartner Magic Quadrant positioning, and we couldn't be more excited to continue our journey to disrupt the legacy storage market."