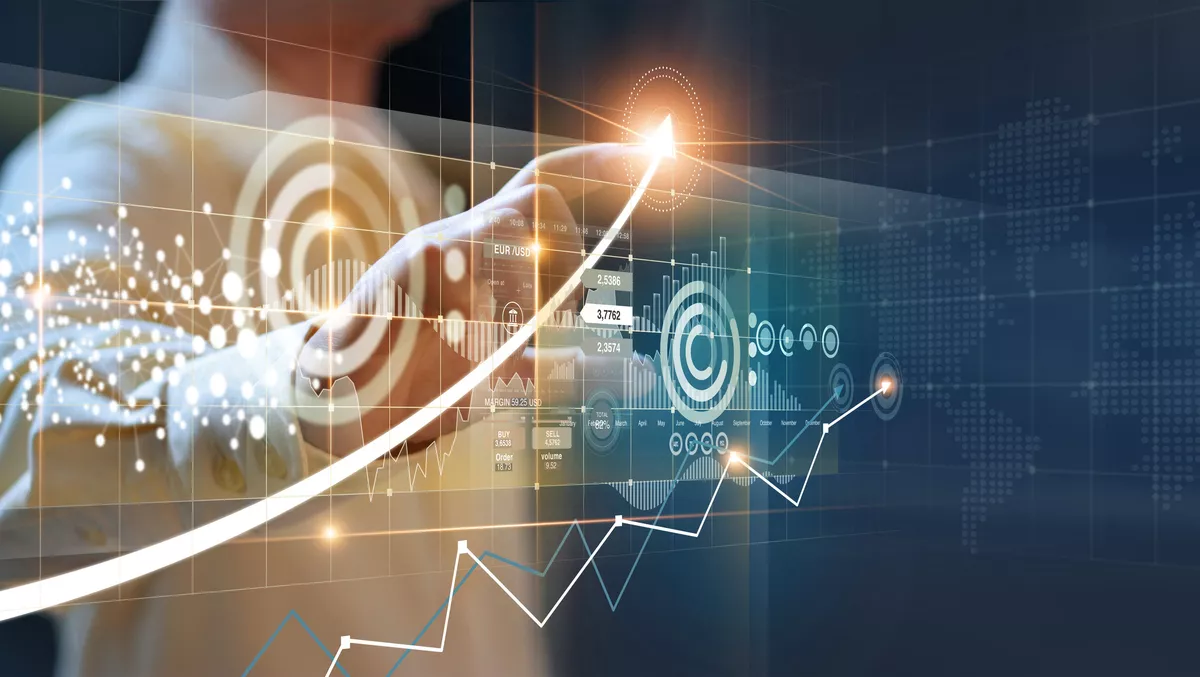 Pure Storage's six essential technology trends to watch in 2022
FYI, this story is more than a year old
While COVID-19 marked 2020 and 2021, 2022 is set to be a year of recovery with organisations settling into new ways of working. Vaccines have meant that the world has started to cautiously re-open, which means some normality may return in the form of face-to-face meetings and business travel. However, most companies are likely to retain remote and hybrid work practices. This will lead to a number of trends in 2022 that companies must position themselves to leverage for ongoing success.
Businesses have been under enormous pressure over the past two years to find new ways of working. This has brought technology and digital transformation to the fore as many organisations found their legacy systems did not support remote and hybrid working. This focus on technology will continue in 2022 as businesses look to move beyond the status quo to find a competitive advantage.
Here are six key trends that have been identified for 2022:
1. War for talent
The skills shortage is nothing new and, as the economy continues to recover, finding skilled workers is likely to get even more challenging. Workers now demand more flexibility, a dynamic work culture, and sound environmental, social, and governance (ESG) practices. Key areas where the skills shortage is likely to bite include containers, data analytics, and security.
2. Containers
Containers and Kubernetes are changing the way applications are built and run. Because they introduce efficiency, they are likely to become even more popular in 2022. For example, the number of start-ups focused on applying Kubernetes in the security space will increase in line with a general focus on vulnerability management and reporting capabilities.
3. Modern data protection
Information security has always been important, but the last two years of remote working has brought this into stark relief. Attacks are rising, and ransomware attacks, in particular, are costing companies significantly. Therefore, keeping immutable copies of data and being able to rapidly restore that data in the event of a ransomware attack is essential, especially as governments discourage ransom payments. Furthermore, this will see the rise of a 'trust infrastructure' that can address identity issues through the use of immutable technology like blockchains and security certificates.
4. Cloud
Cloud has exploded as organisations require anytime, anywhere access to systems. As a result, organisations embrace cloud operating models everywhere, even on-premises. It lets them automate operations, creating a flexible infrastructure that delivers on-demand access to data services. This will likely increase with more automation and orchestration tools to let organisations seamlessly deploy cloud operating models. In addition, as organisations seek speed, resilience, and simplicity, subscription and as-a-service models will also increase.
5. Sustainability
Organisations are focusing strongly on environmental, social, and governance (ESG) practices and many governments will put pressure on organisations to do so. This will see companies invest in technologies that consume less power, such as flash storage.
6. The edge
The Internet of Things (IoT), facilitated by 5G, will mean more data is generated and collected at the edge. This will require robust distributed IT infrastructure that can manage and protect data centrally and at the edge. This includes large volumes of unstructured data collected through IoT sensors. In turn, this will drive a shift towards Web 3.0 based on edge computing, decentralised data networks, and artificial intelligence (AI). This will let distributed users and machines interact with data using peer-to-peer networks without the need for third parties, shifting the ownership of data to an open, trustless, and permissionless framework.

Organisations have been running to keep up over the last two years and could be forgiven for facing some change fatigue. The trends that are likely to continue in 2022 aren't new; however, they will significantly affect businesses, so it's important to be aware of their evolution. Businesses should work with trusted partners to understand how they can leverage these trends to drive growth in 2022 and beyond.
Article by Pure Storage, Asia Pacific and Japan VP and field chief technology officer, Mark Jobbins.