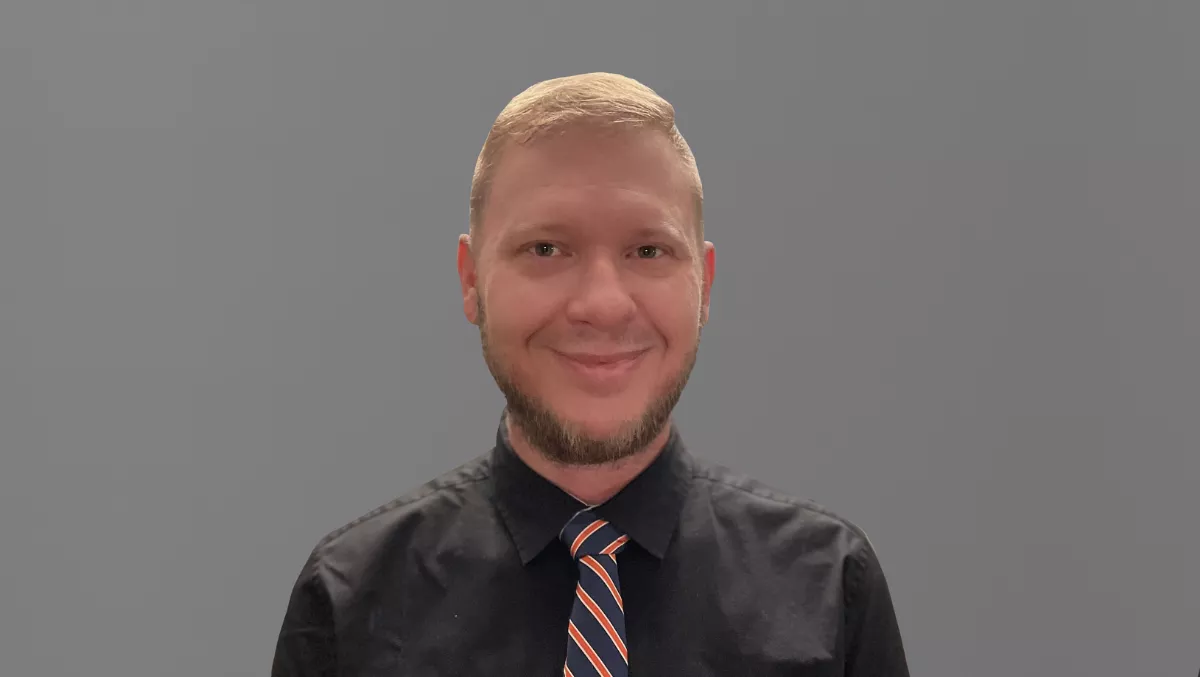 Putting the best price forward
Article by Attain general manager of USA and head of automation, JR Keene.
The infamous abandon cart issue has plagued the eCommerce sector since its birth. Items sit awaiting purchase, and if left long enough, never purchased at all.
Not following up with these customers is like leaving money on the table. This is a lesson most, if not all, eCommerce businesses understand. However, the common approach to this issue should no longer be considered best practice.
When a cart is abandoned, the standard practice is to send a follow-up email with a discount code. Some companies even send out a second email with further discounts if the initial one doesn't get a response.
While this might get some customers across the finish line feeling like they've finessed the system, others may not feel the same, and businesses are ultimately doing a massive disservice to themselves and their customers.
By sending a discount, customers might ask why that particular price wasn't offered in the first place. They'll start to question the value of the product or service, and the business' belief in their own value won't seem believable.
There are also plenty of customers out there who have come to expect abandonment discounts from eCommerce companies, purposely engaging with sites in a way that will result in price reductions. As a result, eCommerce sales transactions suddenly become like negotiations, with consumers asking, "How much lower will they go?".
Offering discounts can make businesses look untruthful or dishonest about their prices in a way that can be insulting to consumers. But, instead of converting these leads, companies are bargaining with them. Eventually, even if they get the sale over the line, it's a fleeting win because it's simply no longer a sustainable practice.
However, discounted pricing isn't an altogether lousy solution, and it can be offered in a way that benefits both parties.
For instance, incentivising customers in exchange for discounts maintains the product's value by giving them a reason for the deal. Leaving reviews on Google, posting a picture with the product on social media, or referring a friend are more sustainable ways of offering promotion codes.
In cases of abandoned carts, instead of immediately offering a lower price, companies could be sending surveys where customers can indicate why they haven't purchased in order to receive a discount on the items in their cart.
There will always be a reason why a customer hasn't purchased. However, it's possible to convince them otherwise and still get valuable information from the interaction.
Businesses can even opt for a more humanistic approach to this issue by ensuring there's a follow-up phone call for every abandoned cart. By personalising what is typically a process that doesn't include human interaction, businesses will be creating a much more human-centric experience for customers.
While they might initially serve as the final little push to get customers over the finish line, discounts ultimately detract from value, honesty, and a business' confidence in what they're offering.
Having said that, discounts can still be used to a company's advantage in terms of gathering valuable data that can then be used to better the product or service.
Modern-day businesses need to realise that abandonment discounts should no longer be considered standard practice. However, if there is a margin for a discount, companies should at least be getting data from leads before giving it.
Related stories
Top stories