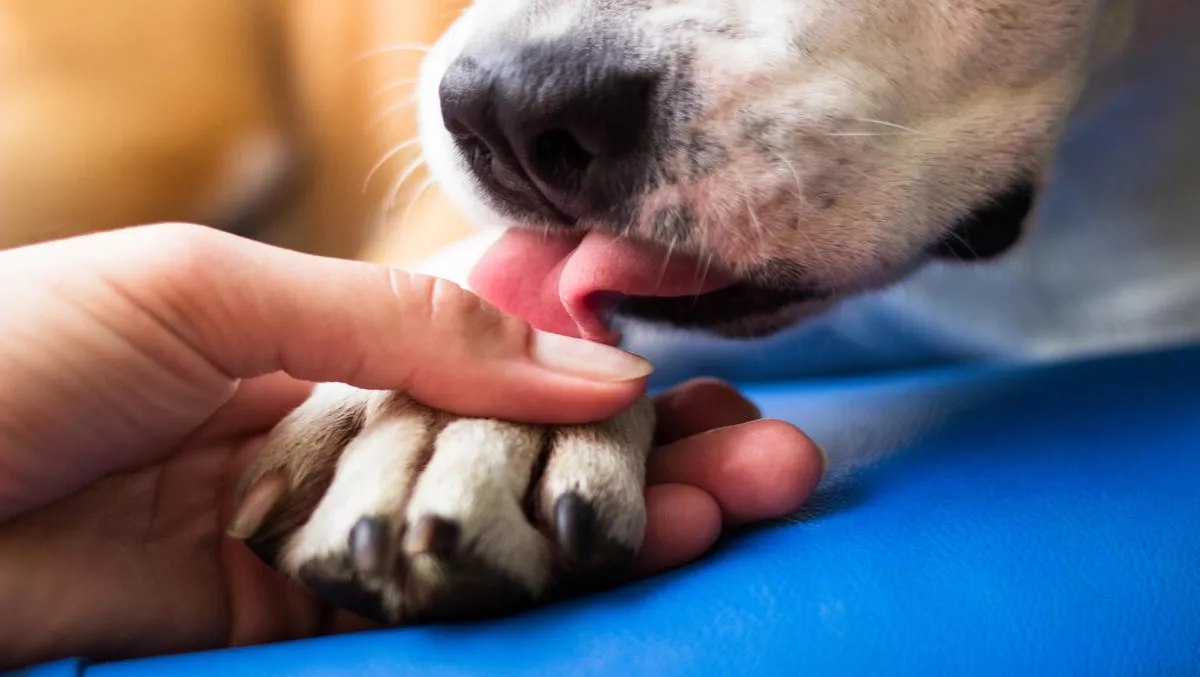 Qld RSPCA embraces video conferencing to save animals' lives
FYI, this story is more than a year old
The Queensland branch of the RSPCA has managed to increase the number of animals it cares for in the state to more than 51,000 animals each year, up from 44,000 in 2014/2015, with the help of video conferencing technology by Avaya.
Queensland's vast geography previously made it a challenge for RSPCA carers to tend to injured and abandoned animals, but a newly empowered staff fleet and better technology allowed the organisation's workforce to serve better and faster animal collection, care, treatment and placement.
"Australia is a nation of animal-lovers and the vital work carried out by RSPCA Queensland lies at the forefront of our push to preserve and enhance the lives of both domestic and wild animals," comments Avaya's managing director A/NZ, Peter Chidiac.
Avaya helped to implement its video conferencing suite for RSPCA workers in order to connect 300 part- and full-time employees, as well as a 5000-strong army of volunteers.
Previously, workers had to transport animals to specific facilities for on-site diagnosis and treatment if resources were not available in the field. That has changed with the introduction of video conferencing, the company states.
Staff now use video conferencing to deliver quality feeds at low bandwidth that keep the geographically-dispersed workforce connected and able to conduct remote assessments of animals.
Field workers and behaviourists are now assessing abandoned animals in real time through connection to branch offices, veterinarians and specialists both in Australia and around the globe.
"There is a difference between using a purpose-built system and consumer-grade video conferencing. With Avaya we don't have to worry about calls dropping in or out, or bandwidth capabilities of staff on the road. We can also have people call in regardless of the device they are using," comments RSPCA Queensland's CEO, Mark Townend.
The RSPCA also uses remote video conferencing for programs dedicated to staff, volunteers and veterinary teams. The RSPCA says there is now a shift of resources from travel to productivity.. The video conferencing includes file sharing and chat capabilities, which facilitates real-time education from operating theatres to all participants.
According to Chidiac, the RSPCA can now invest money back into the core business of saving animals' lives.
The RSPCA is also looking at additional opportunities to leverage the Avaya video solution, including dog training programs for owners and a crisis notification system for workers.
"The Avaya solution has helped save animals' lives by bringing us the best resources and experts from across the world. This is the best solution for us, as it will enable us to reduce the needless suffering of injured and abandoned animals, while also creating new initiatives to generate additional funding," Townend concludes.
Related stories
Top stories