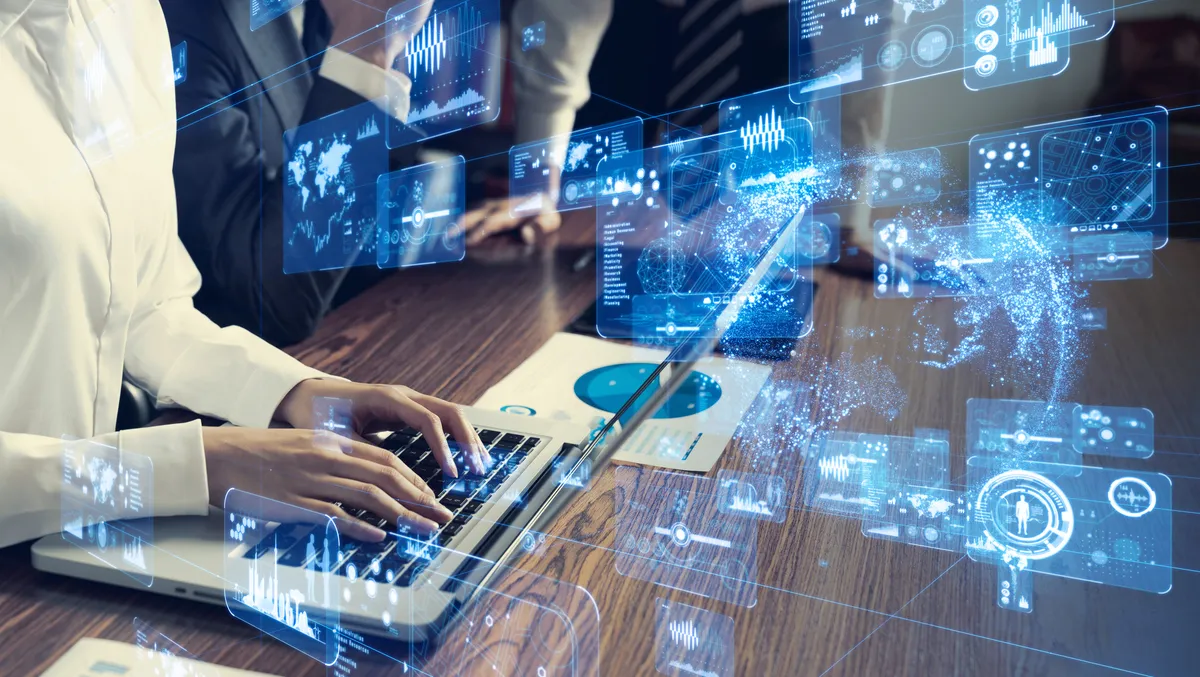 Qlik and Talend Increase the Value of Customer Investments in Databricks
Fri, 7th Jul 2023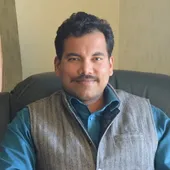 By Gaurav Sharma, Journalist
Qlik has announced a significant enhancement in its ability to help customers increase the value of their investments in Databricks Lakehouse with its recent acquisition of Talend and the launch of Qlik Cloud data transformation services.
Recently named the Databricks Partner of the Year for Data Integration and one of the fastest-growing data and AI products of 2023 in Databrick's The State of Data + AI report, Qlik provides a cloud-agnostic approach for enterprises to confidently access, transform and deliver trusted quality data for analysis and action into the Databricks Lakehouse Platform.
"As customers increase their use of Databricks, they need to efficiently and effectively deliver analytics-ready and trusted data from a growing variety and number of data sources," says Itamar Ankorion, SVP, Global Partners and Alliances at Qlik. "We're proud to have Qlik named the Databricks Partner of the Year for Data Integration and look forward to continually increasing customers' confidence in leveraging Databricks Lakehouse for data that drives decisions and impact."
Qlik's data integration and analytics solutions, combined with Talend's cloud data quality and transformation capabilities, create a unique portfolio of solutions that help Databricks customers scale their ability to find, transform, trust and analyse data. Qlik's end-to-end set of solutions helps customers in three key areas: data integration, data quality and trusted data.
Regarding data integration, customers want to ingest and immediately transform the data they land in Databricks Lakehouse to fuel analytics and downstream applications.
With initial delivery this July of connectors to the 20 most popular enterprise applications, including NetSuite, Workday, SAP SuccessFactors, Salesforce, Cerner, OSIsoft, SAP Ariba and HubSpot, Qlik's Connector Factory - when combined with Stich's 150+ connectors from Talend - gives Databricks customers increased flexibility and choice in how they can leverage Qlik solutions to drive more of their data to Databricks.
Qlik's recently launched Data Transformation Services through Qlik Cloud Data Integration helps customers transform ingested data directly in Databricks and maintain history as part of broader transformation capabilities. In addition, Qlik Cloud Data Integration can execute user-defined transformation functions written in SparkSQL, Scala, R, or Python on Databricks clusters.
Talend combines broad on-premises and cloud connectivity, advanced data transformations and native Spark processing on Databricks clusters to support scalable batch and stream data processing essential to ingesting data into Databricks.
The Talend Native Trust Score leverages codeless data integration powered by machine learning to natively embed Data Quality in Spark to ensure the delivery of accurate, clean data in a consistent, cost-effective and scalable way within the Databricks Lakehouse.
Databricks customers have a wide range of data and analytics use cases within an organisation where they need Trusted Data, from board-level reporting to specific data science and generative AI projects and critical needs around manufacturing, supply chain and finance. Numerous customers already leverage Qlik and Talend solutions with Databricks, including J.B. Hunt, Schneider Electric and Vedanta. Qlik also participated in the recent launch of Databricks Lakehouse for Manufacturing, bringing unique SAP-related expertise and accelerators to help manufacturers unlock the value of their critical data and collaborate with their partners, suppliers and customers securely and scalable.
"Customers who rely on Databricks want to efficiently scale their ability to ingest, transform, move and analyse information from their ever-expanding universe of data," says Roger Murff, head of product partnerships at Databricks.
"We're excited to continue to build our partnership with Qlik in helping customers drive more value from their investment in Databricks Lakehouse, and happy to name them our Partner of the Year in Data Integration."