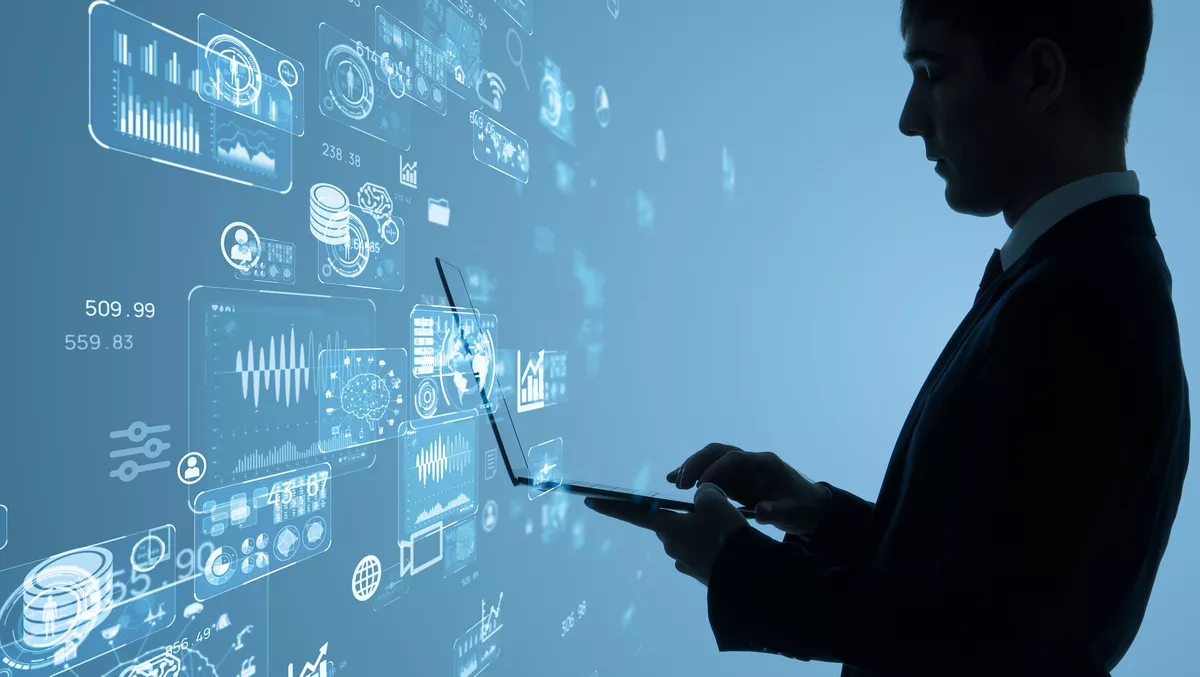 Qlik Application Automation helps businesses realise more value from data
FYI, this story is more than a year old
Qlik has launched Qlik Application Automation, a no-code solution designed to drive action from context-aware insights through streamlined workflows between SaaS applications and Qlik Cloud.
The automated workflows with Qlik Application Automation can trigger alerts, invoke downstream processes and improve collaboration, according to the company.
Based on the Blendr.io acquisition, Qlik Application Automation is designed to deliver on Qlik's vision of Active Intelligence, where technology and processes trigger immediate action from real-time, up-to-date and trusted data in order to accelerate business value across the data and analytics supply chain.
Qlik Application Automation has a no-code, drag and drop approach and native integration with Qlik Cloud for connection between the analytics platform and the third party SaaS applications used by businesses.
Qlik Application Automation offers automated analytics environments, applications and workflows, as well as reusable templates for consistency especially for tasks such as analytics DevOps, app publishing, and the delivery of insights from Qlik to collaboration tools such as Slack and MS Teams.
More specifically, Qlik Application Automation offers businesses:
Smart connectivity and blocks: Businesses can connect to SaaS applications such as Salesforce, Slack and MS Teams, represented as smart blocks, removing the need to technically understand an applications low-level API.
No-code user interface (UI): The UI feature offers greater simplicity as well as advanced features such as conditions, variables, loops, data mapping, error handlers and templates that IT specialists can use to accelerate flow development.
Native Qlik Cloud integration: Businesses can build flows that leverage Qlik's native APIs to automate your analytics DevOps processes.
Dynamic automation triggers: Businesses can invoke automation flows from a variety of mechanisms to suit specific business needs. Trigger automations on-demand, use webhooks to activate flows from events, or schedule automations to execute at specific times.
Central management and robust runtime: Users can manage and monitor the execution of your automations via Qlik Cloud to ensure flows are running and meeting your enterprise-wide SLAs.
Qlik chief product officer James Fisher says, "The SaaS app and related data explosion has dramatically increased manual integration burdens, which limits analytics and IT teams ability to respond to data events with real-time insights and undercuts efforts to achieve Active Intelligence.
"With Qlik Application Automation's no-code, drag and drop approach to automating tasks and data workflows between Qlik Cloud and hundreds of SaaS apps, teams can more easily create the scalable connections and data flows that compel action and shorten time to value from data throughout their entire organisation.