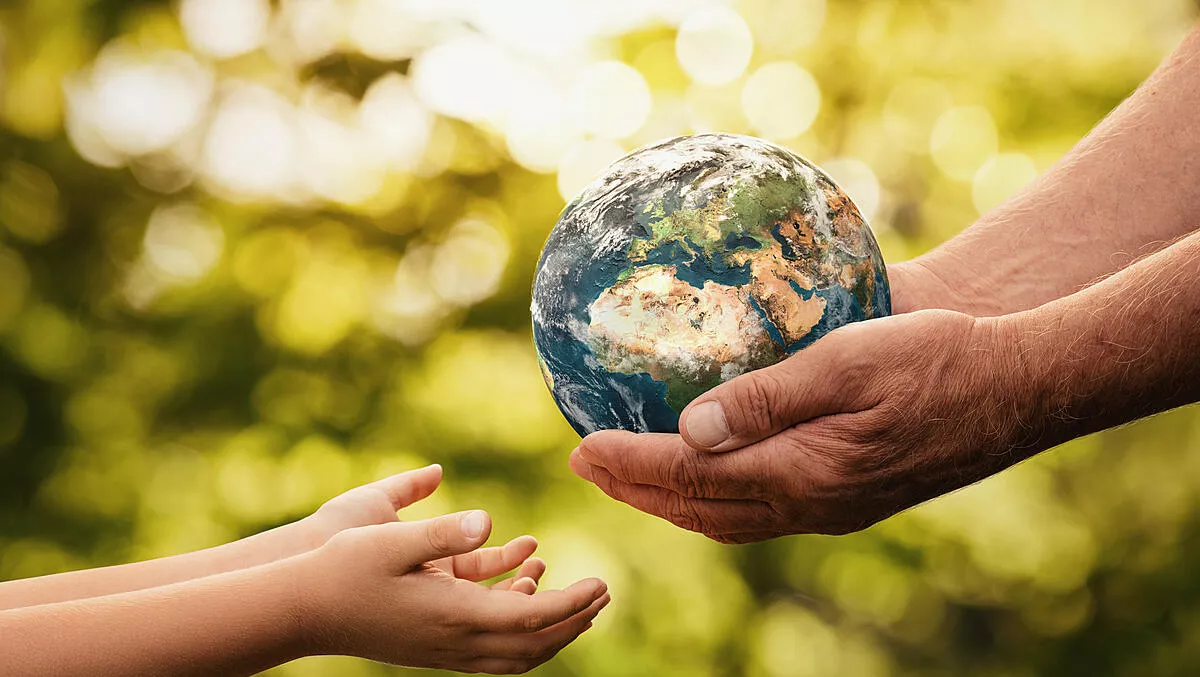 Qlik launches challenge to fight climate change with data
FYI, this story is more than a year old
Data and analytics firm Qlik is drawing attention to the increasing climate crisis and inviting people to participate in a global Datathon challenge, in partnership with C40 Cities.
Participants will draw on Qlik analytics and public data to build solutions that could help solve some of the issues at the heart of the current climate crisis.
"We've seen repeatedly in global demonstrations and the advocacy of Greta Thunberg how the global youth are rightly concerned and energised about the fate of the planet. What they need is a way to turn that passion into action and impact," comments Qlik.org executive director Julie Kae.
"We've seen the power of climate-focused data applications through partners like C40 Cities, and are thrilled to do our part in enabling the next generation to create real solutions to climate issues through data.
Participants will use Qlik Sense Business and public datasets to design and execute their projects. All projects will focus on adaptation, air quality and climate resiliency for cities across all areas of the globe.
In addition to the opportunity to work towards real-world impactful solutions, participating students get the chance to enhance their standing within their university community and increase their data literacy and data skills, which will set them apart for future opportunities.
The Qlik Academic Program provides qualified university professors, students and researchers with free Qlik software and resources to help educate and train the next generation of experts leading with data.The challenge concludes in April.
Qlik was also recently positioned as a leader in Gartner's Magic Quadrant for Analytics and Business Intelligence Platforms. The recognition marks a continuous decade of Qlik's position in the Leaders quadrant as well as inclusion in this Gartner Magic Quadrant since 2006.
"Qlik is helping customers accelerate business value through data, providing a full range of capabilities to go from raw data to real-time insights and action," comments Qlik CEO Mike Capone.
"Our company continues to grow profitably, and our strong performance has enabled us to invest in delivering an end-to-end platform that includes data integration, AI-driven insights and conversational analytics. With our recent acquisition of RoxAI we are providing automated intelligent alerting for real-time decision making as we continue to invest in capabilities that increase data's value for every organisation."

Qlik is also helping organisations adopt a data literacy as a service approach to creating a data-driven culture through the recent launch of the industry's first Data Literacy Consulting Service and its Signature Services.