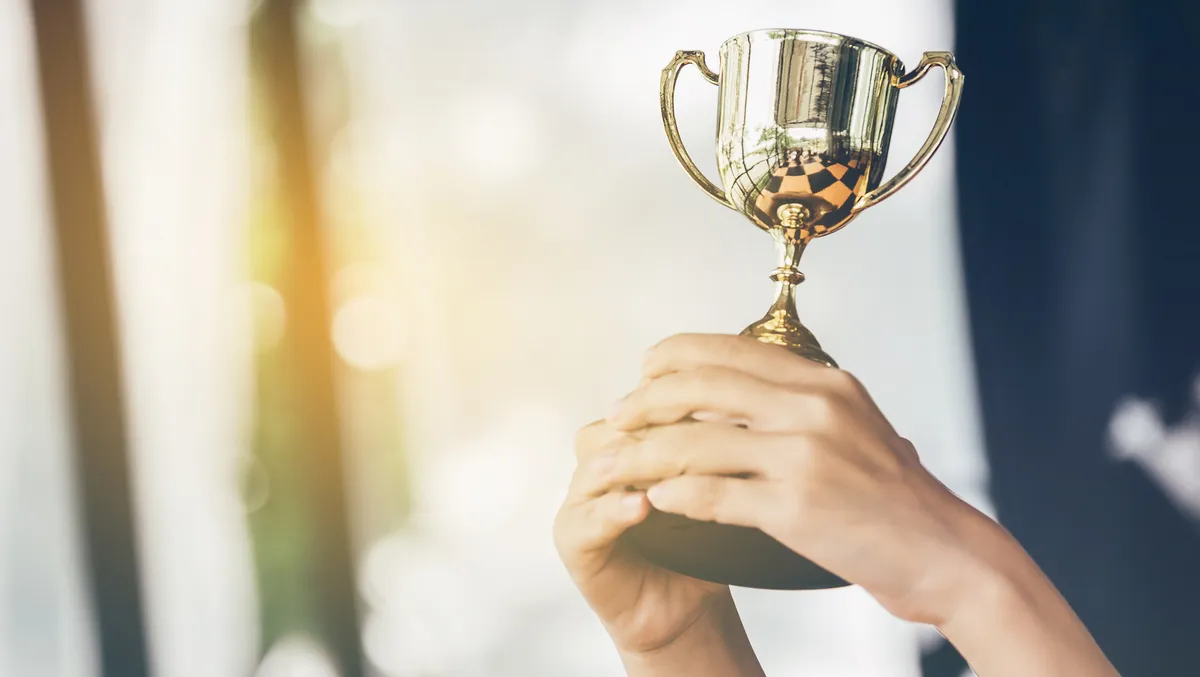 Qlik reveals winners of healthcare digital transformation awards
Thu, 10th Nov 2022
FYI, this story is more than a year old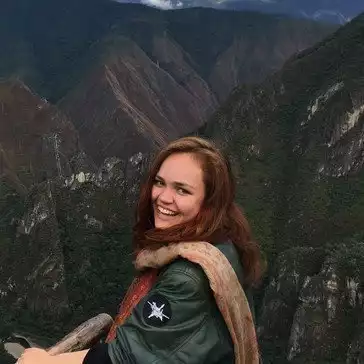 By Catherine Knowles, Journalist
Qlik announced the winners of its Australia and New Zealand Health and Public Sector Digital Transformation Awards, recognising public agencies across the region that are using Qlik in transformational ways to impact citizen lives.
Public sector organisations celebrated their achievements at a special ceremony held on Wednesday, October 19 at the Qlik Health & Public Sector Digital Transformation Awards in Sydney.
Geoff Thomas, Senior Vice President, Asia-Pacific at Qlik, says, "In the last two years through the pandemic, we have seen government agencies go through the largest digital transformation in history catalysed by the need to meet more of citizen needs online. With this change, more data has become available - this means managing a data-driven public service is not only recommended but essential for the future.
"It is a privilege to be delivering these awards to the trailblazers in the public sector. The achievements of these leading government agencies, with the help of Qlik's solutions, is testament to the power of data to help make better decisions and improve lives."
Charlie Farah, Senior Director, Solutions & Value Engineering at Qlik, says, "These awards celebrate the most ground-breaking use cases those leveraging data and analytics to improve the lives of citizens through the power of data.
"It's great to see how the winners are reimagining processes while leveraging multiple modernisation initiatives including near real-time data integration, advanced and embedded analytics, artificial intelligence, machine learning as well as cloud and data management."
Award recipients:
Qlik Excellence in Public Sector Award: Australian Government, Services Australia
Qlik Excellence in Healthcare Award: Western Sydney Local Health District
Citizen-centred App Innovation Award: National Indigenous Australians Agency
Patient-centred App Innovation Award: Te Whatu Ora, Health New Zealand Waitemat & Sydney Children's Health Network
Excellence in Providing Better Community Outcomes with Data Award: Outcome Health, POLAR Data Intelligence
Celebrating Smart Uses of Public Data Award: Independent Health and Aged Care Pricing Authority & Australian Government Department of Health and Aged Care
Organisational Transformation Award: Better Regulation Division, NSW Department of Customer Service
Damien Roache, NSW Department of Customer Service, Better Regulation Division, comments, "It is an honour to be recognised as a data leader in the public sector and healthcare space. Qlik has been central in driving better outcomes for our community through the Qlik platform. Similar to the Qlik mantra, we are passionate about using data for good, and look forward to bolstering our capabilities so we can optimally support our community."
David Pryce, Manager Business Analytics Service, Western Sydney Local Health District, says, "Qlik has empowered our ability to deliver analytics solutions to improve care for our patients. The analytics tools we developed using Qlik now provides access to direct information to focus on providing the best possible care to patients across the organisation. Qlik Sense has enabled SMEs to tell the best story of their data to focus on improving patient outcomes."
Geoff Thomas, Senior Vice President, Asia-Pacific at Qlik, concludes, "We look forward to helping our partners continue to grow and innovate and wish all the winners prosperity and success in the data analytics space."
A private company, Qlik offers real-time data integration and analytics solutions, powered by Qlik Cloud, to close the gaps between data, insights and action.