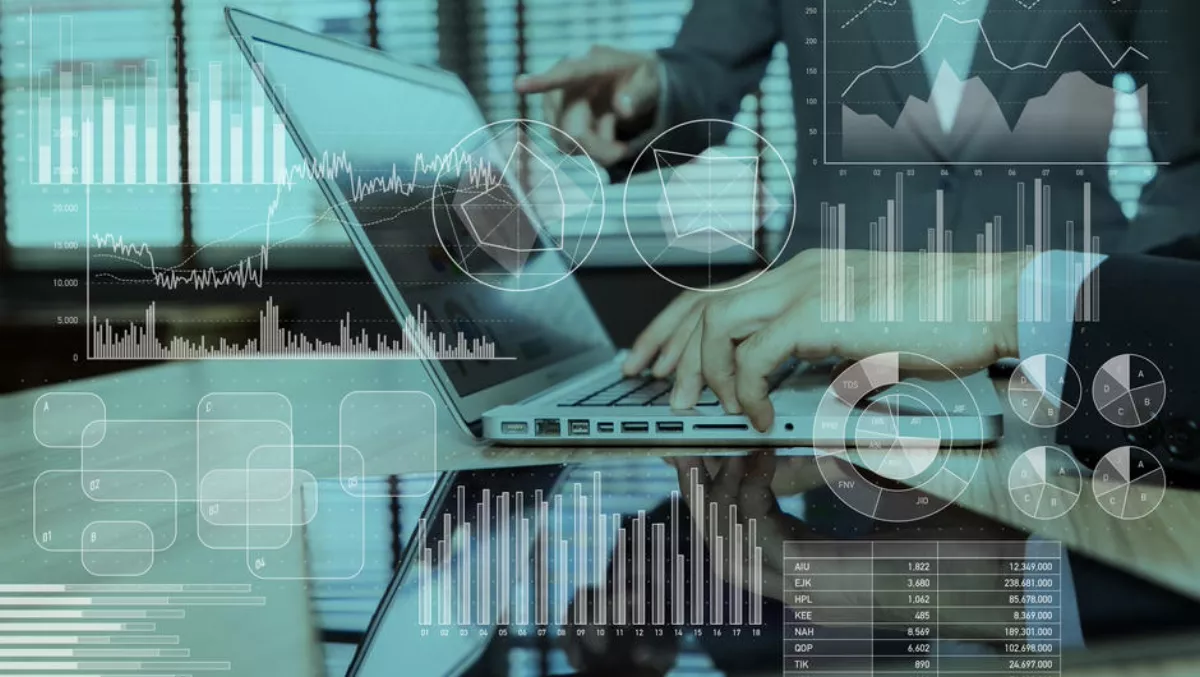 Qlik throws its weight behind data literacy through A/NZ education providers
FYI, this story is more than a year old
More than 20 education providers across Australia and New Zealand will now offer Qlik's Academic Program, which will advance students' analytical and data literacy skills.
Qlik has expanded its university-level program to institutions including Macquarie University, Monash University, Swinburne University, University of Melbourne, University of New South Wales, University of Queensland, University of Sydney and the University of Technology Sydney, and others.
The program provides tools and services to help both students and lecturers learn about data analytics. Through the Qlik Continuous Classroom online portal the program provides instructor-led content, in-class activities, sample datasets, and student assignments.
According to Qlik's recent Data Literacy Survey, there is only a 19% data literacy rate amongst graduate entry level workers in Australia.
Qlik says its program can help students elevate their data literacy levels while they are in school, giving them a head start to capitalize on this unprecedented economic opportunity, which many are referring to as the 'Analytics Economy'.
After completing the course, students are equipped to examine data analytics in the real world, apply fundamental concepts of data and distributions across various disciplines and identify advanced concepts in analytics.
"At the accelerating pace at which data is being created and consumed, students preparing to enter today's workforce need exceptionally strong analytical skills and tools to stay up to date with the rapid change," comments Qlik A/NZ vice president and regional director, Sharryn Napier.
"With the Academic Program, we want to invigorate the classroom, put the power into the hands of students, and enable them to apply the analytics skills they learn to realistic business scenarios. We are ecstatic that the academic program has gained such momentum in ANZ and are committed to driving it further forward in the coming months."
Qlik has also expanded its Academic Program to include Qlik Sense Qualifications, which is a component in validating a student's success and encouraging them to apply their skills in their future careers.
"It's been great working with Qlik to give our students the opportunity to enhance their data literacy skills and confront real-world business challenges," comments Macquarie University lecturer Dr. Dominic Soh.
"Qlik's platform and program gives students access to valuable resources to learn and succeed with data. Through this type of hands-on experience and applied learning, students feel better equipped for their future endeavours, and have access to more opportunities when they graduate."
To date, staff and students from more than 1000 universities across 65 countries have signed up to the Qlik Academic Program.
Related stories
Top stories