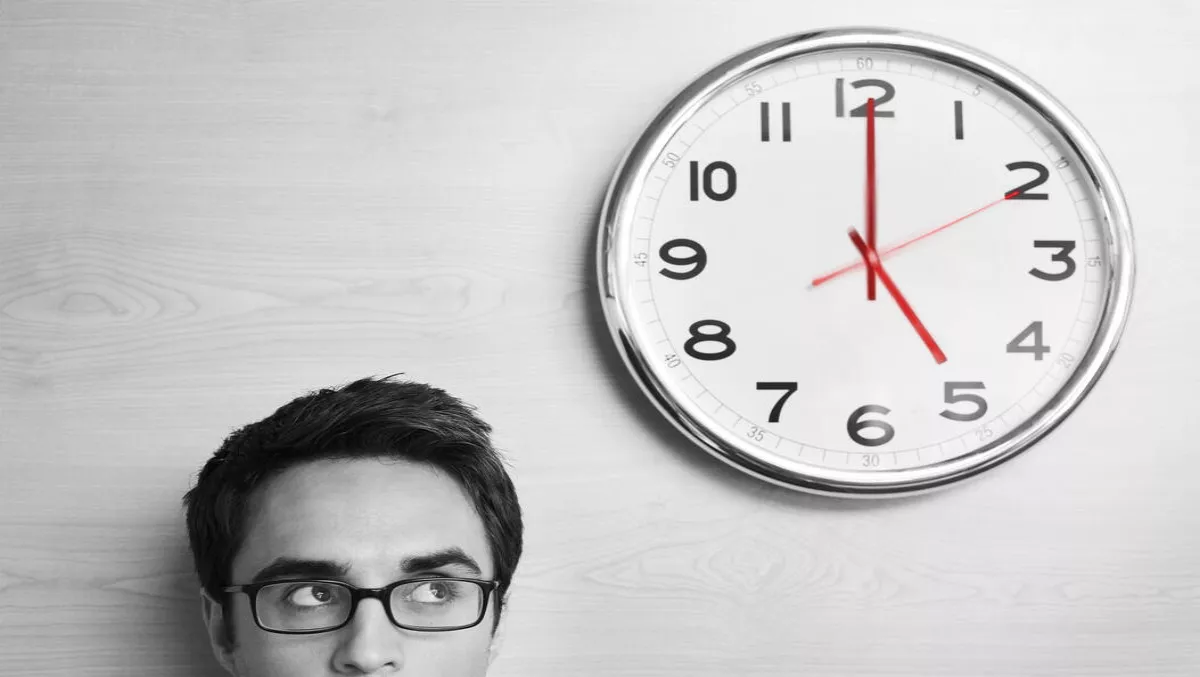 QPC to rollout new workforce management system for Service SA
By Sam Worthington,
Wed 22 Feb 2017
FYI, this story is more than a year old
QPC has begun the rollout of a new telephony and workforce management system for Service SA.
The platform is based on Genesys PureConnect powered by Customer Interaction Center (CIC). It will serve the agency's 20 customer service shopfronts as well as its central contact centre.
The PureConnect solution includes functionality for IP PBX, automatic call distribution, interactive voice response, unified messaging, desktop faxing, softphone, and supervisory monitoring.
Kevin Kelly, Manager Customer Service Delivery, Service SA, Department of the Premier and Cabinet, says the organisation's IT team spent more than a year reviewing technology options before deciding to deploy the hosted PureConnect platform.
"We have a distributed working model in place where we have contact centre agents located in a number of customer service centres across the state," he explains.
"We therefore needed a hosted infrastructure that could support our telephony needs as well as provide an automated rostering capability that could improve staff efficiency."
Working with technology partners, Optus and QPC, the Service SA team has deployed PureConnect across the customer centre network and in the main contact centre.
Agents can answer incoming calls and make outbound calls as required. All calls are recorded and customers are offered the chance to undertake a post-call quality survey at the conclusion of each interaction.
Kelly says the next phase of the project involves the deployment of the workforce management and automatic rostering capabilities within the PureConnect platform. This is expected to happen by May 2017.
"This will allow us to better match our rosters to changes in customer call volumes and visits to our service centres," explains Kelly.
"QPC has helped us to deploy an integrated platform that can support our requirement both now and in the future."