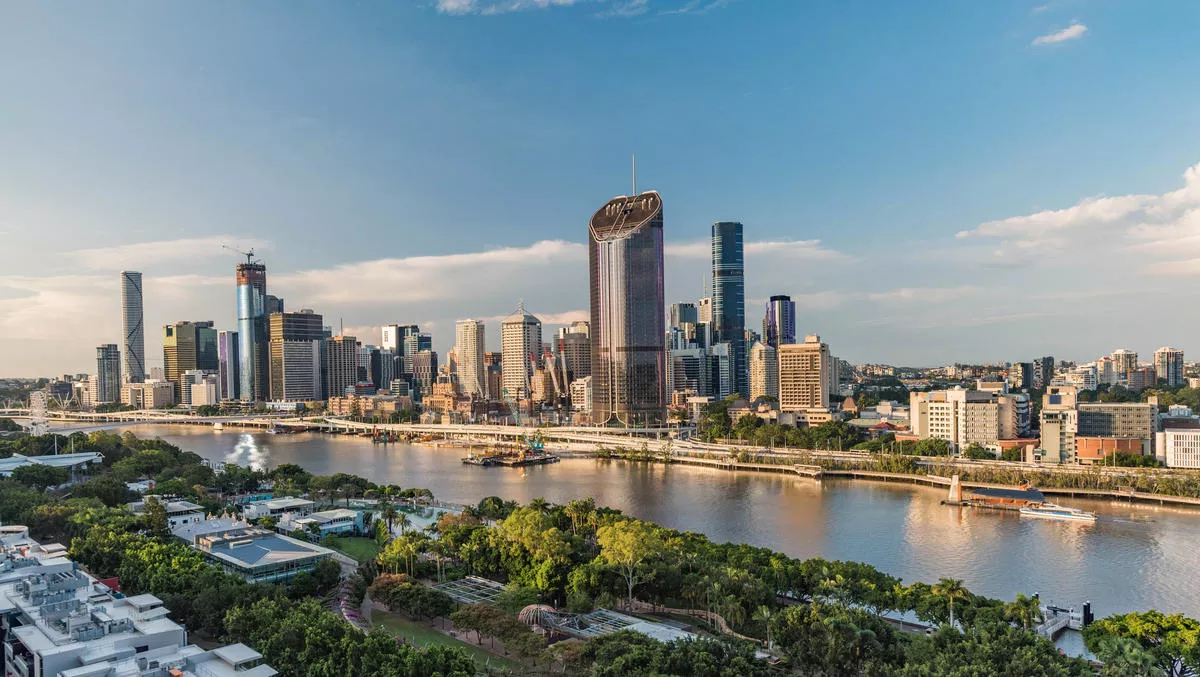 Qualtrics continues rapid growth across APAC
By Jacques-Pierre (JP) Dumas,
Tue 27 Mar 2018
FYI, this story is more than a year old
Since officially opening its Sydney-based headquarters for the Asia Pacific and Japan region in January 2015, Qualtrics has supposedly experienced amazing growth.
Qualtrics has opened a further six offices in the region and now employs over 100 staff servicing more than 750 customers.
The establishment of offices in Melbourne, Canberra, Brisbane, Auckland, Singapore, and Japan, has seen Qualtrics strengthen its presence in the region to be able to locally serve clients' needs better.
Qualtrics APAC MD Bill McMurray says, "The significant distances, time-zones, languages and cultures across APAC and Japan were the key influencers in the decisions to open additional offices that provide local support to our customers.
"Qualtrics employees are mainly local residents who understand their local business environments and their customer's needs and priorities."
Qualtrics has seen strong interest in the Asia Pacific and Japan region for its Experience Management platform.
The platform helps organisations measure, prioritise, and optimise the four foundational experiences of their business: customer experience, employee experience, brand experience and product experience.
McMurray continues, "Organisations are quickly realising that providing a better experience can be a major competitive differentiator and finding ways to improve the experience they deliver is rapidly becoming a priority.
"Qualtrics is the only organisation that offers a single platform that incorporates employee, customer, product and brand experience data, which we believe are the core experience deliverables in any organisation going to market.
For many businesses, having siloed data is a big challenge as they cannot get the insights fast enough or correlate data easily across silos.
The Qualtrics Experience Management platform aims to be very easy to use.
The platform aims to have the full functionality needed to address each of the experience pillars' specific and different requirements.
McMurray concludes, "We're excited for what the future holds for Qualtrics in the Asia Pacific and Japan region.
"We plan to continue expanding our customer base and local territory coverage to support local customers in each location with local staff."